We get to know you, too
---
Finding the right SaaS platform for your business means thinking through all of the factors surrounding your organization — it's easy to make the wrong turn when comparing platforms with your unique needs in mind. You need an experienced partner to help you choose the right solution for your business as well as provide access to valuable partners who expand your benefits, giving your people a truly holistic offering.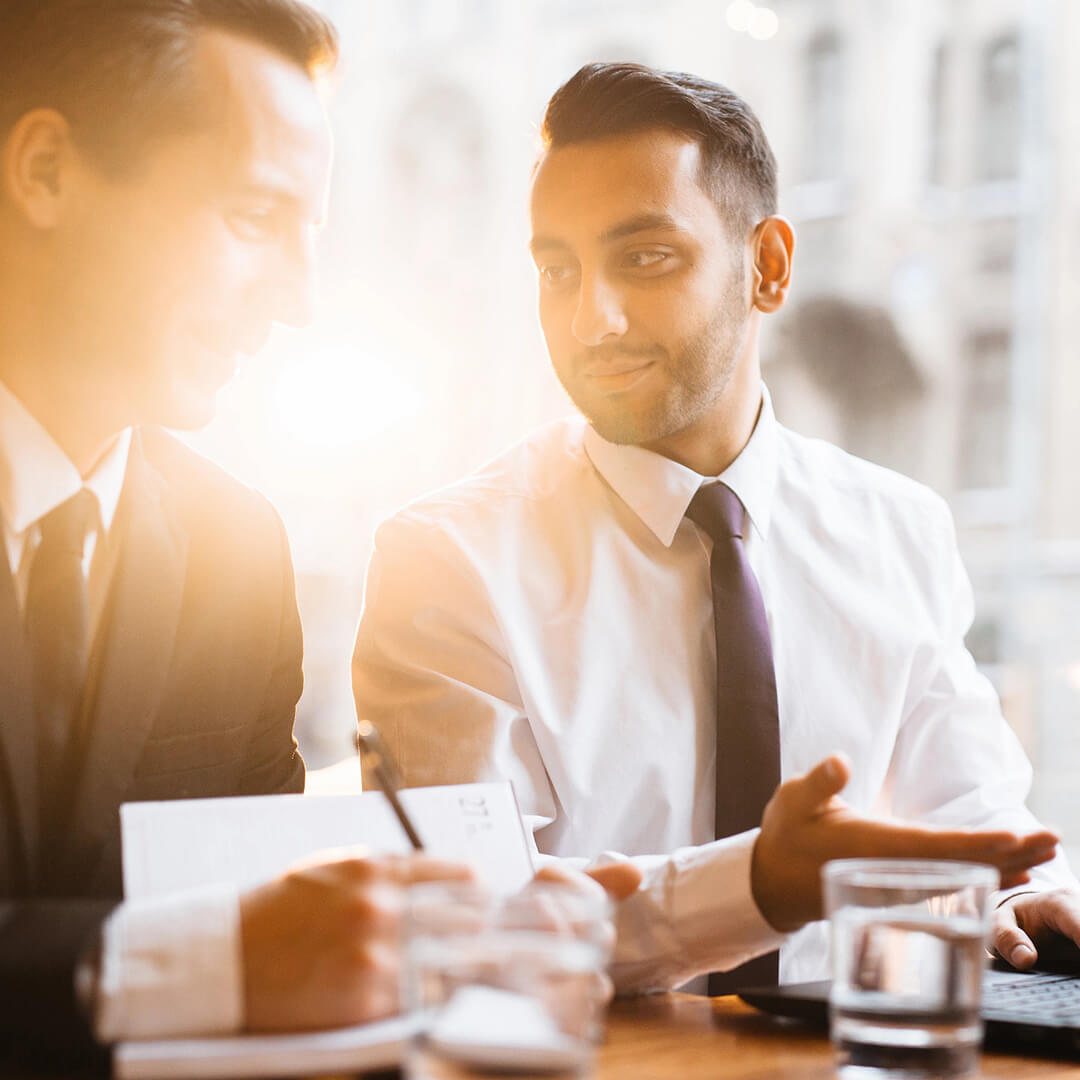 Our expertise is yours
Whatever you need, we've seen it all. We have focused experts for each of the industry leading technology platforms. That means you benefit from our established relationships and decades of specialized experience across platforms.
The best partner for your problem
---
No matter where your technology roadmap takes you next, we have partners to lean on and experts to help guide you through any and all technology transitions.
We partner with the best tech out there
---
Whatever your technology needs, you have access to the industry leading solutions. Together, we can advise, create and deliver the right solution for your organization.
Ready to get started?
Learn more about how we can help your business.
Explore our cloud-based solutions
---