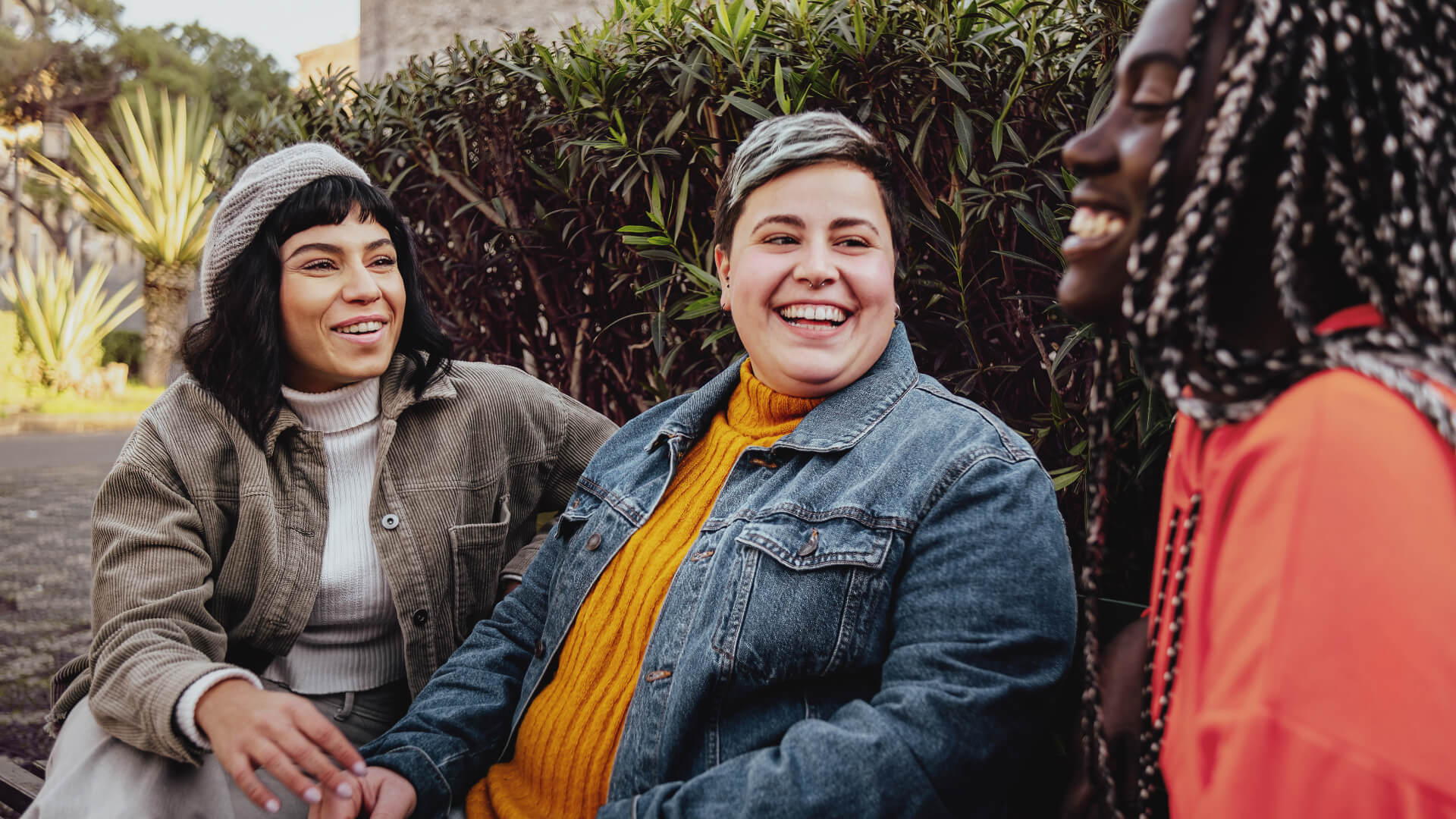 In today's world of buzzwords and passing fads, it would be easy to brand ESG (Environmental, Social and Governance) the latest business trend du jour. Just wait it out and it will go by the wayside, right? Wrong. While ESG has captured the spotlight – and a fair amount of criticism – it codifies commitments companies have been making for many years. What's different is the intense level of scrutiny, as organizations are increasingly held accountable for their ESG practices by shareholders, employees, customers and the public at large. If people don't see the level of commitment to ESG they are expecting, they are likely to take their money or their talent elsewhere. While Governance is tied most directly to legal and compliance requirements, there are legal and compliance considerations throughout all three pillars of ESG.
In our post-pandemic, tech-driven world, people are seeking something bigger than themselves in every aspect of their lives – from the job they perform to the businesses they patronize to the investments they make. For all the chatter about ESG being merely a check-the-box exercise, nothing could be further from the truth. ESG has become a business imperative across all sectors. And while critics say ESG investments allocate money based on political agendas, rather than on earning the best returns for shareholders, organizations that are committed to ESG consistently outperform their peers and increase shareholder value.
In contemporary times, it is imperative that thoughtful corporate enterprises plug into the concept of ESG and ensure it is woven throughout their mission and purpose, influencing decisions and policies, as applicable.
At Alight, as in many companies, the Chief Legal Officer (CLO) serves as ESG coordinator, driving strategy and championing the ESG initiative and program. According to a 2022 study by the Association of Corporate Counsel, one in four General Counsels formally oversees ESG functions, up from 15% in 2020. The decision to have the CLO essentially "own" the ESG strategy makes perfect sense. After all, Legal sits at the intersection of governance, compliance, reputation and risk.
Often regarded as "guardians of the corporation," CLOs possess a deep understanding of risk and have unique access to the entire organization. This makes them uniquely positioned to lead the business on its ESG journey by educating senior leadership and the Board on the risks and opportunities of the ESG strategy, developing ESG reporting and disclosure mechanisms and guarding against "greenwashing" or "social washing," where there's a disconnect between what the company says publicly and what it does in practice.
Maintaining records and complying with reporting and disclosure requirements are imperatives for the organization. Everything a public company does has to be viewed through a disclosure lens. The Legal department already possesses internal processes and controls to support ESG disclosures. We are detailed and process-oriented and can deftly identify issues and optimize resources to achieve the desired result.
Does that mean the CLO or the Legal team is single-handedly responsible for formulating ESG framework and making all sorts of policy decisions designed to help the company meet its ESG goals? Not by a long shot. While the CLO is typically charged with heading up ESG, it is truly a team sport, requiring the coordination and collaboration of a cross-functional team of leaders, all deeply committed to driving—and passionate about—the company's ESG strategy.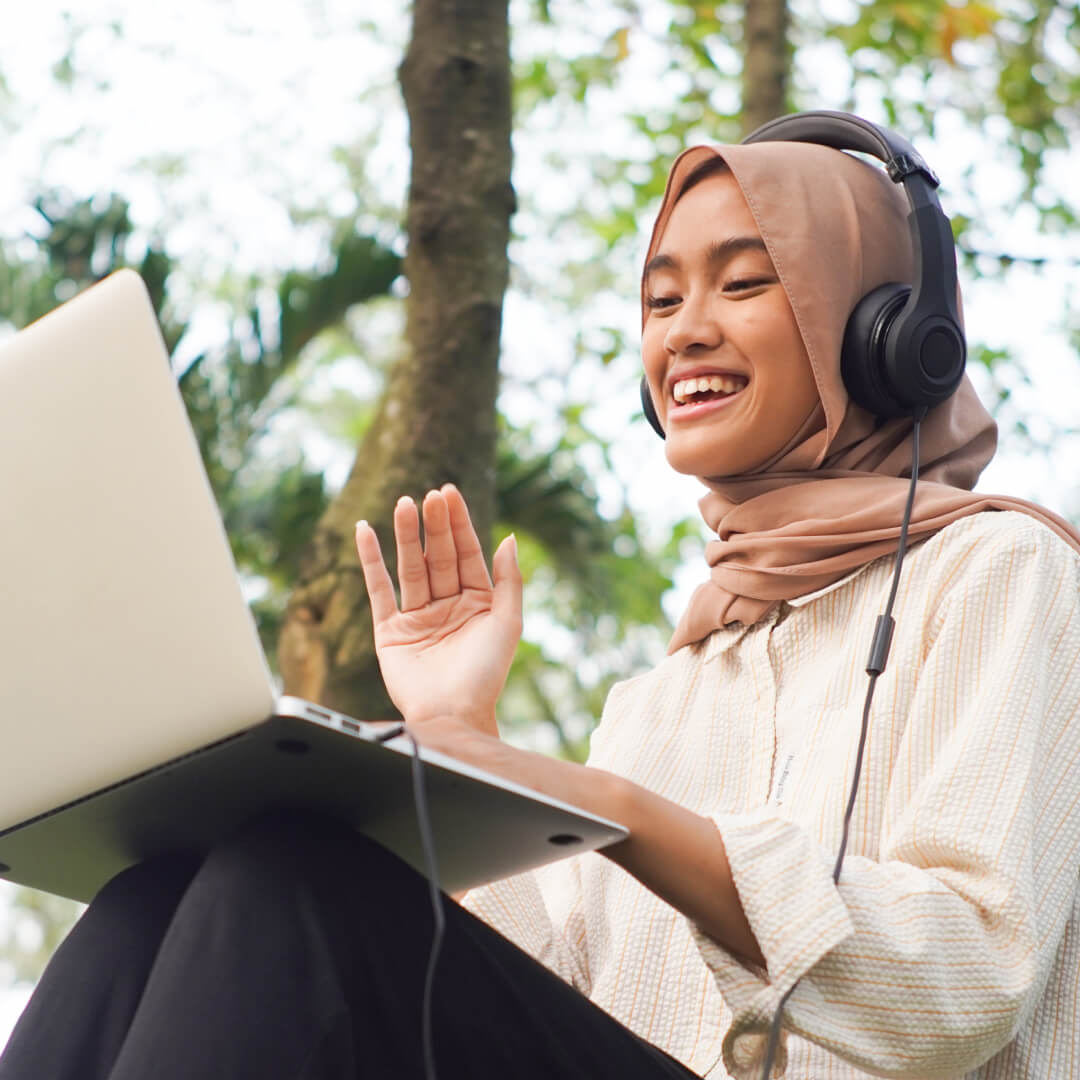 Cross-functional collaboration
Organizations must be steadfastly cognizant of the need to approach their ESG strategy from the perspective of what is right for the company and within their resource ability to achieve, rather than based on ideology or the latest fad. The Board of Directors plays a major role in setting the strategic ESG direction and ensuring it is driven by the operational elements of the organization.
The CLO is tasked with assisting the Board and the leadership team toward the adoption of a comprehensive ESG framework; aiding the Board in navigating fiduciary duties with respect to corporate purpose and the ramifications of ESG; advising the Board as it balances the interests of different stakeholders; and informing the Board about the creation and functioning of an ESG committee.
Working together, the CLO and the Board evaluate how the company is doing from an ESG standpoint, what is and isn't going well and how they can better define how they want the world to view the organization. They decide on the metrics by which they will hold the company accountable and establish an external and internal ESG disclosure framework. This reporting system must be truthful, reliable, transparent, comprehensive and accurate – and satisfy the requirements of investors and other key stakeholders.
Since ESG touches every function within the organization, it's crucial for the CLO to collaborate regularly with leaders across the enterprise in a robust partnership that ensures the integration of ESG into systems, policies and procedures. Just recently, for example, I met with our Chief Human Resources Officer, Michael Rogers, to plot Alight's Diversity and Inclusion strategy, which comprises a major portion of the "S" pillar in our ESG strategy.
A large percentage of our DE&I initiatives live under the purview of the CHRO, but when it comes to setting the vision, establishing metrics, tracking, reporting and communicating to the world, Michael and I work very closely together. In our recent meeting, we recommitted ourselves to ensuring we are joined at the hip to drive the elements that impact the entire company's people agenda.
Alight's ESG commitment
At Alight, our environmental, social, and governance (ESG) program shines throughout our culture, products and operations. Experience has taught us that our sustainable success as a business is interdependent with our responsibility to make progress on our purpose-led ESG strategy. The core principles of our championing our people, social innovation, and responsible business practices are embedded in how we positively impact the health and wellbeing of the communities, employees and their families that Alight influences. We believe that the ongoing execution of our ESG strategy underscores our sustainable business success and long-term value creation for our stakeholders.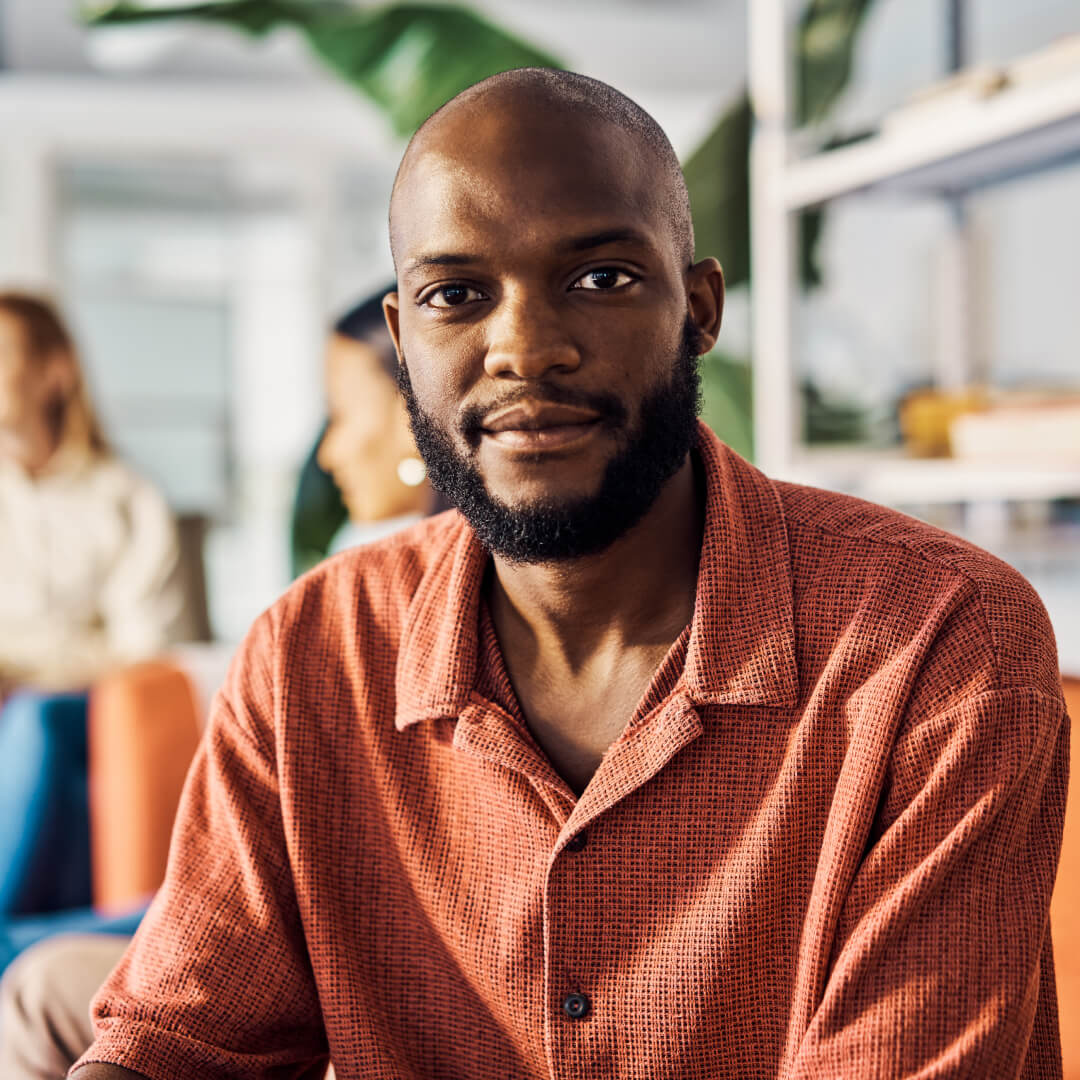 Alight's ESG pillars are closely aligned with our purpose and values:
Championing our people: We celebrate our diverse and inclusive culture and encourage belonging. We are focused on promoting healthy minds, bodies, wallets and lives so our colleagues and the people they serve can thrive.
Social innovation: We utilize innovative approaches to provide our clients' employees and their dependents the security of better outcomes and peace of mind throughout life's biggest moments. We are intentional at providing deep insights and thought leadership to help clients meet their workforce needs.
Responsible business practices: We are dedicated to operating with integrity, sound governance, high standards of data security and minimizing our environmental impact to achieve business success and enhance long-term stockholder value.
As a leader in the human capital management space, we're in a unique position as our products, solutions and services further our customers' ESG story, in addition to our own. As I work with our Product team, the focus is largely on how we are transforming as an organization to better support our customers in their own ESG journey. In partnership with our Communications team, we share with the world the value we're delivering, and we work with Finance to put the necessary resources behind that which we are striving to achieve.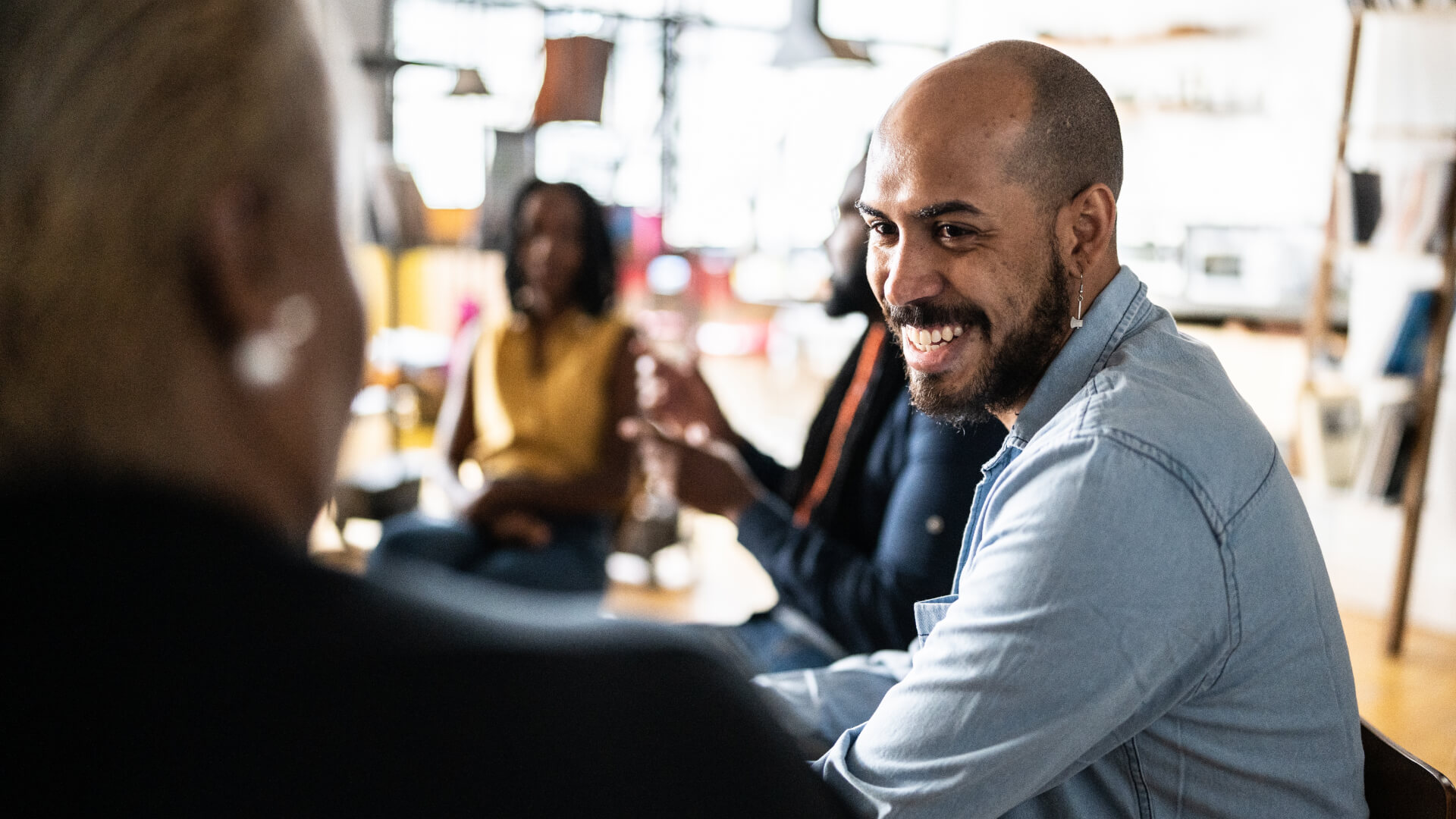 Points of impact
While buy-in at the top is important, engaging the entire enterprise in the ESG strategy is equally as vital. Across Alight, we interface with individual subject matter experts and working groups to make sure their voices help inform our approach to ESG. Asking for input and participation is important because there are very good people within the organization that are interested in this topic. When you extend a hand asking for help, you get a lot of people eager to participate and they become force multipliers that excite the organization and provide a well-rounded perspective on our strategy and path forward.
When our annual Global Impact Report is published, there's naturally a lot of attention from the investor market and shareholders, but it also further engages our people. Knowing that our organization is doing good things around this area brings a sense of pride and excitement. The result is over 18,000 points of impact across the globe with each person within Alight being an ambassador and an active participant in our ESG program. By lighting that fire, ESG becomes a living element of what we do and how we engage with the world.
ESG is key to our success. It's here to stay and companies that adopt a head-in-the-sand mindset are doomed to fail. As organizations become increasingly accountable to a broader set of stakeholders – consumers, employees, shareholders and communities – CLOs are stepping up to coordinate the company's ESG initiative and need each of their fellow employees to pitch in to ensure the viability of the mission to be a more responsible global custodian.