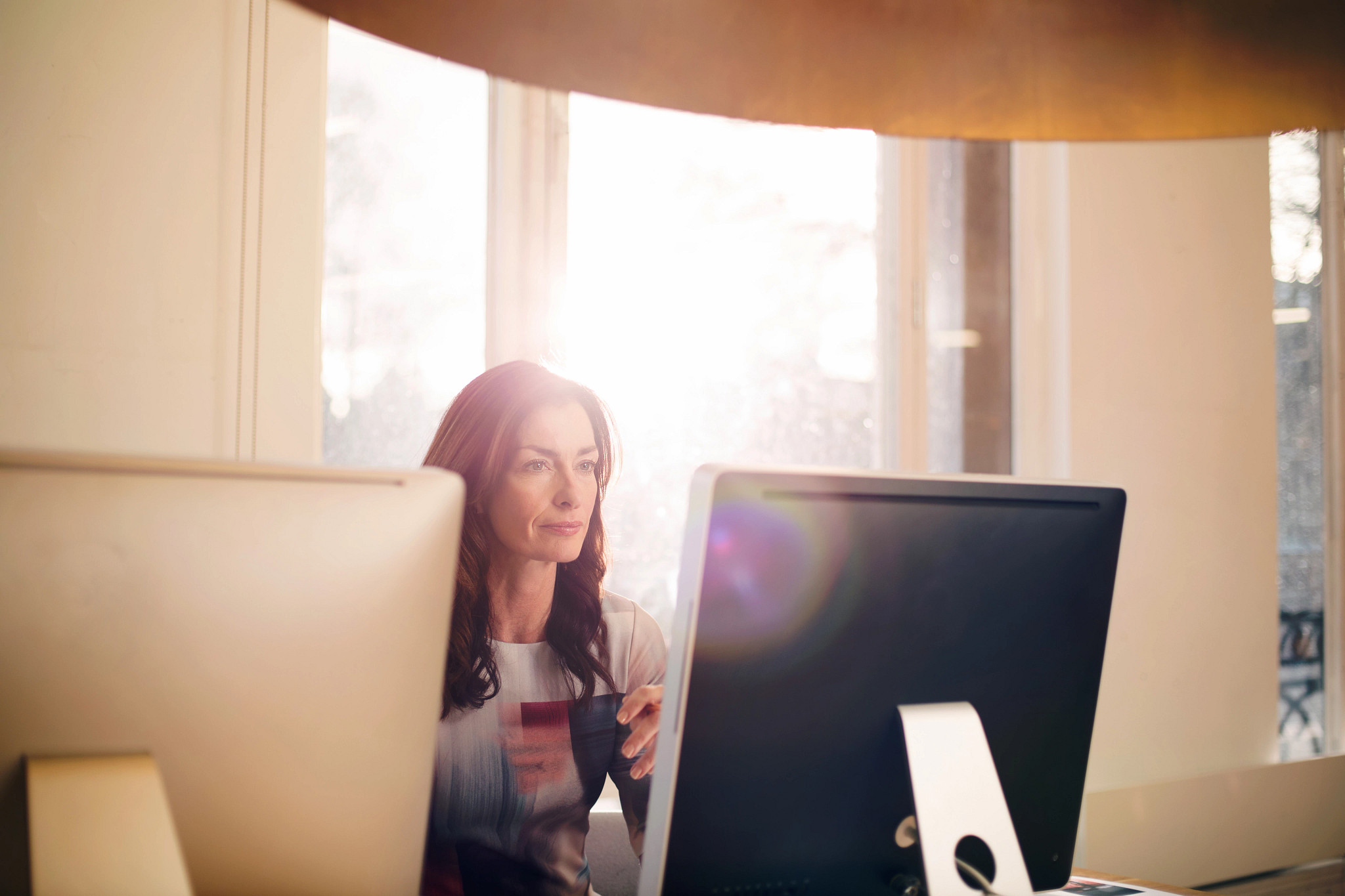 Although the impact of COVID-19 was relatively mild in Australia and New Zealand, remote work is still gaining traction, as evidenced by a rise in remote job listings. In the post-pandemic landscape, employers must stay on top of the latest trends and consider how a digital solution could make work easier for employees, because it is becoming increasingly clear that members of the workforce are looking further afield for more flexible work arrangements.
Workers are no longer bound to a specific location
The past year brought sweeping changes, not least in work culture. With remote job listings going up according to LinkedIn, many Australians and New Zealanders took the opportunity to explore new job markets, widening the talent pool for employers. Many are also relocating out of the cities and into regional areas since remote work eliminates the regular commute. This marked a clear shift towards digital workplaces, offering jobseekers more opportunities to find work that suits their circumstances. Employers are also optimistic about this shift, with 77% in Australia and 76% in New Zealand planning to continue carrying out remote working, according to a survey conducted by Censuswide.
Agile HR onboarding
Facilitating a remote workforce means implementing decentralised onboarding, since some remote workers might never enter their employer's premises. Accordingly, research by Censuswide found that cloud computing was a major focus for many Australian and New Zealand companies that accelerated their digitalisation journey during the pandemic. Having the right infrastructure in place is crucial, including equipment and remote access. For example, the IT department might prepare equipment that can be delivered to the new employee at home. This is a cost-effective option that can ultimately save on travel and accommodation costs. According to the Workforce Mindset study carried out by Alight, 8 out of 10 respondents require a fast and reliable internet connection and access to all of their work tools in order to work efficiently from home.
However, interpersonal relationships between colleagues are suffering, especially with virtual onboarding. According to The Era of Agile HR, also by Alight, many respondents preferred meeting face-to-face over video conferencing. This is where a policy combining both office and remote work might be good for both structured routine and a flexible work-life balance.
Greater focus thanks to automated HR data management
Digitalisation and automation have transformed the way many traditional jobs are carried out. Our The Era of Agile HR report shows that it is estimated that at least a third of these tasks will be automated in 60% of workplaces by 2025, leaving employees in need of new skills. Accordingly, around 40% of today's qualifications are expected to change.
Automated HR systems could help cut down on paperwork, reduce errors and give employees control over their own personal data and leave allocation. They also empower employers to make data-driven decisions in terms of staff development and training.
New communication tools facilitate remote work
Telephone and email are no longer enough in the modern workplace. Digital platforms like instant messaging, chatbots for general inquiries or video conferencing, and collaboration tools are becoming the new norm. The pandemic saw many companies introduce new remote communication tools. Meetings are being replaced by virtual conference rooms, and cameras are the new facilitator of interpersonal connection. This is particularly important for fostering team cohesion with new employees who onboarded remotely. Even so, the switch to completely virtual communication was challenging for many members of the workforce during the pandemic.
Digital innovations for virtual employee management
Companies with cloud-based HCM (Human Capital Management) systems have the advantage. These incorporate tools for easily managing personnel and tracking their qualifications, training, and professional development.
HCM tools can also be used to identify appropriate training for specific positions. This enables HR to control the effective positioning of employees for a greater competitive edge.
Continuous Performance Management (CPM) tools also make remote management easier for companies, enabling employees and managers to regularly view or change their goals. They also allow for goals, training and development offer to be constantly optimised. These tools are particularly useful for employers transitioning to remote work, generating invaluable data that will allow companies to identify HR needs and respond with agility through training and recruitment.
The future of HR is digital
Automation is here to stay. The way we build employee experiences is shifting, and many companies are moving away from traditional employer-employee relationships towards greater personal autonomy. COVID-19 could prove to be the catalyst for these changes, if not the driver of digital transformation.
The coming years will see a greater demand for remote work experience and virtual management skills in leadership positions. HR systems are also playing an increasingly important role in helping team leaders manage employees. Companies struggling to manage their employees virtually will need to upgrade their IT infrastructure and digital tools in order to keep up with remote work and automation. New technologies like VR (virtual reality) will also play an increasingly important role in the future of corporate communication.