We can manage it 
---
When your business is growing, it's challenging to adapt your payroll to deliver on a large scale. It takes more hours and resources to accurately pay people on time as well as ensuring compliance. While most take payroll for granted, you know that employee satisfaction is depending on it. The trouble is finding a single integrated solution that solves all your payroll and HR needs.
99.93%
Average payroll accuracy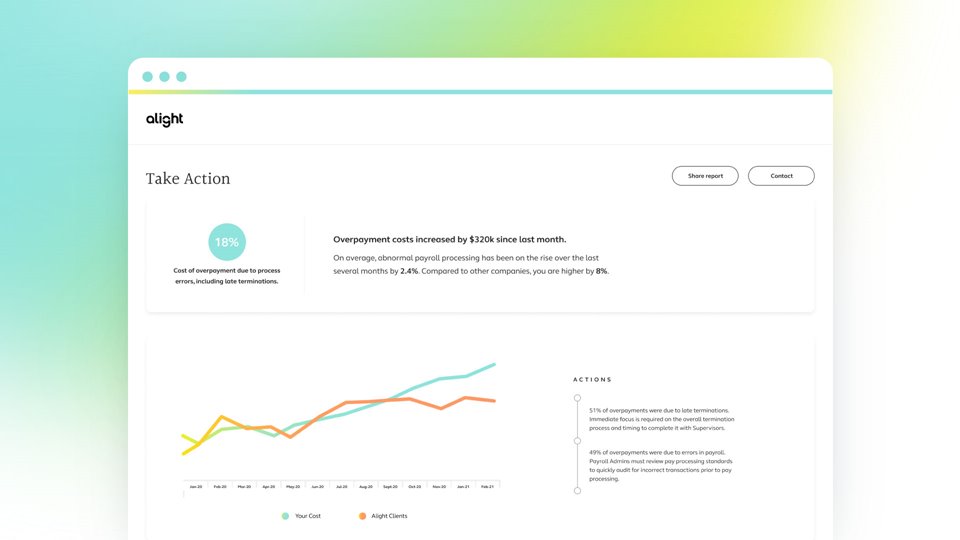 It takes a smarter payroll strategy  
As an employer, you need a smart payroll management system and strategy. You need a partner with compliance and risk expertise who operates a single, integrated system that grows with your workforce. You need simple language and insights to reduce costs and help prove to your organisation just how much value payroll brings.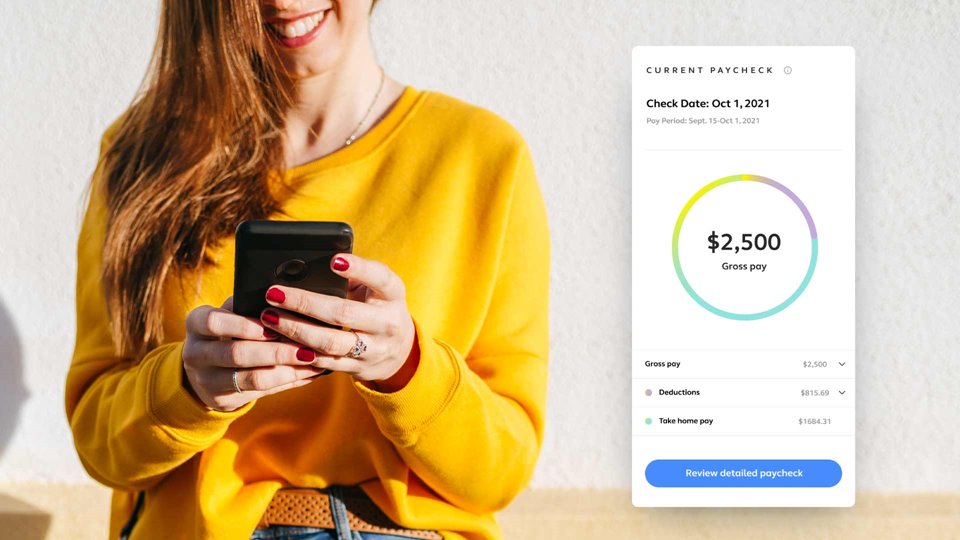 It means more than just a pay day 
First and foremost, your employees need to get paid – accurately and on time. But their payroll needs don't end there. They also need a user-friendly platform to access their payslips and information, as well as help understanding their tax, payment options, holidays, benefits and sick pay. We set them up with a simple and accessible platform to do just that.
Make your payroll process stronger
---
We spot areas to add value, bringing expert consultancy and advanced technology to help you level up your payroll services — whatever challenges you face.
Our payroll solutions
---
Keep your spend in shape from anywhere. We help you design, deploy, manage, optimise and scale your payroll in more than 100 markets.
Payroll services 
Whether you need help moving to the cloud or managing your payroll system, our payroll services empower you to make the maximum strategic impact on your business.
Benefits
Easy to use platform for payroll staff and employees alike
Hands-on consultancy and support as an extension of your team
Visibility over employee information and company analytics, including real-time data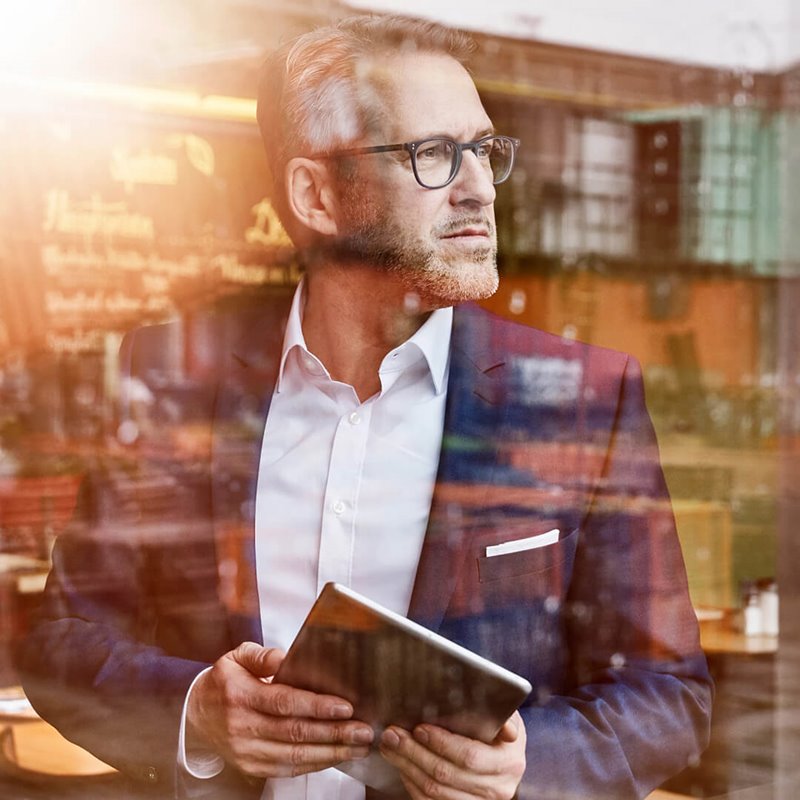 Global Payroll 
We help you to apply a standard and centralised outsourcing model for a truly globalised payroll so you stay in control, and your global workforce always get paid on schedule.
Benefits
Deliver accurate and compliant global payroll on time
Ensure that your business meets the latest rules and regulations
Improved experience for both your business and people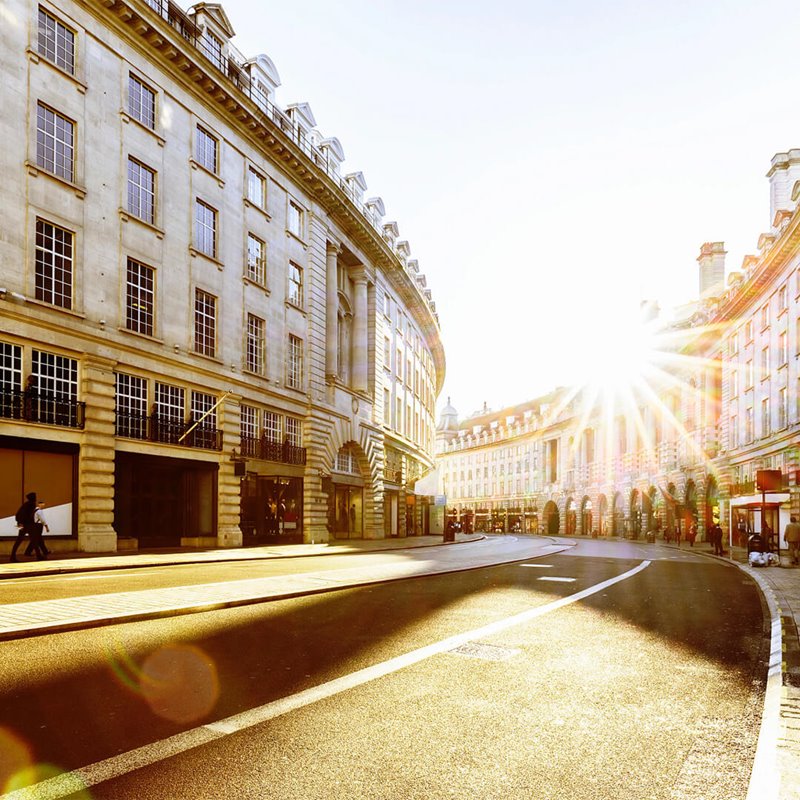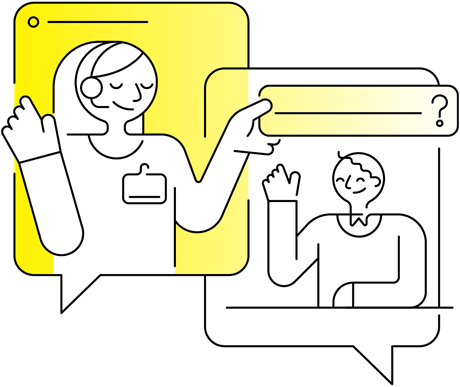 Ready to learn more about our solutions? 
See how we can help your business. 
Explore our cloud-based solutions
---
Whether you're just starting on a plan to deploy a cloud solution or are already live, our team is ready to help you meet your objectives and maximise results.
Expert help that assesses your technology and guides you in your cloud journey.
Cut through complexity and map out a clear deployment for your organisation
Keep everything running smoothly once you go live to achieve the value of your cloud.