Your global payroll guide
---
Global payroll comes with global challenges, like legal, cultural and compliance issues. Whether you're looking to streamline global payroll or move into new markets, our experts in 39 countries and more than 50 global delivery centres help you integrate and outsource it. We'll ensure that your payroll stays accurate and compliant – whatever the size.
Here's the challenge
Global payroll has a lot of moving parts
Your payroll team has a lot on their plate each month – salary management, benefits, holiday and sick pay. Now take those and magnify them on a global scale. Between keeping an eye on every system and staying compliant, it's easy to get overwhelmed. Finding the right outsourcing partner to help manage it all is key.
Here's how we solve it
One global payroll solution to manage them all
We provide a centrally managed payroll available in over 100 countries that simplifies HRIS and payroll integration, reduces IT complexity and creates visibility and responsiveness – think local payroll on a global scale.
What else is possible with Global Payroll?
---
For employers  
We deliver major peace of mind, helping your HR department to deliver locally compliant and trouble-free payroll, so they can focus on more strategic tasks
Benefits
Centralised team of experts allows payroll admins to focus on insights 
Automated process updates local payment rules 
Data corrections and mass loads 
Expand in countries served, and services provided as needs change 
Single, standardised payroll drives efficiency, saves vendor costs and minimises individual error
Spot anomalies in employee data between countries and address burning HR issues
Set KPIs to track business costs and inform your next moves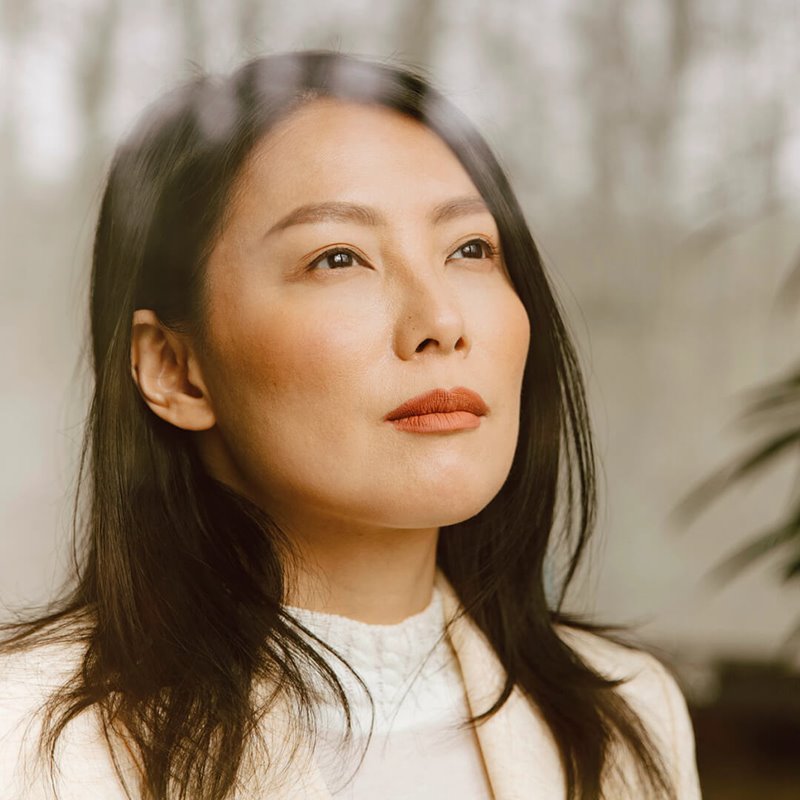 For employees
Answer one of the greatest expectations for a modern HR offering: a paycheque and pay portal that they can count on.
Benefits
Accurate and on-time pay 
An easy-to-understand and navigate HR Portal 
Customer service options when help is needed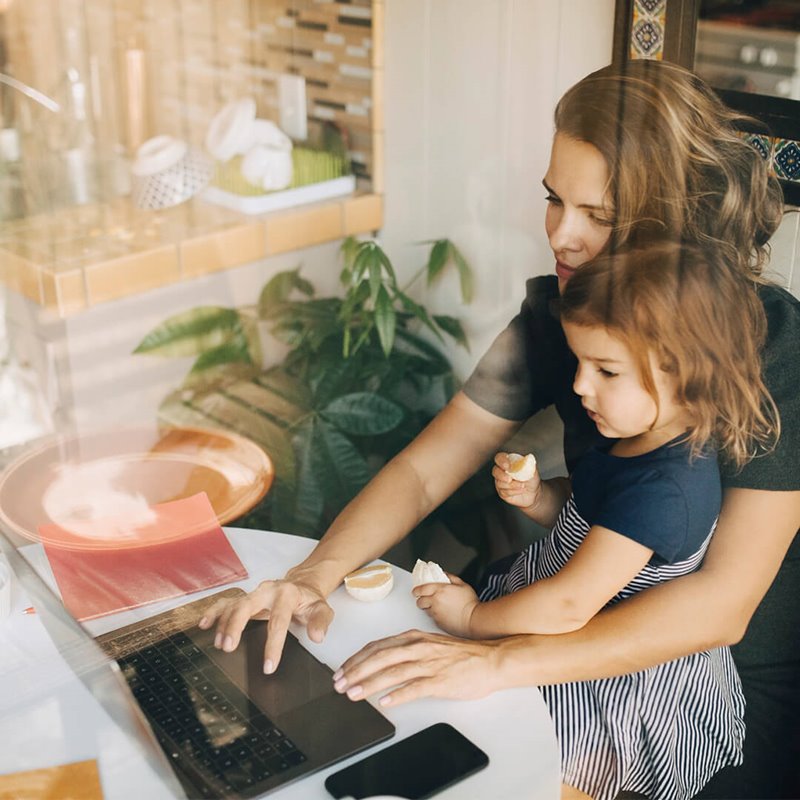 Frequently asked questions
---
Have a particular question about Global Payroll? We've answered some of the most commonly asked questions.
Deploying SuccessFactors employee central payroll to five countries for HSBC
In 2015, HSBC embarked on the most complex global HR and payroll transformation ever undertaken, providing unified access to the company HR platform for 138,000 employees and contractors across 65 countries.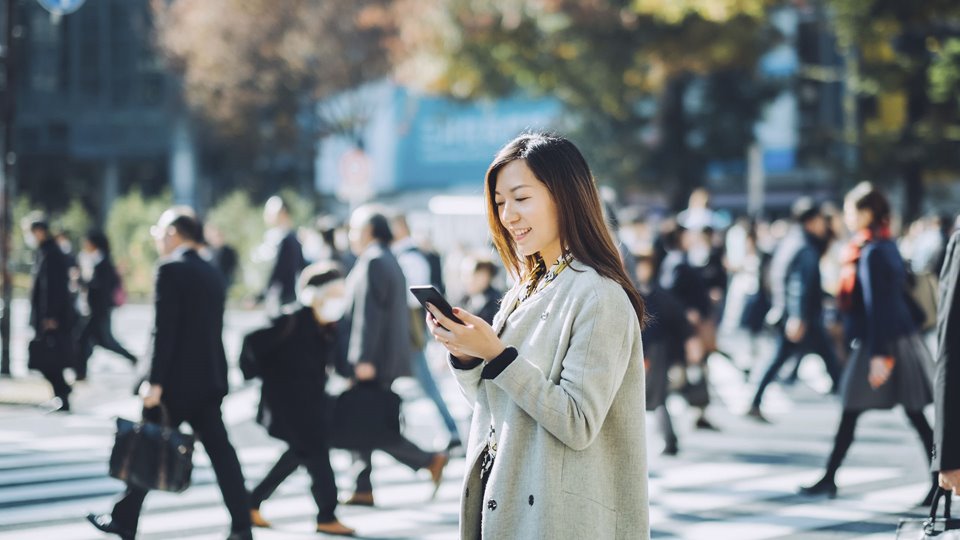 Alight Payment Services
Learn how you can simplify the payroll payment process for your global workforce while saving costs and removing administrative burdens.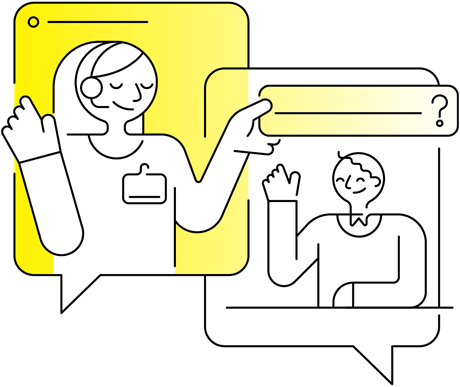 Ready to get started?  
Learn more about how we can help your business.  
Employers are starting to re-evaluate how to better deliver employee pay cheques with flexible payroll solutions.
We recently sat down with Workday to discuss how payroll transformation affects the way organisations approach their payroll transactions today, and into the future.
Leave your HCM and payroll administration in good hands. Alight's flexible services allow you to select what best fits your needs, while feeling confident that a proven, experienced partner has you covered.
Explore our cloud-based solutions
---
Whether you're just starting on a plan to deploy a cloud solution or are already live, our team is ready to help you meet your objectives and maximise results.
Cut through complexity and map out a clear deployment for your organisation
Keep everything running smoothly once you go live to achieve the value of your cloud.