Need a hand?
---
Between keeping up with compliance changes, and managing HR across the organisation as well as day-to-day administration, there's a lot on your team's plate.
Even with the most modern technology in place, your team may not have the capacity to manage it. If you had help administering your HR and taking care of your employees' most pressing needs, you could focus on the ultimate goal: delivering the best employee experience to help them grow in your organisation.
70%
of CHROs are rethinking the HR function 
45%
of CHROs are not meeting their CEOs expectation of being a key player in enterprise strategy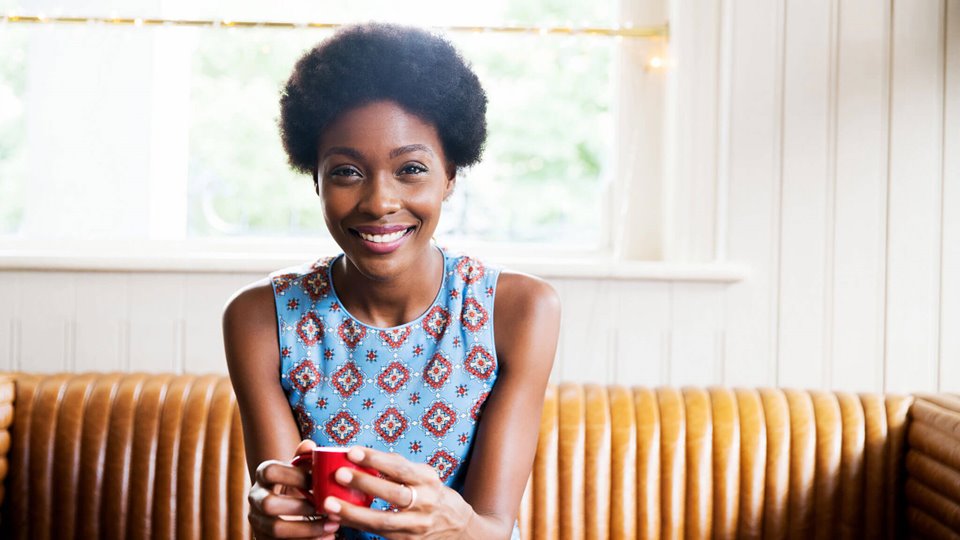 Employees expect a modern HR experience  
Your employees are your organisation's biggest asset. It's critical to have an HR service that meets their needs with the same personalised, user-friendly experience similar to the consumer tech they are familiar with.
Having a partner to take care of your people and their needs, in often life-changing situations, shows that you're committed to their work, life and well-being.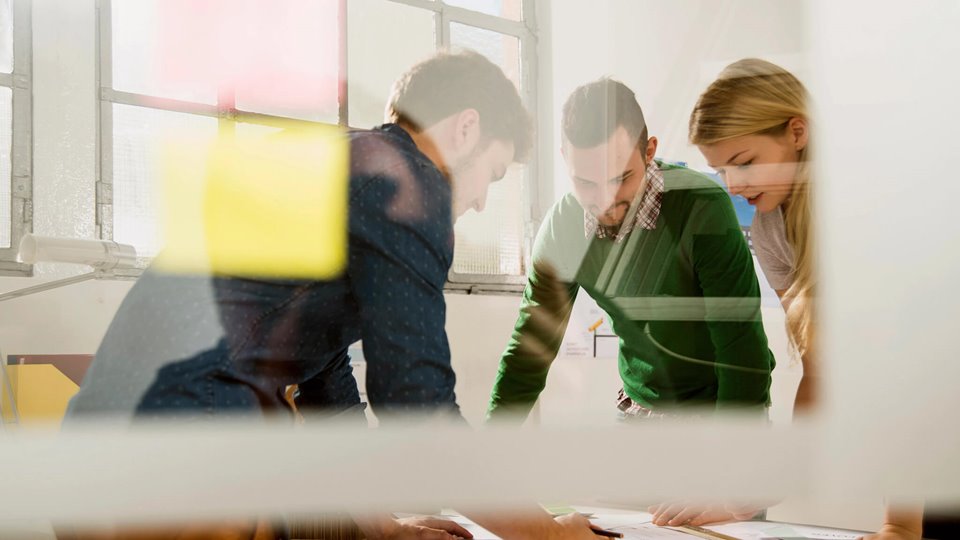 Find a partner that helps put people first  
HR can be a transformational experience for you and your employees. To do this, you need a partner that not only responds to the needs of a diverse workforce, but also helps with everything from tech enablement to workforce administration.
Unlock the potential of your workforce
---
A happy and engaged workforce delivers a high-performing culture. We support your customer care operations, simplify time-consuming workforce administration and help manage your HR data to provide a seamless experience for your employees 
Our workforce solutions
---
Make your organisation a place where people want to work. We administer, streamline and optimise your HR technology with integrated workforce solutions. These offer customer care, HR services, talent services and data quality management (DQM). With the right tools you can support your employees through anything, and in turn, take your organisation to the next level.
HR Services
Our co-managed and fully-managed services undertake your HR team's time-consuming admin tasks, enabling you to focus on delivering value for your people.
Benefits
Easy to use platform for HR managers and employees alike 
Hands on consultancy and support as an extension of your team 
Visibility over workforce information and company analytics, including real-time data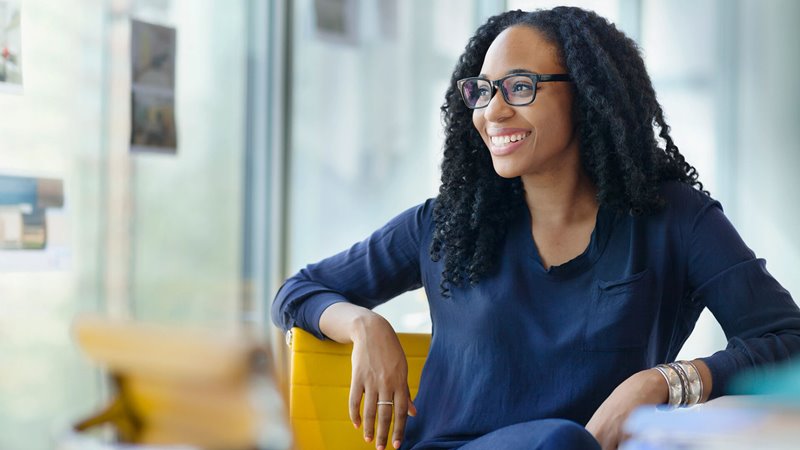 Talent Services
Our talent administration solution helps you to identify, grow and recognise your top talent while supporting the onboarding process for new employees. The result is a skilled, well-trained workforce that performs as you want them to.
Benefits
Optimise performance and compensation cycle
Support recruitment application through onboarding activities
Identify skills gaps and how to fill them
Increase competencies with learning enrollment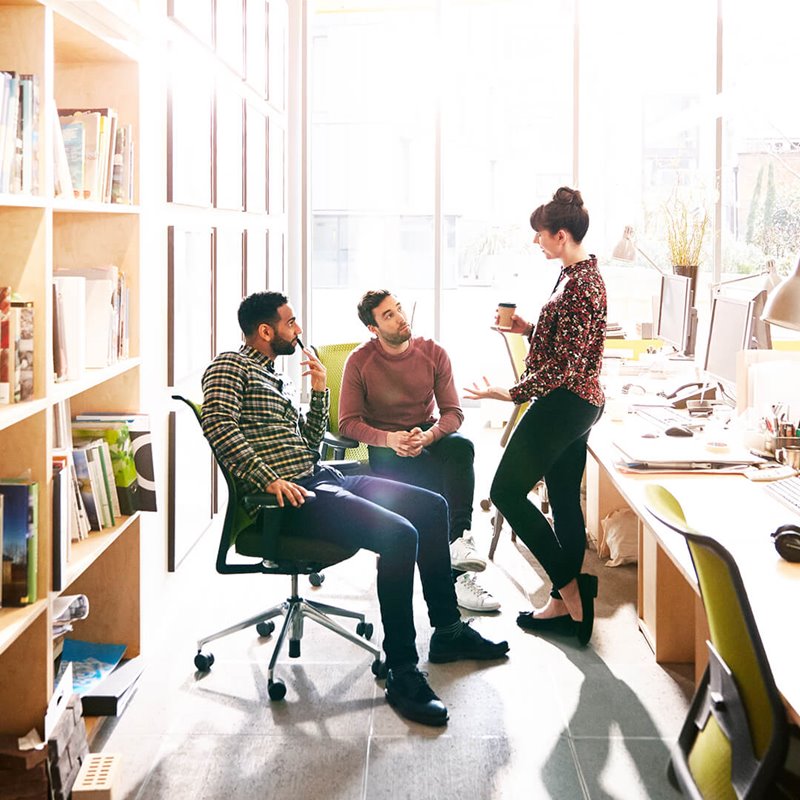 We work with the biggest players in workforce technology as accredited partners 
---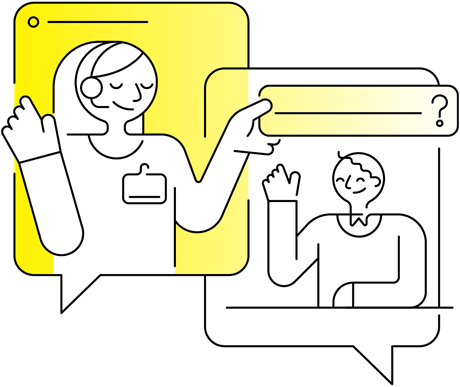 Ready to learn more about our solutions? 
See how we can help your business. 
Explore our other solutions
---

Enhance your cloud technology and communications with our strategic consultants.