There is no business like yours
The world of HR, business and technology is exploding with promising data and solutions. But too often we see digital transformation create new problems, even as it solves others.
With more choices, more flexibility and more information, your people have greater responsibility, more to navigate and less guidance than ever before.
We believe that tech is only as good as the people using it. Who's using it, what do they need and how can we connect the dots to inform better decision-making today, tomorrow and ten years from now?
We help your people and systems work better to grow your business with solutions designed, delivered and optimised around your needs. The reason there's nothing like it is because there is no workforce like yours.
What transforms lives transforms business
Your people are the heart and soul of your organisation. By gathering, connecting and understanding insights from relevant data, we can help them make smarter personal and professional decisions. Because when they're thriving, your business thrives too.
We guarantee that you can do it
---
Through our consultative insight, proprietary tools and methodology, we'll find your baseline performance, then set targets so you can really see how much value your people bring. With AI and analytics, you can view your data insights and continuously make smarter decisions whenever you need to.
Not your typical business transformation
---
We help unlock growth by connecting the parts of business that are often kept apart: work and life. Through a deep understanding of people and an imaginative use of technology and AI, we give your employees the ability to make confident decisions in the moments that matter.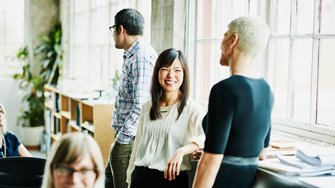 Understand what a modern workforce needs and how to create a high-performance culture.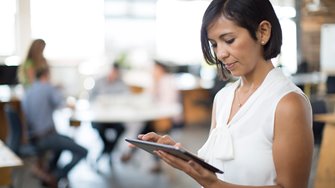 Compel people to act with experiences and insights brought to you by AI, analytics and a people-centric cloud platform.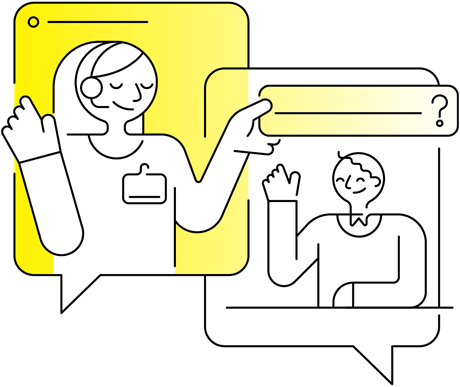 Ready to transform your organisation? Take the first step. 
Learn more about how we can help your business.