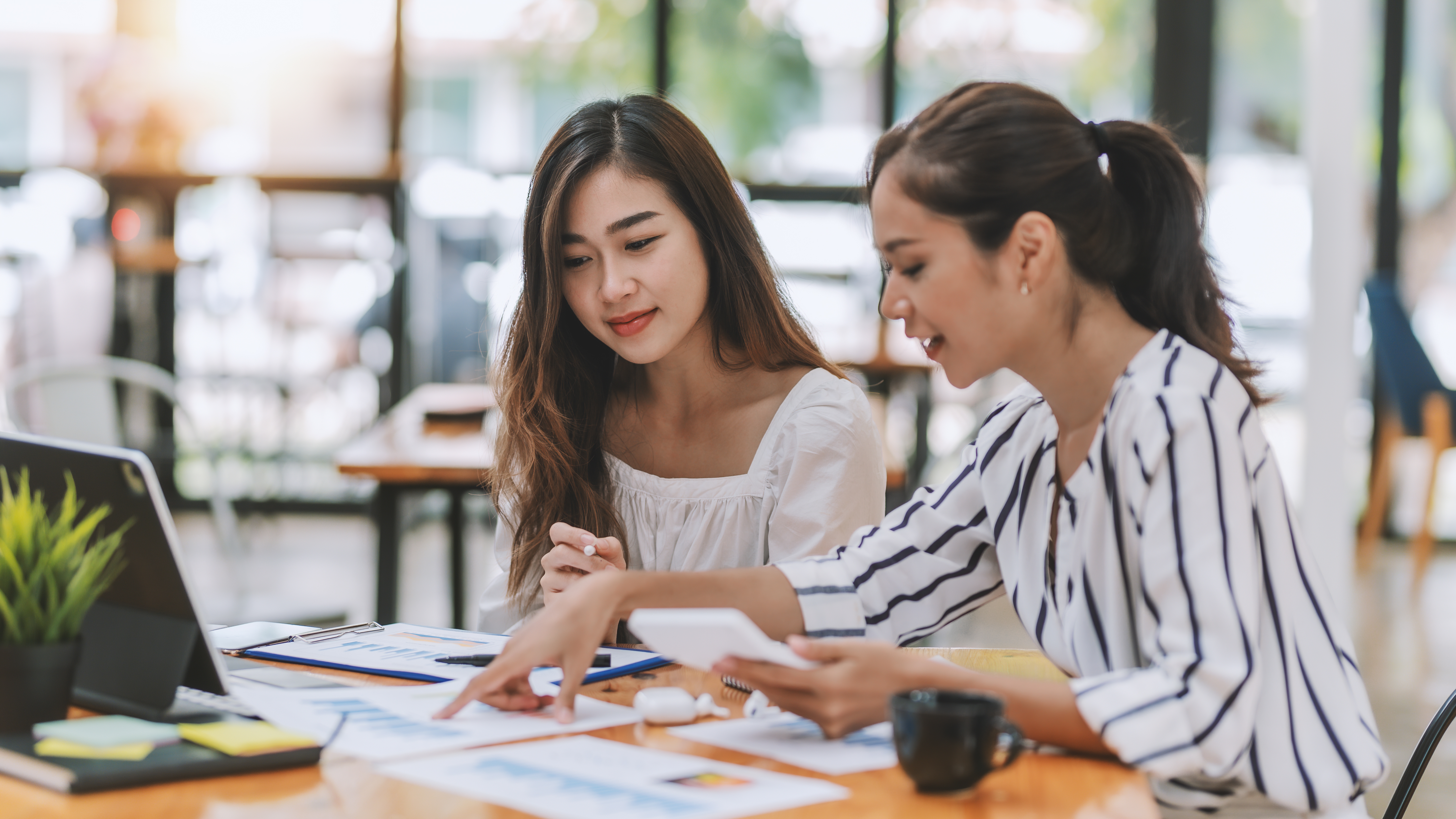 Technology transformations are pivotal to synchronising business processes and functions with the demands of an ever-evolving talent ecosystem. Such a transformation boosts employee productivity and enhances growth by creating new levers of engagement with customers. It does so by re-engineering old processes, dramatically raising performance and impact.
HR transformation can help companies expand their global footprint by developing new workforce models that can adapt to the changing business environment with greater agility. These capabilities can equip them to respond quickly to changes in the market and increase their revenue. With the potential to redefine talent management and drive greater impact than ever before, HR transformation has fast become the cornerstone of a successful organisation operating in the 21st century.
Yet, while technology has played a significant role in transforming HR processes, a closer look at the impactful transformation journeys will reveal that it isn't the only important variable in the equation.
HR transformation requires People transformation
People are crucial to ensuring the success of your HR transformation initiative. HR transformation is often an arduous, complex task involving a shift to a whole new way of working to keep up with the changing nature of work as well as customer expectations. To make sure that this transformation improves business performance, companies need to realise that people play a strategic role.
This assumes greater salience in the backdrop of pressing talent challenges, whether in terms of shortages or skills gaps, that threaten business growth today. Recent studies on labour-market dynamics across APAC, like People Matters and Alight's HR Transformation Study, highlight how problems like skill inadequacies, failure to retain talent, and managing employee expectations remain significant headwinds to growth in the region. Moreover, trends like the Great Reshuffle, where employees are leaving their current jobs in large numbers to look for newer opportunities, further accentuate the problem.
If left unchecked, these challenges can prove detrimental to the viability of any corporate organisation. In addition to ensuring companies can meet their talent demands, HR transformation initiatives need to drive organisational agility and employee productivity. While new digital technologies have helped organisations improve on these counts, the fluid nature of work and stiff competition for talent requires the support of people across the entire organisation to make HR transformation a success.
Today, developing processes that align with industry best practices while keeping employee experience front and centre, can be made possible by HR transformation. This critical initiative can help establish cross-functional connections, rethink organisational structures for agility, and build data-driven people practices, so crucial for companies to stay ahead of the competition. Thus, while HR transformation has become a business imperative, its success critically hinges on how companies are able to carry their people along this transformation journey.
In a world of work upended by the pandemic, companies need to embrace processes and technologies that can help them navigate uncertainty and institute systems that can potentially make them future-ready. Systems that reflect the current business realities, and provide insightful, actionable pathways for improved competitiveness, profitability, and growth through HR transformation. Alight's HR transformation services are geared towards equipping companies precisely with these capabilities, enabling them to maximise the true potential of their HR transformation.
Businesses are rushing to transform their people-management practices by upgrading the technologies at their disposal. However, it's important to remember that there is more to HR transformation than just technology. HR transformation, which can have a profound impact on corporate organisations and the stakeholders involved, must be backed by a sharp, unwavering focus on developing and enabling HR professionals to make insightful and innovative decisions to win the talent game.