Facilitate financial flexibility
---
In the era of the employee, your benefits must do much more to retain and attract talent. With Alight Digital Wallet you can reduce the financial stress of waiting for payday. We can also provide a secure and simple place to pay your people, via Pay Cards.
Here's the challenge
Finding and retaining talent is a struggle
The war for talent and the great resignation are big business challenges to overcome. As employers, it's time to step up your game with desirable benefits to ensure that you attract the right talent and retain your best employees.
Here's how we solve it
Enhance financial wellbeing
Giving your employees the opportunity to get paid 365 days a year, as well as a safe place to have the funds deposited is a low-cost way to enhance your benefits package.
Of employees believe Earned Wage Access is a more attractive benefit than additional paid time-off
Of employees say they would work harder and stay longer at a company that offers on-demand pay
Of employees agree financial stress distracts them from their work
Of employees want their employer to help cover unexpected expenses with EWA, short-term loans, or other financial assistance
How it works
---
Alight Digital Wallet is made up of two elements that put your employee's financial wellbeing at the top of the priority list.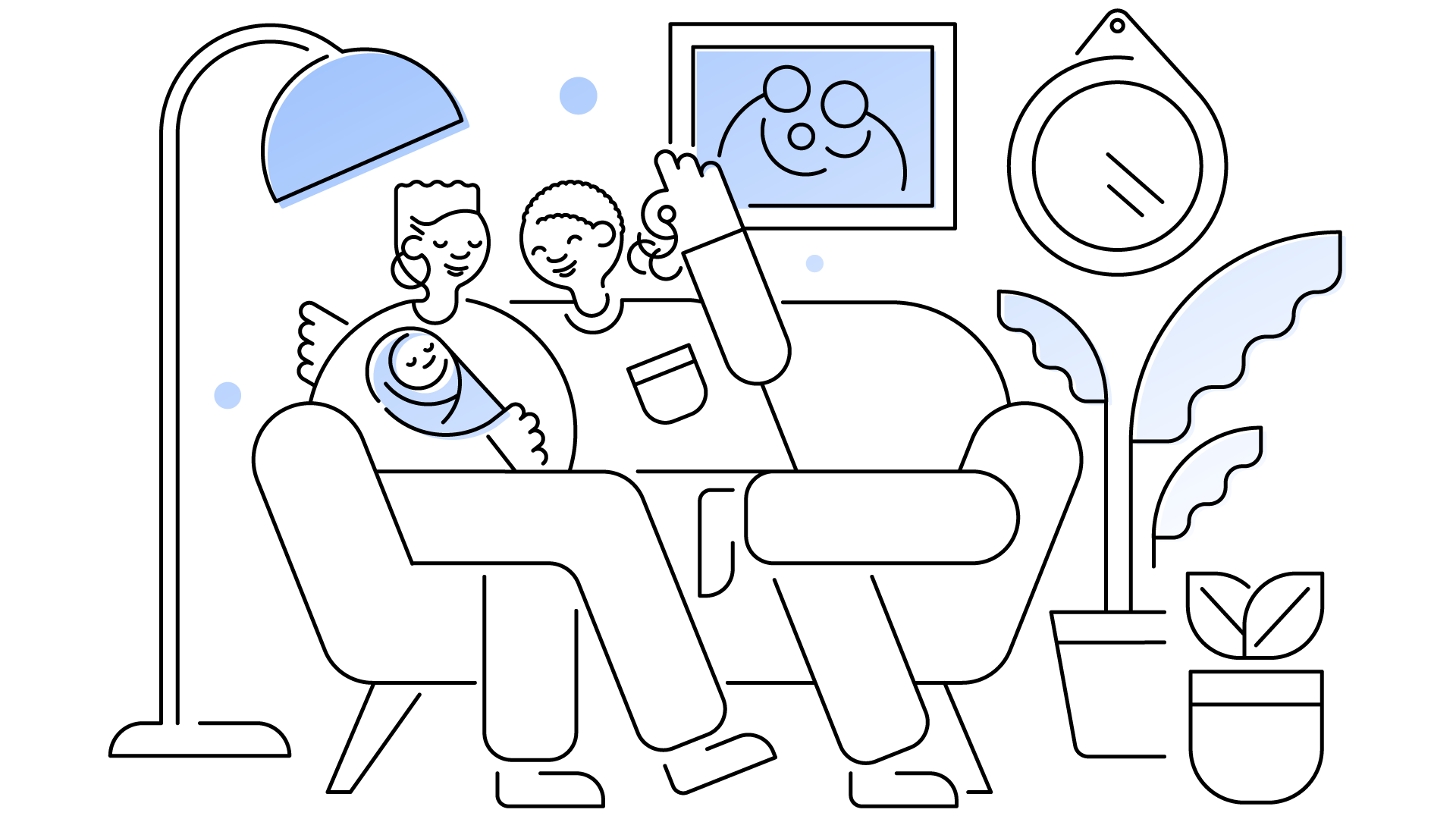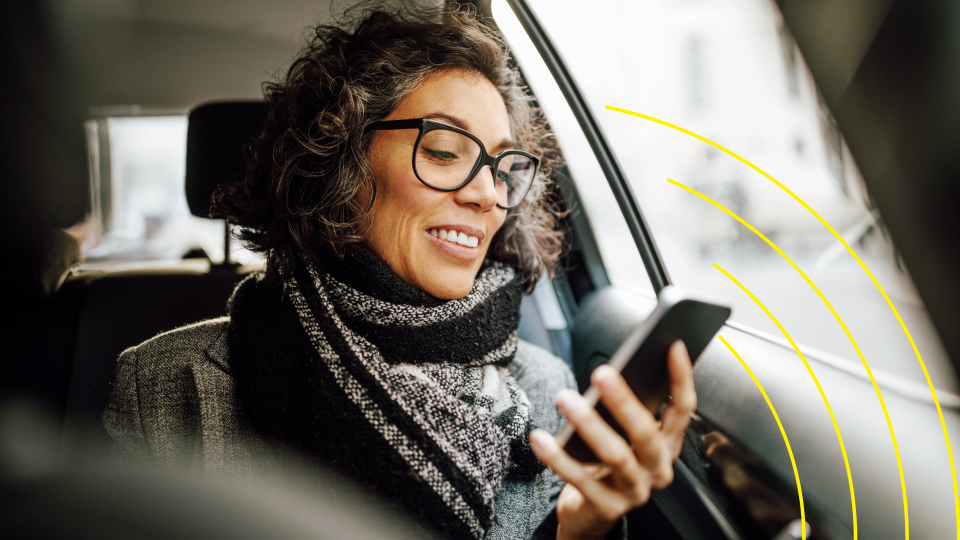 Earned Wage Access (EWA)
Earned Wage Access gives your employees access to their earnings as soon as they've earned them.
Powered by a simple and intuitive app, employees can see the wages they've accrued, input how much they need to withdraw and select where they want the funds deposited to – a bank account or a physical or virtual debit card.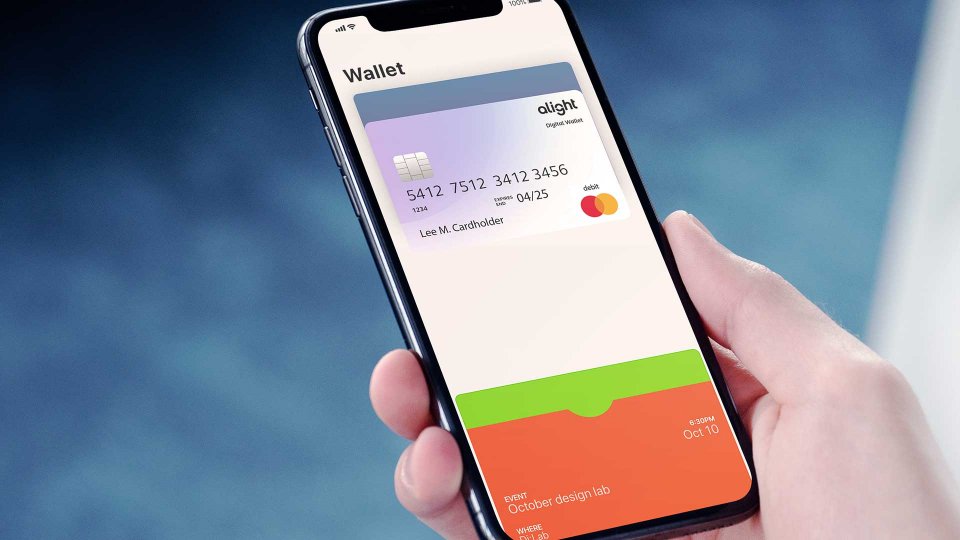 Pay Card
Pay Card brings financial freedom to your employees by providing a physical and digital pay card to receive their wages.
The company delivered Pay Card removes the need for credit checks, avoids costly check deposit fees and allows your employees to make online payments, as well as track spending through an intuitive app experience. *
Alight Digital Wallet benefits you and your workforce
---
For employers
Be the place everyone wants to work
Benefits
Improve hiring and retention with a competitive benefit
Give your employees financial flexibility at low-to-no-cost
Reduce employee financial stress
Seamlessly integrate with existing systems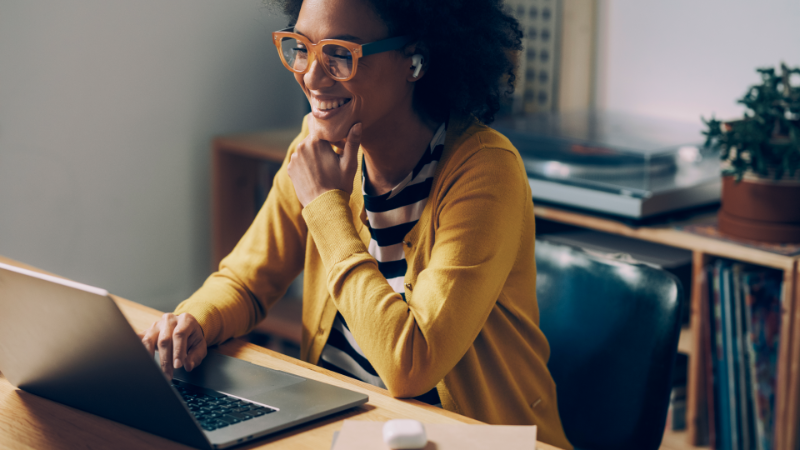 For employees
Gain autonomy over your finances
Benefits
Instant access to their accrued wages whenever and wherever they want
An easy-to-use app makes withdrawing their wages simple
Choose whether to deposit to a bank account or virtual or digital card
Leverage budgeting tools that help to manage money
No credit checks or deposit fees to fund your account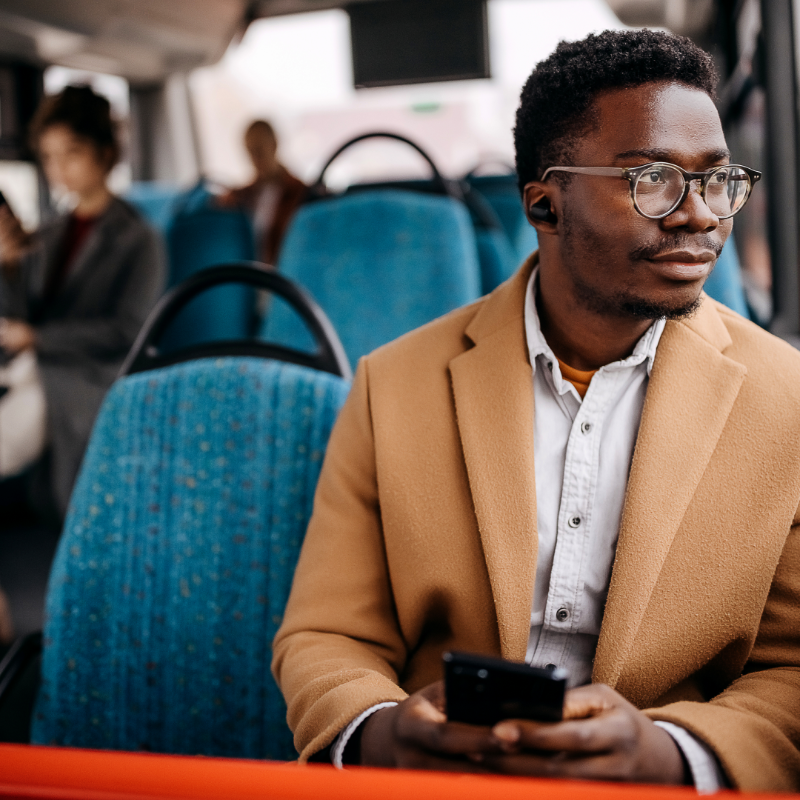 Compliance is covered with all local regulations adhered to
Accessibility for everyone with no need for credit checks
Minimal disruption to cash flow with coverage of advance funding
A purpose-built app makes for a simple and intuitive user experience
Financial health benefits such as wellness content, rewards and cashback are included
Employers can define earnings access parameters according to company policy
* Pay Cards are issued by Sutton Bank, Member FDIC, pursuant to a license by Mastercard. Mastercard is a registered trademark, and the circles design is a trademark of Mastercard International Incorporated.
Ready to get started?  
Learn more about how we can help your business.