Payroll is one of the most important and complex processes in any organisation and now more than ever, your people expect to get paid both accurately and on time, in ways that suit them best.
Alight Global Payroll provides a complete, harmonised experience based on innovation, technology and expertise to elevate your payroll operations no matter the scale.
lack satisfaction with the level of overall value being derived from their global payroll operating models
are operating with limited or no payroll harmonisation and standardisation globally
lack confidence in their payroll operating models to support the strategic direction of their businesses over the next 3 years
are unsure if executive leaders and corporate cultures are fully aligned and invested in 'elevating payroll' globally
Source: Alight Global Payroll Transformation Value Assessment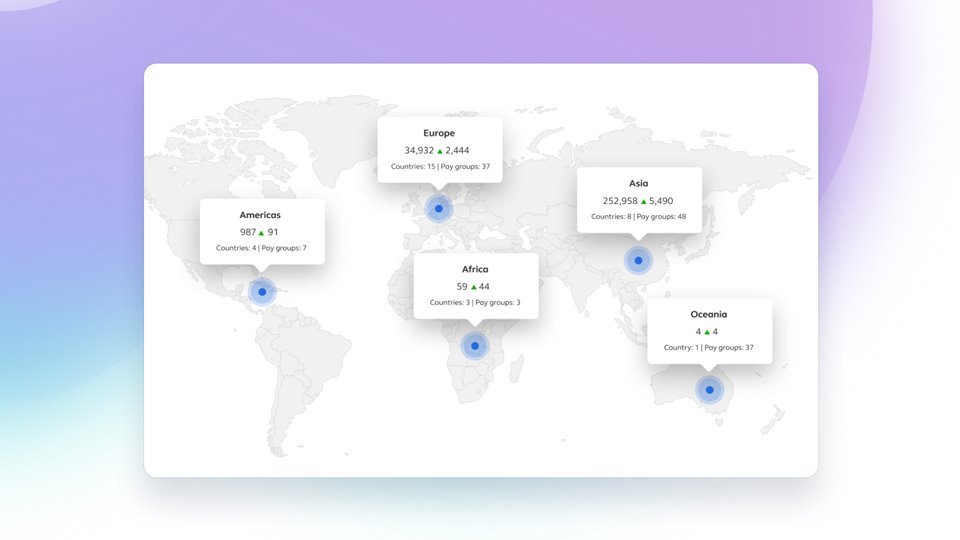 A single view of your payroll, globally
Alight Global Payroll is underpinned by our industry leading technology Alight Worklife®. The cloud-based platform unifies payroll and HR in one place, creating a streamlined and standardised experience for your multinational workforce. Powered by automation, the technology provides a single platform and experience to report and analyse payroll globally.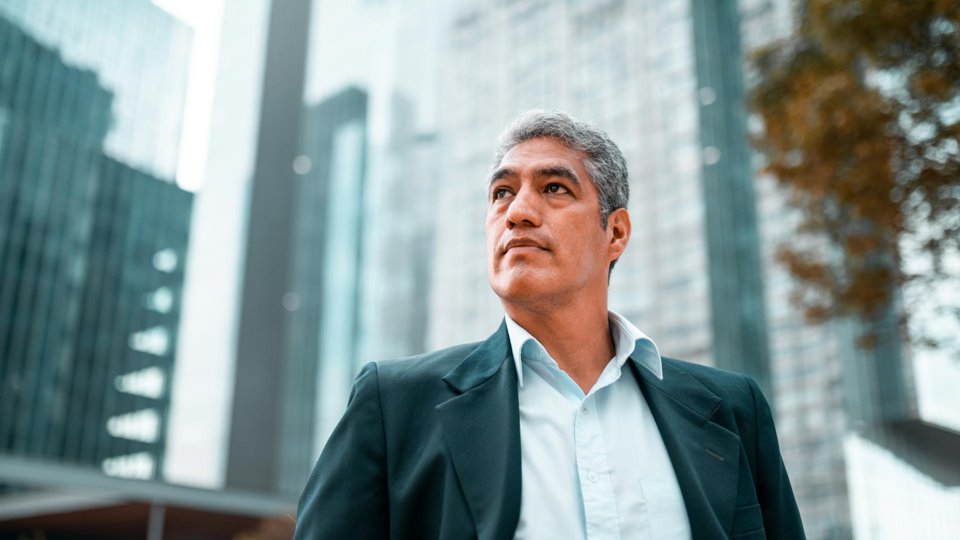 Services to drive efficiency and standardisation
Remove the risk and complexity of running your payroll in house with Managed Payroll Services to complement your existing strengths and investments. Alight Global Payroll brings together powerful technology and expert services that improve efficiency, ensure compliance, and remove the risk of costly payroll errors.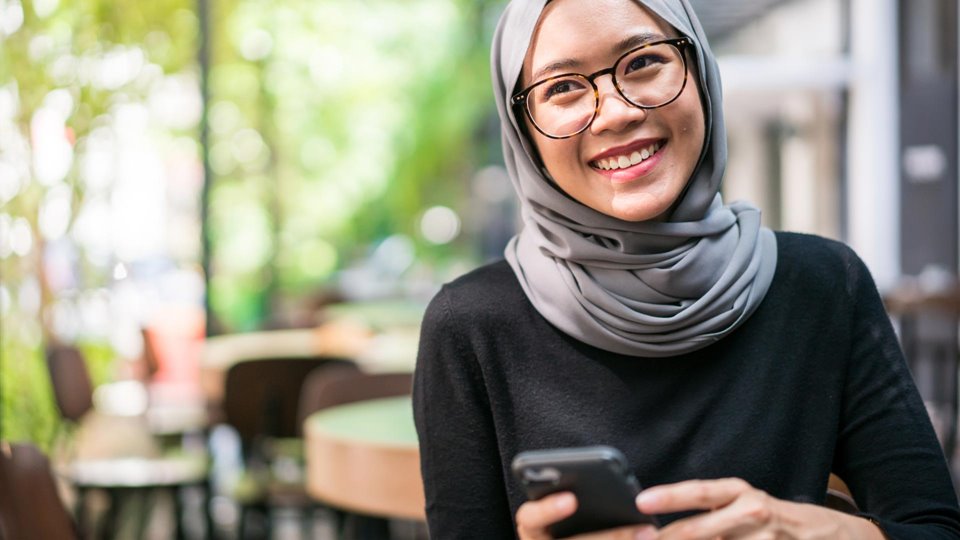 Local expertise that understands local needs
Whether you're looking for help with single country or multi-country payroll, we've got you covered with payroll in 188 countries and 25 languages. We understand the intricacies of tax, garnishments and legislation changes, and work tirelessly to ensure your payroll remains compliant and local payroll complexities are understood.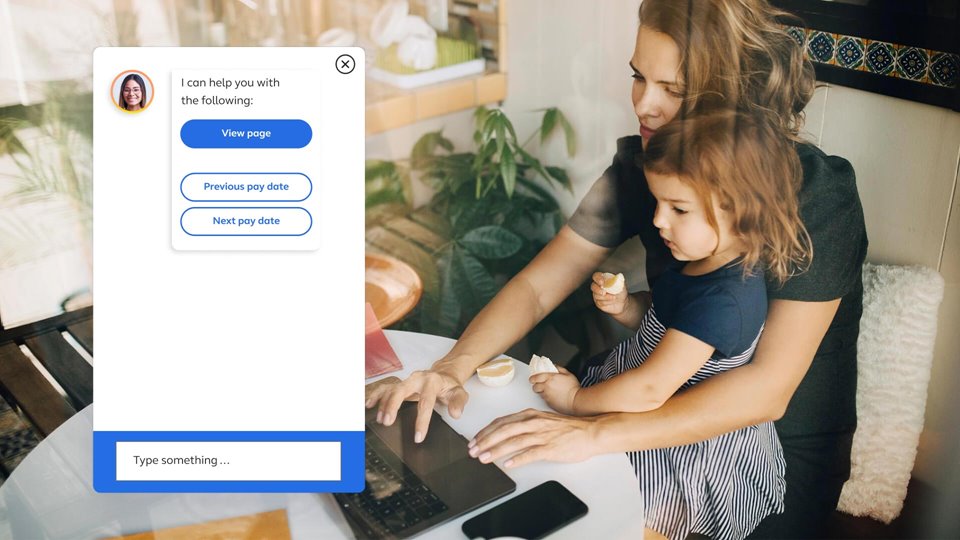 A thoughtful approach to innovation
We innovate and develop areas that include evolutions in bots, AI and data analytics to elevate the employee experience, facilitate cost control and provide financial visibility when and where you need it.
Transformative payroll, delivered globally
---
Deploying SuccessFactors employee central payroll to five countries for HSBC
In 2015, HSBC embarked on the most complex global HR and payroll transformation ever undertaken, providing unified access to the company HR platform for 138,000 employees and contractors across 65 countries.
Harmonizing international payroll for Egger Group
Egger implemented one integrated, streamlined payroll solution throughout its offices worldwide, leveraging localized language and compliance modules to provide a consistent payroll administration and reporting solution globally.
Frequently asked questions
---
Have a particular question about Global Payroll? We've answered some of the most commonly asked questions.
Ready to get started?  
Learn more about how we can help your business.  
Explore our payroll solutions
---