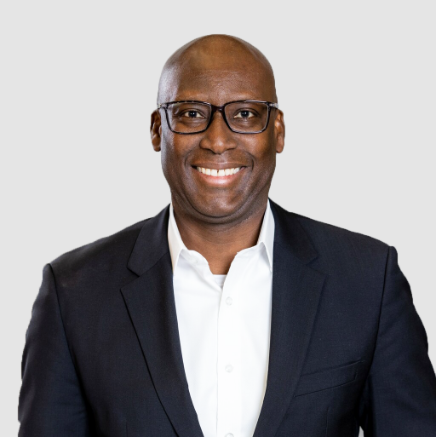 Martin Felli
Chief Legal Officer and Corporate Secretary
Alight is a trusted partner that understands your business. We bring value to our clients, with a keen eye on security and compliance issues that impact their business and their people.
As chief legal officer and corporate secretary, Martin Felli oversees all legal, regulatory and compliance matters at Alight.
Martin brings more than 27 years of legal expertise to Alight with significant experience in regulatory, compliance, governance, intellectual property, consumer products, real estate and general corporate matters. He has previously held roles at a Fortune 500 company, a top law firm as well as additional public and private companies, where he garnered expertise in M&A, advertising, green energy and software industries.
Most recently, he served as EVP, chief legal and chief administrative officer at Blue Yonder Holding, Inc. where he led all legal affairs for a Blackstone Group and New Mountain Capital sponsored company with more than a billion in revenue. Here, he was responsible for providing leadership on all legal and compliance matters across 38 countries, including corporate governance, compliance, litigation and risk management, acquisition activity, commercial transactions and government affairs. Martin also provided leadership and oversight of the company's information technology group and security organization, overseeing information security and global business services comprised of the global real estate, facilities and procurement teams.
Prior to his role as EVP, Martin held other key legal leadership roles at Blue Yonder including chief legal officer, chief compliance officer and corporate secretary; general counsel, transactions; and deputy general counsel. Before joining Blue Yonder, Martin was general counsel and corporate counsel at Ecotality, Inc., and held additional senior legal positions across a broad range of organizations including Clear Channel Outdoor, Inc. and HBO.
Martin is a trustee of the Phoenix Country Day School in Arizona. He holds a juris doctorate from University of Pennsylvania Law School where he was a member of the Inns of Court, and a B.A., magna cum laude from Baruch College, New York, New York. Martin is a member of the American Bar Association.