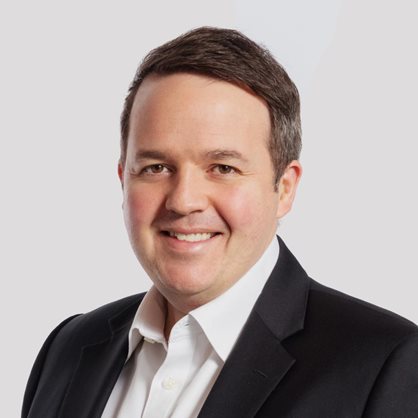 Michael Rogers
Chief Human Resources Officer
We believe the only way to realize the full value of our people and enable them to be happy and have a fulfilling career with us is to encourage them to bring their whole selves to work every day. 
As chief human resources officer, Michael is responsible for leading Alight's global HR function and defining and executing its people and talent strategies. With nearly 20 years of HR leadership experience, Michael is focused on growing and retaining exceptional people to help drive the success of Alight while ensuring its 15,000+ colleagues across the globe have fulfilling careers.
Michael is focused on improving employee experience while driving a high growth and performance culture. He has led HR teams across multiple industries including travel, technology, payroll and HR services.
Previously, Michael served as chief people officer of NGA Human Resources until the close of Alight's acquisition of the business in late 2019. Michael also held key HR roles across a variety of companies, including Vistaprint, where he played a key role in driving its rapid growth across Europe. In addition, Michael served as HR business partner at Travelocity (lastminute.com), where he supported the integration into the Sabre business and developed its sales and marketing people strategy. He also held numerous HR roles at Cisco, including a key leadership role in its worldwide sales and engineering academy.
Michael lives in Belgium, with his wife and two children. He holds a degree in business and economics with first-class honors from University of Brighton, Brighton, England.