The 2023 Workday Partner Innovation Awards is the third edition of Workday's annual innovation awards, and honors select Workday Services and Software partners for their expertise in and commitment to accelerating innovation to customers while extending key Workday solutions. Alight was selected for its Benefits Application Interface which provides integration for customers between Workday and Alight Worklife, our AI driven employee experience platform.
The appliance enables near-real-time data flow between Workday and Alight Worklife utilizing Workday APIs. By simplifying the integration architecture with a pre-configured solution, customers can enjoy a quicker deployment timeline and remove the need for internal integration monitoring. The interface configuration is also highly flexible, meaning it can accommodate a variety of unique customer requirements with very little effort and configuration needed.
Alight Worklife offers a personalized and intuitive way for employees across the globe to access and engage with their benefit programs. Our interface with Workday only enhances the employee experience and ensures they have access to accurate and reliable information about their benefit programs whenever they need it.
Tiffany Cleaver, SVP Professional Services
Alight
In today's workforce, benefits play an important role in attracting, engaging, and retaining talent. In recent years, the types of benefits employees are looking for have greatly diversified and organizations are struggling to keep up. In a 2022 study by Alight, we found that 58% of companies believe they understand what benefits their workforce want, whereas only 37% of employees say their employer meets their benefits needs. Alight's Benefits Application Interface offers companies a seamless way to manage their benefits so HR Managers can focus more on understanding their employees needs and offering comprehensive benefit options to solve for them.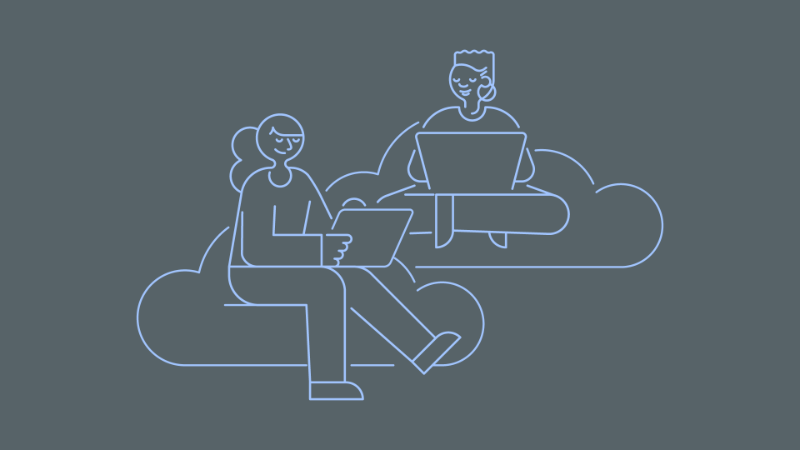 Solve the dynamic needs of your employees with an experienced Workday and Benefits Administration partner. Talk to an expert.