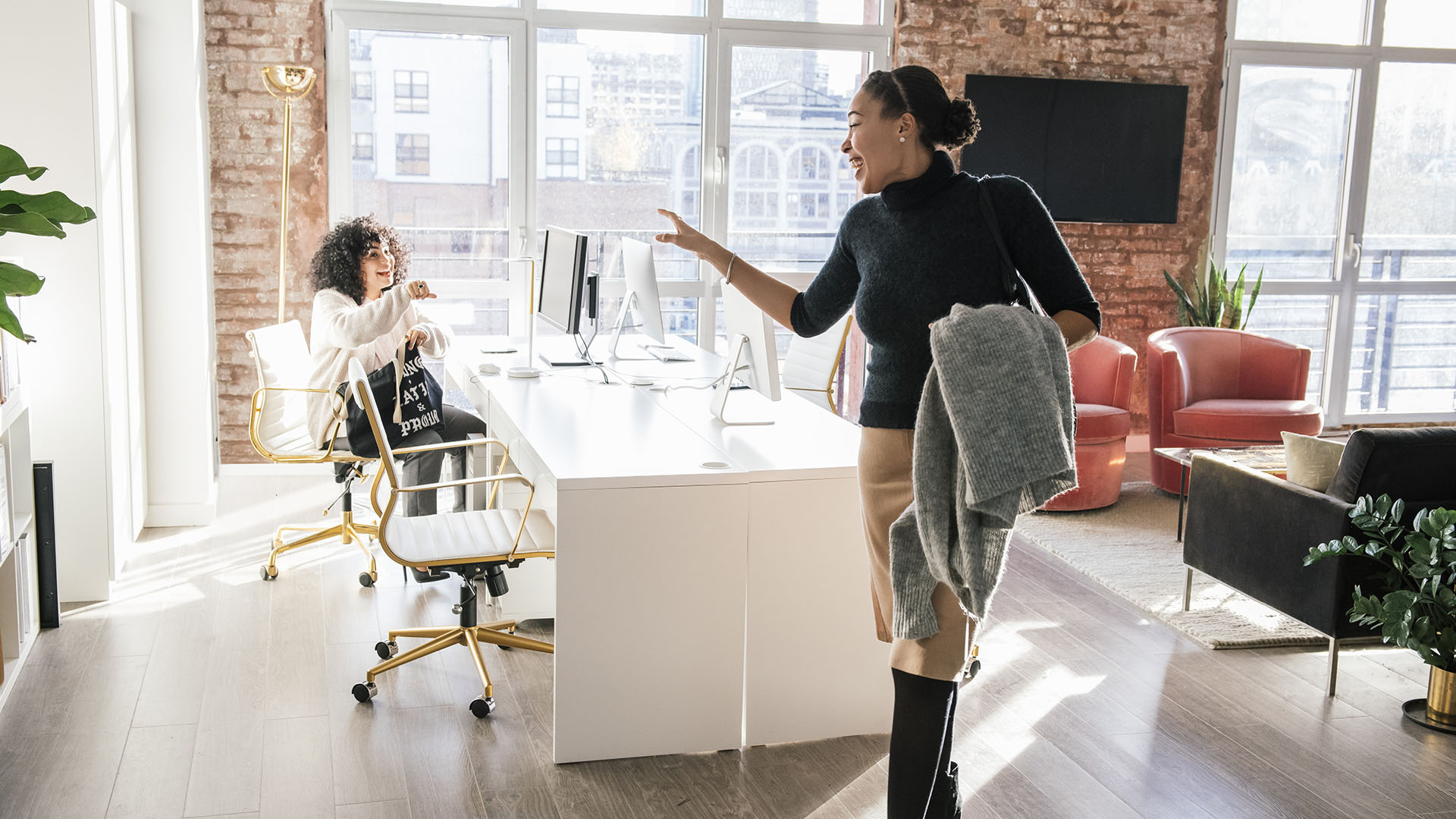 A culture of corporate wellbeing fosters innovation and creativity, building a resilient workforce and cultivating future leaders. Learn more about how important this topic for your organisation.
Happy and healthy employees boost productivity, which can ultimately improve company performance. Companies investing in employee wellbeing can even outperform the stock market by 2-3%. They also save costs by lowering staff turnover. The estimated cost is replacing an employee is 150% of their annual salary.
A purpose-driven approach can help to attract and keep top talent. In Alight's recent research, over a third (35%) see employee wellbeing programs as appealing to new hires. This can also be a reason to remain with an employer.
Thriving companies make employee wellbeing a business priority, treating investments in wellbeing as an economic equation and acknowledging its crucial role in their financial success.
Chloe Lewis
Alight Solutions
A recent roundtable discussion revealed that HR professionals from diverse UK businesses agree that prioritising employee wellbeing is a "smart business strategy, yielding returns for both employers and employees."
We explored crucial questions, such as why businesses should prioritise employee wellbeing, how organisations can cultivate a positive wellbeing culture and the ways HR and business leaders can spearhead a wellbeing culture in their workplace. Here are my key takeaways.
Why should employee wellbeing be a business priority?
By investing in employee wellbeing, businesses can achieve profitability and success while offering positive experiences for both customers and employees. Benefits include:
Attracting and keeping top talent for a competitive edge
Boosting productivity and profits through healthier and happier employees
Improving customer satisfaction and loyalty with a more engaged workforce
Meeting environmental, social and governance (ESG) mandates by measuring employee wellbeing
Reducing healthcare costs by reducing sickness absence and medical expenses
How can organisations create and sustain a positive employee wellbeing culture?
Organisations can build a positive wellbeing culture by creating supportive and engaging workplaces.
Encouraging open communication, offering career opportunities and promoting work-life balance can help to reduce stress.
Providing fair pay and benefits highlights the organisation's commitment to wellbeing. Adapting to employees' evolving needs through innovative approaches, such as new pay options and work models, further boosts satisfaction and wellbeing.
Establishing a culture of wellbeing demands dedication from both top-down and bottom-up approaches. Achieving success calls for a collective effort from everyone in the organisation. Starting with genuine leadership, continuous measurement and ongoing refinement of the wellbeing strategy and its deliverables.
Chloe Lewis
Alight Solutions
Steps for HR and business leaders to kickstart a culture of wellbeing in their organisation
Establish agile and adaptable models that ensure equitable use for employees, regardless of location or working environment.
Each organisation's wellbeing strategy will differ, but implementing these seven baseline steps can foster trust, transparency and engagement. This creates a sustainable and beneficial wellbeing culture.
Perform a workplace culture audit to find areas for improvement
Involve key stakeholders in cultivating a wellbeing culture
Create a clear vision and strategy for the wellbeing culture, communicating it to all employees
Establish policies and programs promoting employee wellbeing
Supply resources and training for managers and leaders to support employee wellbeing
Foster open and honest communication about employee wellbeing
Regularly assess and fine-tune the wellbeing culture strategy
Employers recognise the importance of employee wellbeing programs in promoting a healthier and happier workforce. Success hinges on maximising employee engagement and enhancing wellbeing outcomes through a well-designed and built employee wellbeing platform that meets both the unique needs of the employer and their employees.
Chloe Lewis
Alight Solutions
Enhance your employee wellbeing program with mobile apps and a cloud-based experience platform
To ensure an organisation's employee wellbeing programme is successful, it must deliver a user-friendly and personalised experience. This requires selecting the best tools, platform and technologies to support the company's evolving wellbeing strategy.
By integrating artificial intelligence and machine learning, personalised recommendations and insights can be delivered to employees. This can improve health outcomes and retention rates.
Managers need a dashboard to track progress, check engagement and monitor programme success. Reporting, analytics and metrics tools are essential for evaluating the programme's success and measuring return on investment (ROI) and value of investment (VOI).
Choosing the right wellbeing programme vendor for your need
Choose a wellbeing vendor with end-to-end support, including training and maintenance services for a successful programme launch and ongoing optimisation.
Whether building in-house or using a solution, like Alight Well, select a vendor that meets your needs.
The agility of a company's wellbeing programme delivery and content can significantly impact its success, from engaging employees to achieving the best outcomes for individuals, the workforce, the business and other stakeholders.
Maximising engagement and measurement for best outcomes
To maximise engagement with employee wellbeing programs, companies must use a range of best practices. These include clearly defining and communicating program goals, involving employees in design and implementation, regularly gathering feedback, and personalising and tailoring the program to employee needs.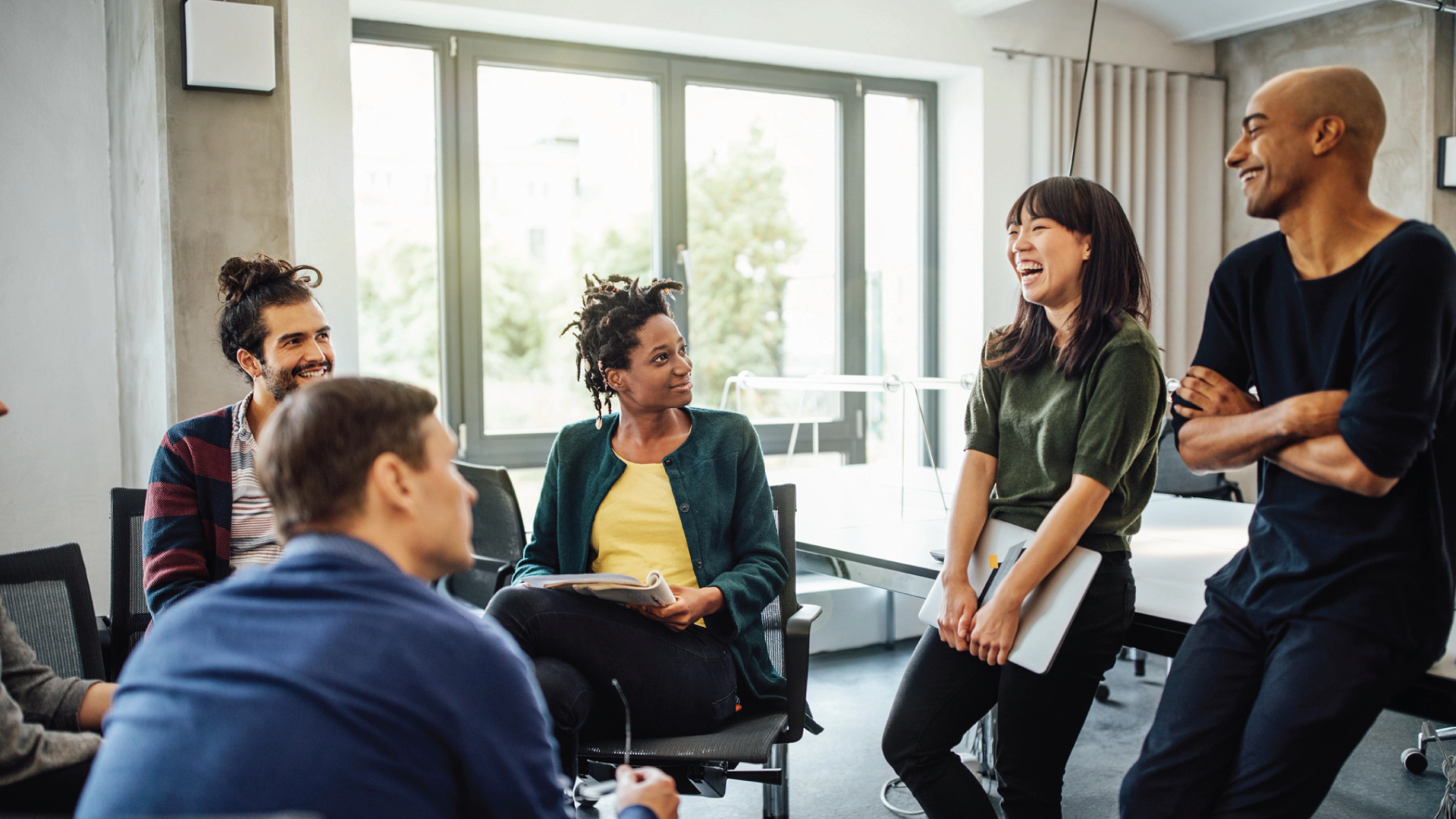 Measuring progress is important to determine how effective a wellbeing programme is. By tracking user engagement, businesses can identify which groups of people are actively using the programme and those who are not.
Using data to inform decision-making can be key to realising the full value of a wellbeing strategy. By understanding why some people are not using the resources, changes can be made to improve engagement and participation.
Regularly monitoring programme progress using key performance indicators (KPIs) and metrics can evaluate success, measure return on investment (ROI) and improve the programme's effectiveness.
This approach allows businesses to unlock the best value outcomes for all stakeholders.
Alight Worklife employee engagement platform
Alight Worklife serves as an integrated employee experience platform catering to both employees and employers.
The platform incorporates a comprehensive range of tools and apps into a single platform, offering a seamless experience that meets an individual's unique needs and goals.
In conclusion, making employee wellbeing a priority makes good business sense. The investment in people supports growth and competitiveness. It yields positive ROI and VOI, positioning it as a wise decision for any business.