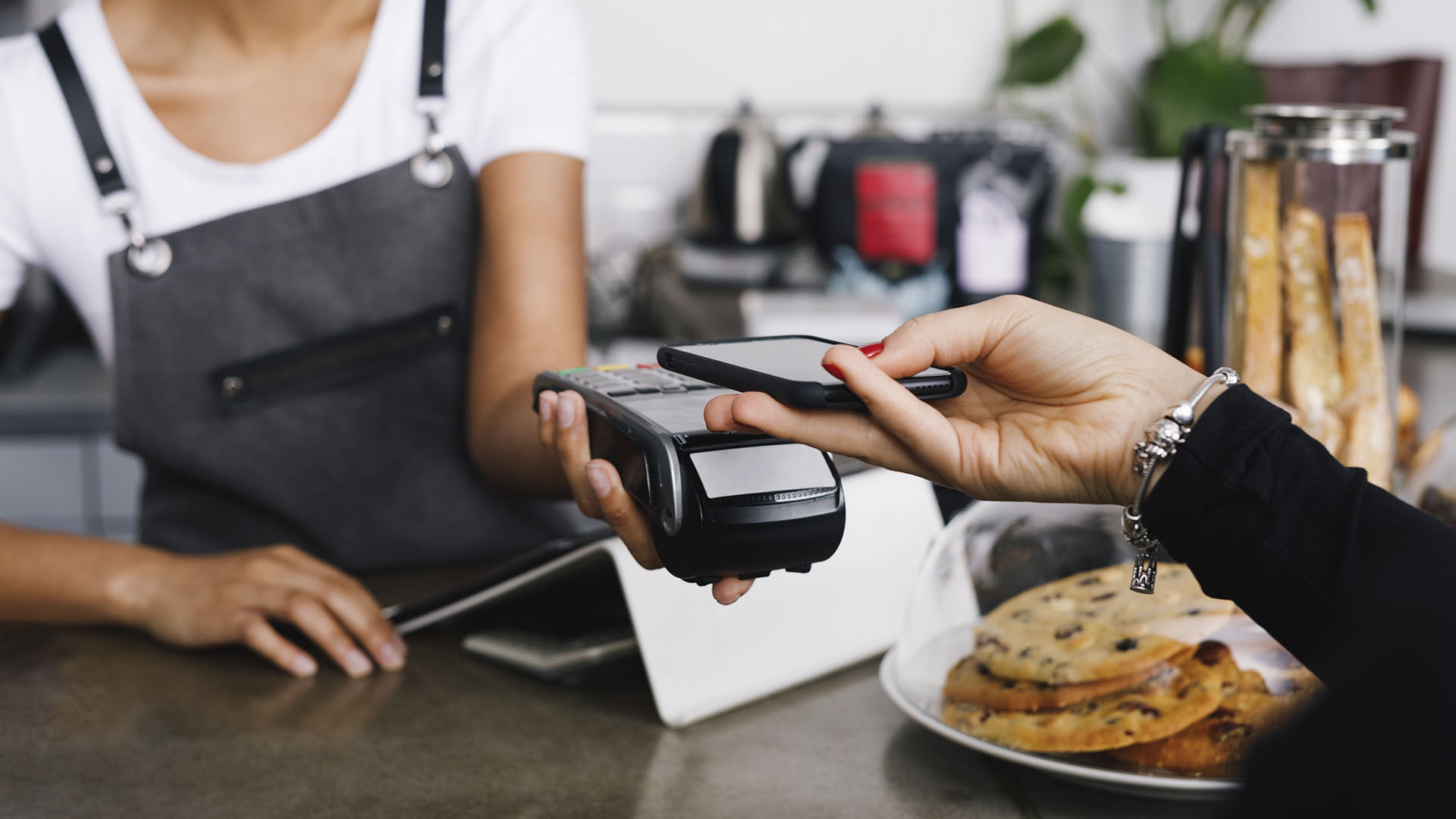 Why new payroll methods are gaining popularity
The convenience economy continues to grow, and consumers expect more from their employers.
With traditional payroll, companies typically pay their employees after they have performed their work. For example, if paychecks are issued at the beginning of month, that money is compensation for the previous month/weeks of work. Hourly staff get paid for the exact number of hours worked in the previous pay period. On the other hand, salaried staff have a yearly compensation divided equally between all of the pay periods.
Salaried employees have the security of fixed paychecks and typically greater job protection. Salaried jobs are also more likely to include benefits, bonuses, and paid vacation time as part of the employee's total compensation.
How people have been paid has evolved. The word salary originates from the Latin salarium, which has the root sal, or "salt." In ancient Rome, soldiers were given money to buy salt, an expensive but essential commodity. This is thought to be the first structured pay.
Why should organisations adopt new methods of pay?
We're living in a digital world. Consumer transactions are immediate, and people are starting to expect faster and more direct access to their wages as they are earned.
Additionally, there are instances where companies are only offering direct-deposit payments, but not everyone has a bank account. Without access to a bank account, it can be hard and expensive to make online purchases, pay bills, track expenses and to save.
More than 7 million U.S. households have no bank account. These are likely to be lower-income, less-educated, and minority households. Households without a bank account are more likely to use costlier, alternative financial services, such as check cashing and payday loans.
Employee expectations are evolving
Employees are starting to expect new concepts such as:
On-demand pay
Same-day pay and
Earned wage access
Alight's Pay Flexibility report is part of a series from the 2022 Alight International Workforce and Wellbeing Mindset Study on the employee experience and wellbeing. According to the report, 43% of international responders indicated these options to be very valuable.
As it stands, just 10% of employers offer on-demand pay as an option internationally. This presents employers with a great way to differentiate themselves by offering compensation to employees wanting or needing to access pay as it is accrued.
There has been a market response to this and overall employee financial wellbeing. As a result, an increasing number of firms are starting to offer on-demand pay.
Cash alternatives to compensation
There are alternative methods of payment (AMOP) to cash and these are being offered by some organisations. The payroll process can now include payments via a credit or debit card, loyalty points, cryptocurrencies or virtual wallets like Google Pay or Apple Pay.
Low-paid workers – often those paid per hour- are most at risk. Financial distress also disproportionately affects people in more junior and less-skilled jobs. However, anyone can face financial difficulties. As the cost-of-living crisis continues, it's clear that people's anxieties will increase as financial pressures rise.
The need for wages to be paid to digitally is becoming more pressing as more countries make cashless transactions the norm.
Are digital payment equity policies needed?
Enabling all employees to pay for goods and services digitally needs to be a policy objective for organisations, and ideally a priority when reviewing employee wellbeing strategies and policies. Many countries are moving towards being cashless.
The future of pay
Most employees have access to a mobile phone and those with bank accounts are increasingly likely to access their money via an app or browser. Of course they expect the same type of access to their wages or salary.
To be an employer of choice, a firm's payroll strategy needs to factor for the major technological and demographic shifts in society. Bi-weekly or monthly pay doesn't work for everyone.
Digital payroll processes are agile and can process pay around the clock if needed. However, to be at the cutting edge, investment in payroll process technology or managed payroll services is needed to support the digital world of work.
The world has changed
Alight's International Workforce and Wellbeing Mindset Study shows that more and more employees are looking to work for companies that recognise their needs.
On-demand payroll is just one change firms can make to modernise their compensation plans. The technology is in place for organisations ready to embrace the "new normal".