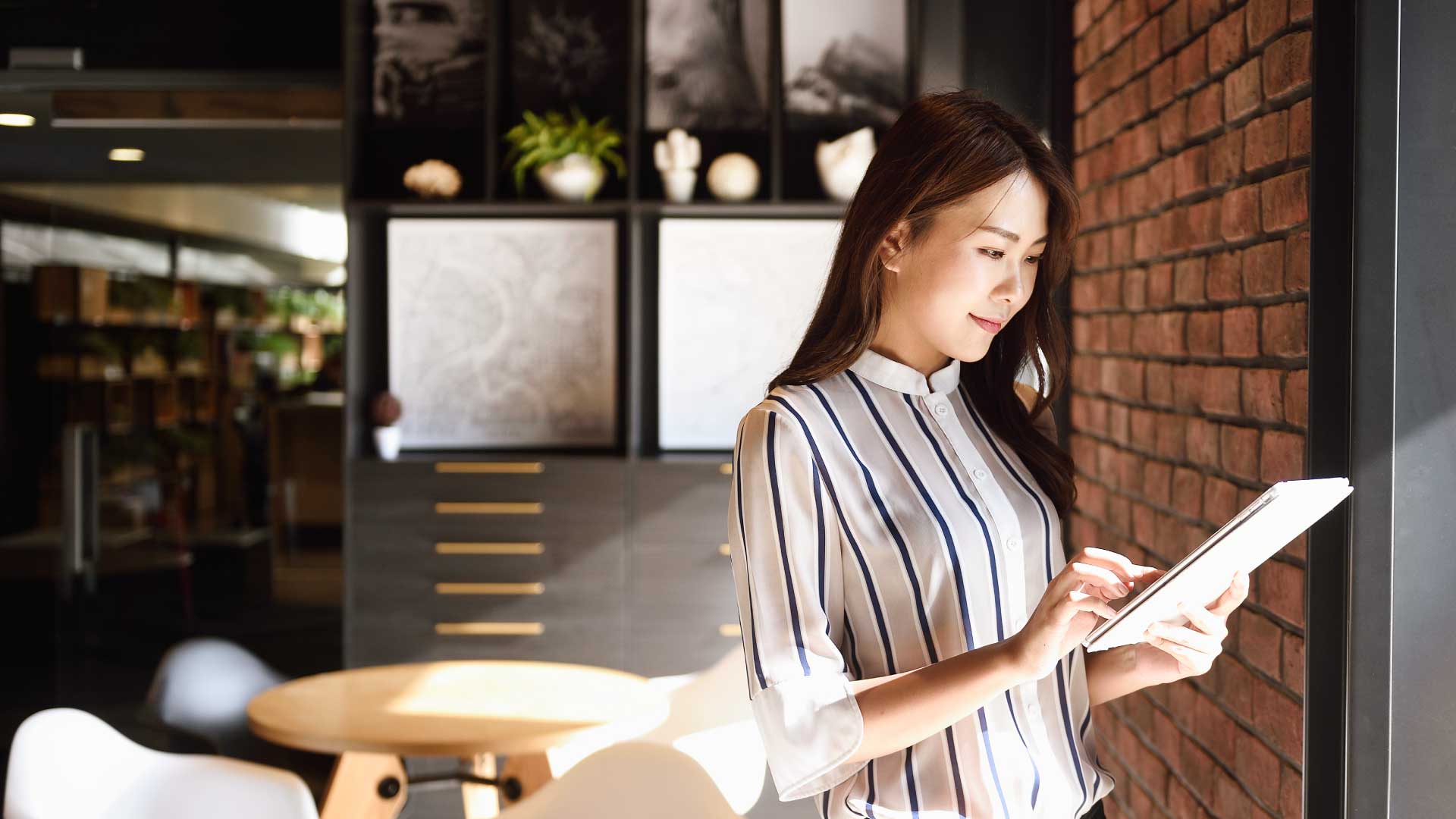 How do companies address global payroll when moving HR to the cloud? As with all business process transformation scenarios, there is no one-size-fits-all migration path.
This step-by-step guide to global payroll migration highlights the knowledge and insight needed to make an informed decision on a payroll-as-a-service scenario.
Complete Due Diligence

Before any migration process can begin, a complete due diligence overview of your global payroll environment is essential. This provides an end-to-end view of the current payroll infrastructure and highlights the best migration approach. Payroll migration is much more than a "process" or "exercise"; it requires a proven methodology.

Q: What does this global migration methodology look like?

The step-by-step migration methodology is comprehensive and factors in all processes, forms, and documents needed to ensure a highly efficient and effective migration.

A robust migration methodology means it's possible to migrate payroll processes from on-premise to a managed payroll-as-a-service within 16 weeks.

Q: What does the due diligence process reveal?

This begins with a deep dive into the HCM system landscape. It highlights exactly what the technical and functional requirements are.

The technical components, including the HCM system landscape, hosting, disaster recovery, and interface setup, are logged.

Functional items are also reviewed. These include company information, structure, module set-up, collective labor agreements, transaction volumes, and system documentation to assess client readiness.

When the due diligence is completed, the transition methodology is updated and presented along with the transition planning roadmap.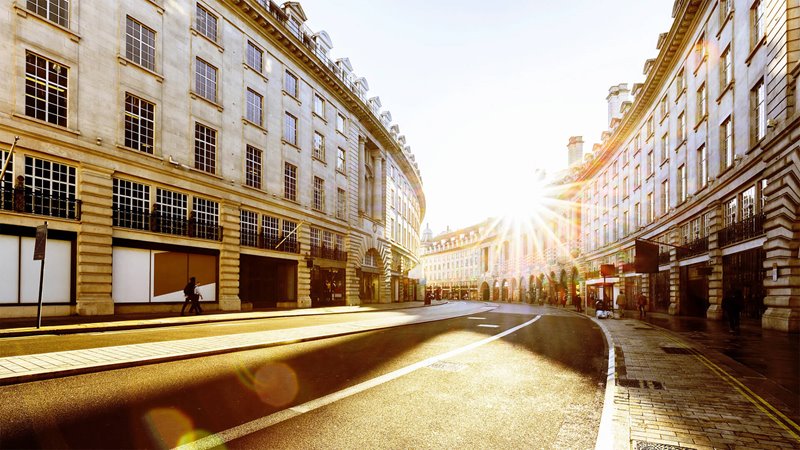 Whether you're looking to streamline global payroll or move into new markets, our experts in 39 countries and more than 50 global delivery centres help you integrate and outsource it.
Lift and Shift

The term 'lift and shift' somewhat simplifies the transition process. This is when the ERP system is migrated to the cloud.

For ease of explanation, it is a two-step process:
Lift: built a dedicated customer ERP landscape (Dev, Test, and Prod).
Shift: the existing ERP system configuration is copied using standard and supported procedures.

In the simplest terms, an existing deployment is moved without the need to rebuild or change any configuration or customisation to recreate the same client environment.

All interfaces are rerouted as part of this process, and all work happens at the infrastructure level. This means the HCM application configuration itself is untouched. This ensures a successful 'Lift & Shift' from an application perspective.

There is also an option to combine the migration with database upgrades if required. A rigorous test strategy must be part of the process to:

- Ensure the managed system replicates the on-premise payroll interface, and

- Confirm that all interfaces from payroll to internal systems operate as expected. This includes interfaces to finance systems and external parties, such as insurance and benefits providers.


Plan and resource the project team

A closely aligned project team is vital. It requires specialists from both provider and client organisations.

The size and roles of the team depends on the outcome of the due diligence, and subsequent migration outline.

The majority of staff will be focused on infrastructure operations. While people with functional experience will be used for regression testing and user acceptance testing (UAT) purposes, as required.

Q: How many resources internally would be needed for the transition?
This very much depends on the size of the project, and the knowledge of the available internal resources.

Typically, the initial team will comprise of HCM support and maintenance staff, plus HCM payroll leads, to provide system information.

At this point, HR and payroll administrators document functional process steps. Infrastructure and security experts are needed to help lay out the current set-up.

System copies are then created to ensure that network routes are set up correctly. Ultimately, all of them are involved in testing the new environment.

Testing

All systems and regression testing are typically managed for the end customer, but the customer normally completes user acceptance testing before the final go-live phase.

Assured Go-Live

There is no room for failure in payroll.

This transition methodology ensures complete end-to-end visibility of the migration. Therefore, you will have confidence that every element is completed to the highest standard and that the go-live will be successful.

Hyper-care

Once the global payroll migration is completed, there is a period of hyper-care. This step is where any questions or concerns are answered and resolved fast, with minimal, if any, impact on users.
What next?
After your payroll is live, ongoing maintenance of your managed payroll is essential to maintain the performance of your installation and keep up with any required upgrades.