Manual testing comes with the risk of breaking critical processes, security, or integrations and can also cause your project significant delays.
Alight's Workday Automated Testing tool powered by Cloudbera Genie simplifies regression testing during upgrades or enhancements to your Workday tenant. This saves your teams time, enables sustainable and reusable testing, while also mitigating risk to protect your investment.
Let Alight's Workday Automated Testing work for you — trusted by over 100 Workday clients.
50%
Fewer resources required
20x
More scripts executed in just half the time
100K+
Security configuration validations
Public sector
CHALLENGE
Tight timeline with limited resources
(3 weeks to test end-to-end)
SOLUTION & RESULTS
14 days of automation testing
Automated HCM platform testing
Data mining and data staging automated
980 test scenarios: 21,168 total steps
8,624 security validations completed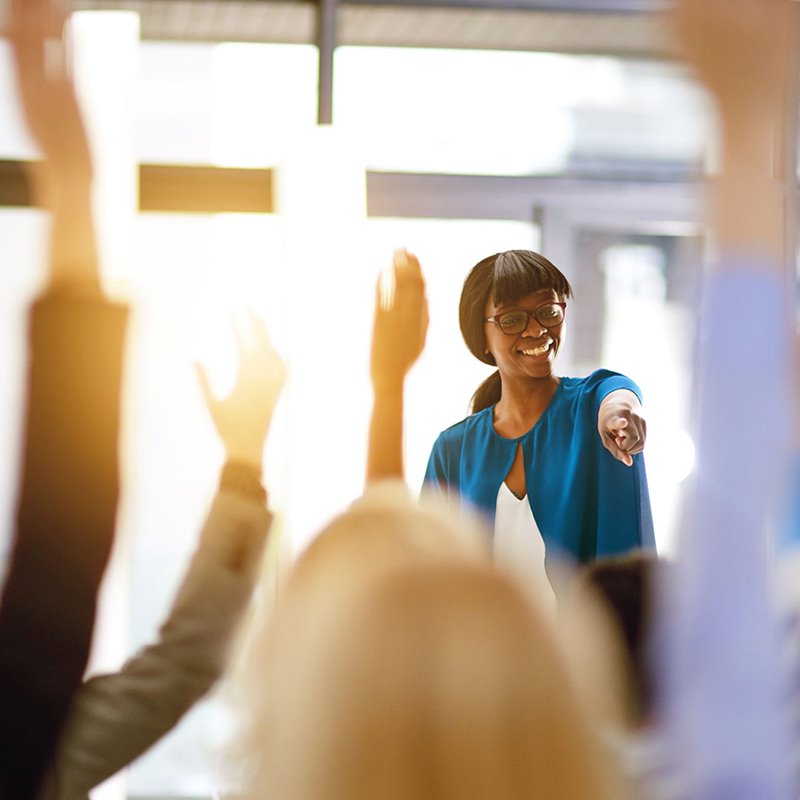 Shipping and logistics
CHALLENGE
Test additional countries in Workday quickly
SOLUTION & RESULTS
49 days of automation testing
Integration data staging automated (e.g., 200 new hires in one afternoon)
Successful regression testing
6,904 test scenarios: 88,786 total steps
10,933 security validations automated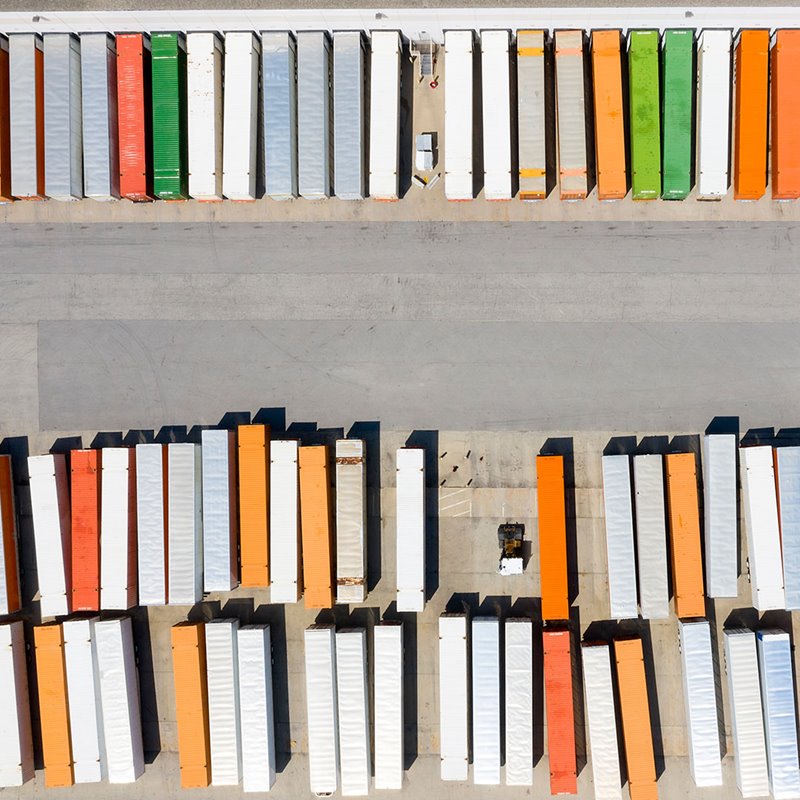 Technology
CHALLENGE
Timeline constraint with penalty
(>$1M per month fines at risk)
SOLUTION & RESULTS
16 days of automated testing
Automated 100% of end-to-end functional test execution
Managed manual integration testing for client
Live on time, moving fully off legacy systems
Fines averted
1,444 test scenarios: 17,144 total steps
Testing your Workday deployments and release updates are critical for the success of your organisation. Explore the benefits of leveraging automated testing.
Make your everyday payroll processes faster and more accurate. Payroll automation is the key to your 2022 business growth
Alight's Workday Automated Testing
Learn how you can protect your Workday investment and save up to 80% of your time and resources when testing Workday with Alight's Workday Automated Testing powered by Cloudbera Genie.
Explore our full suite of professional services
---
Whether you're just starting on a plan to deploy Workday Adaptive Planning or are already live, our team is ready to help you meet your objectives and maximise results.
Get expert help evaluating your readiness and options as you begin your technology transition.
Cut through complexity and map out a clear deployment that works specifically for your organisation.
Get help managing and optimising your platform after go-live to make sure you're getting the best results.