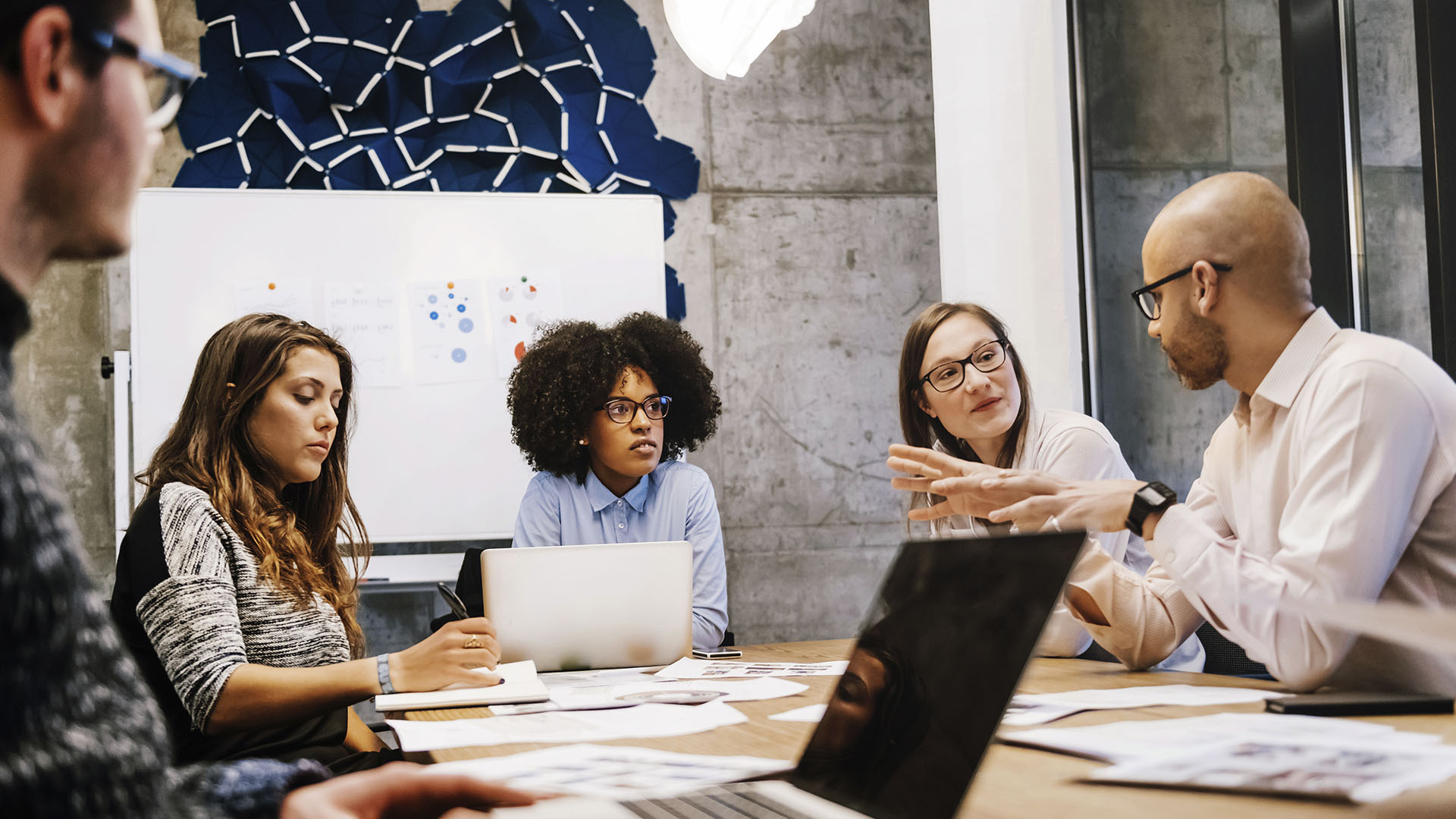 When Workday Payroll is teamed with the right combination of managed services, it boasts the potential to boost compliance, future-proof processes and reap significant return on investment.
That's why we've created this ebook that captures the top five benefits for HR, finance, or payroll professionals as it relates to coupling Workday Payroll with Alight Managed Services. So, whatever your function, derive the benefits to achieve true payroll perfection.
Please fill out the form to access the content.
webpart.gatedcontentform.loading…
Perfecting payroll processes: 5 benefits for managed Workday Payroll services