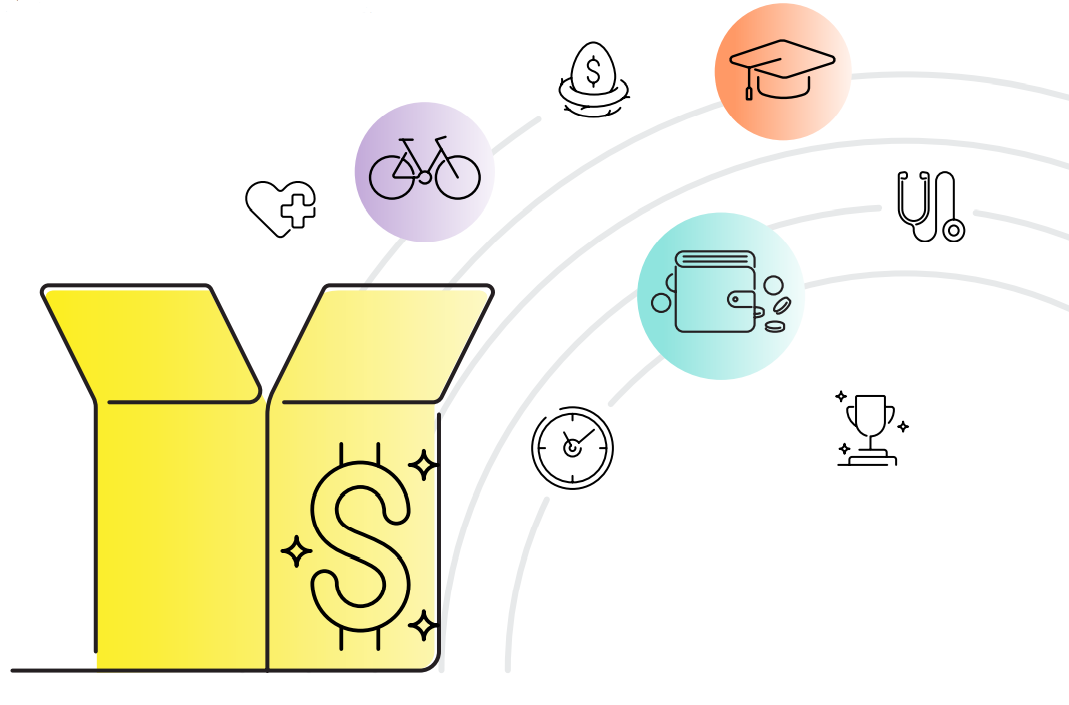 Workplace benefits play an important role in attracting, engaging, and retaining talent. Putting the right benefits strategy in place for your employees can be a key differentiator for your business.
Our latest Alight Workplace Benefits Study surveyed 1,400 employees and 420 employers across the UK, France, Germany, Italy, the Netherlands, and Spain between June and September 2022, to understand their perceptions of benefit programmes.
The results clearly show that companies need to understand and see their employees as individuals, offer benefits that are relevant, and which are communicated clearly and regularly through omni-channels.
Download your copy of the report today to view the results and better understand the needs and priorities of today´s employees and what employers need to do differently to effectively deliver on them.
Please fill out the form to access the content.
webpart.gatedcontentform.loading…