Fear is an emotion caused by the threat of danger, pain, or harm. Why do some people feel this emotion when talking about data-driven HR? Is it dangerous, painful, or harmful? A cynic might say, 'All three!' but it may be the fear of the unknown or doing something different. Should we really be scared about data-driven HR?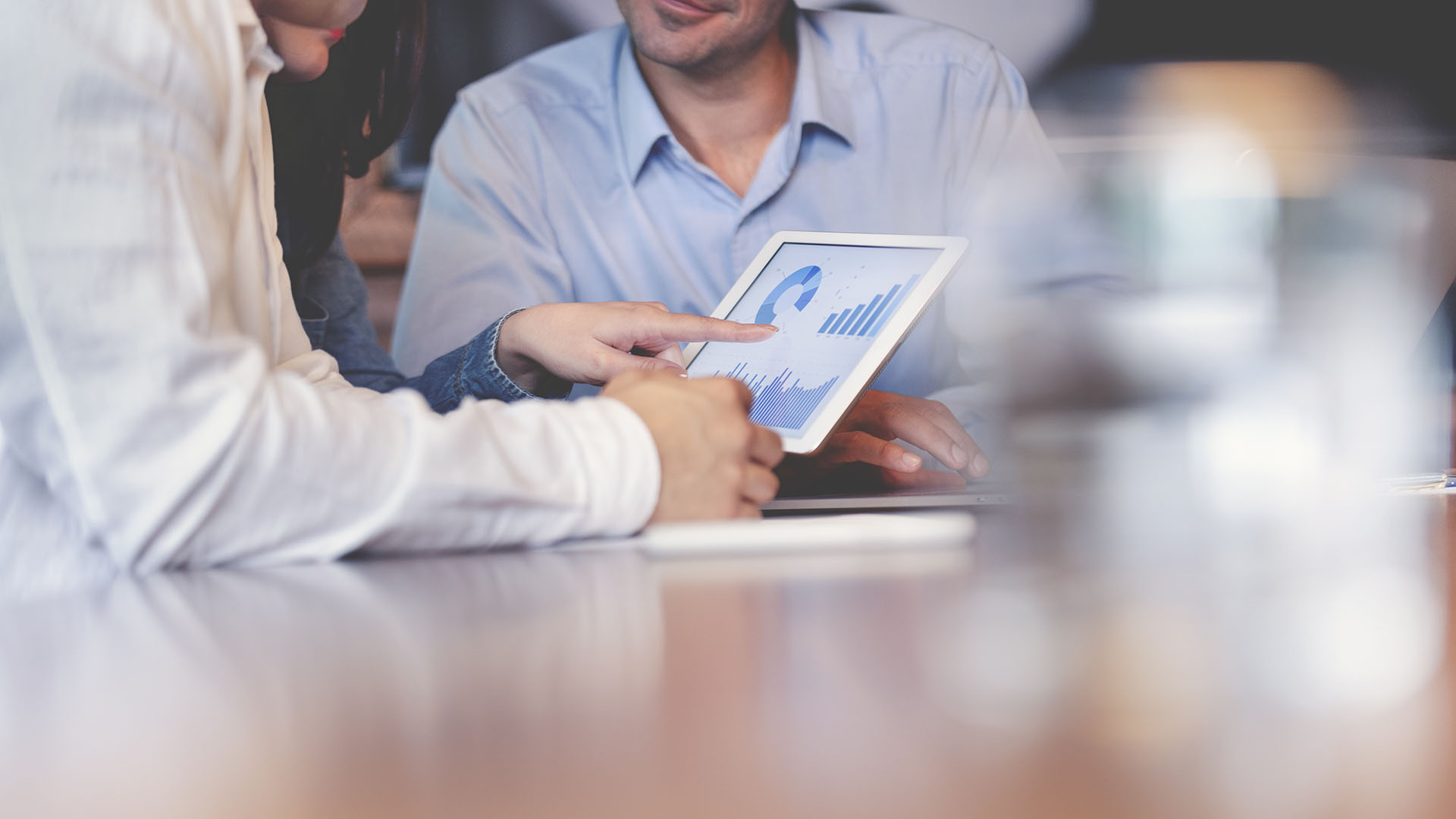 It is possible to eliminate fear when people know how these technologies work and can make their lives easier.
Think about the first time you drove a car. There were so many dials and switches that you wondered how you would ever be able to drive a car in rush hour. But 75 to 85% of adults in Europe hold a driver's license.
How to properly use data-driven HR technology
Before deciding to get a driver's license, you may have asked yourself, why do I need this? The same can be asked about HR Analytics. What are the advantages of using data-driven HR for a company and the HR department?
As an HR manager, you should view your company's culture as an iceberg. What your team hears and sees is only a limited part of what happens. Collecting relevant data about employees' concerns and analysing the most suitable solutions is the key to success.
Second, data helps companies see things that are otherwise difficult to see. It is much harder to manage people successfully, relying on factors that are not measured. Furthermore, a HR manager can use data analytics to make, evaluate and modify all their people related decisions. Doing so helps elevate HR to be a highly valued member of the company's leadership team and a trusted business partner.
As a result, companies can save time and money while increasing the trust in HR decisions based on facts.
What are the first steps to using HR analytics?
When using HR analytics, you need data, not just any data, but high-quality data. So, it would be best if you had a robust data strategy. It requires time to gather and clean data. There also needs to be enough accurate data. Poor data quality can lead to reduced reliability or even wrong results. A clear data strategy can help maintain a laser-like focus on the best data and can help ensure the process runs smoothly.
However, collecting people-related data can lead to mistrust or morale problems inside the company; therefore, it is important to have total transparency when obtaining and using people's personal data.
HR will always be the human place in the organisation. Data, machines, and AI (Artificial Intelligence) can't replace and shouldn't replace every HR manager's tasks. They still need to support their employees in the organisation and look after employee wellbeing. The role may shift away from more administrative tasks, which can be automated, to focus on higher-value activities. It is more like an add-on rather than a substitution. HR leaders and professionals should feel encouraged to learn as much about these new technologies as possible, to support the company in a more analytical way to answer key questions such as 'How can we predict staff turnover?'.
HR departments should use data to understand opportunities for improvement and find links between behaviours and outcomes, as well as objective predictors of performance.
Data is essential, but so is the human touch when looking at employee performance and productivity. Conversations are still required to find out what is happening in their personal lives, what are their feelings, what makes each individual unique and valuable and, most importantly, understanding their 'Arbetsglädje' (in Swedish – 'happiness at work').
Technologies such as AI, machine learning and data analytics play an integral role in making HR more people centric. Automating processes, getting real-time insights, and empowering HR professionals are just a few examples of how data-driven solutions can supercharge an organisation.
HR departments need to operate within the data governance and data security guidelines set by the company, as well as legislation. GDPR sets strict rules on data protection and what to do in the event of a breach, so it is important to be up to speed with this to avoid fines.
92%
of talent professionals in India feel people analytics is paving the way for the future of HR.
80%
of talent professionals in the UK feel people analytics is paving the way for the future of HR.
HR teams should not be afraid of the rise in automation in people management but embrace it. People analytics is an emerging discipline that increases efficiency and optimises performance, enabling you to make smarter workforce decisions. This is corroborated by the LinkedIn Global Talent Trends 2020 report, according to which 92% of talent professionals in India (and 80% in the UK) feel people analytics is paving the way for the future of HR.
Using data-driven HR properly is like feeling comfortable driving your car every day – it makes life easier and something not to be afraid of.
At Alight, we are investing substantially in this topic. We have solutions, e.g., Workday, Prism Analytics and Adaptive Workforce Planning, which help customers with HR data analytics.
If you are interested in the findings or for more information, please contact us.