Our purpose is at the heart of everything we do and our values are core to how we work with our clients, stakeholders, communities and each other.
---
At Alight, we're in the business of powering confident decisions, for life.
We're here (there... and everywhere) for your workforce
---
Our support system spans the globe with over 50 delivery centres and more than 16,000 colleagues across five continents.
Alight colleagues have been redefining the human capital industry for decades. We thrive on helping you thrive.
Stephan Scholl
CEO, Alight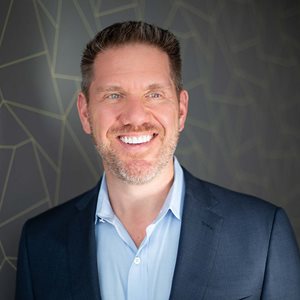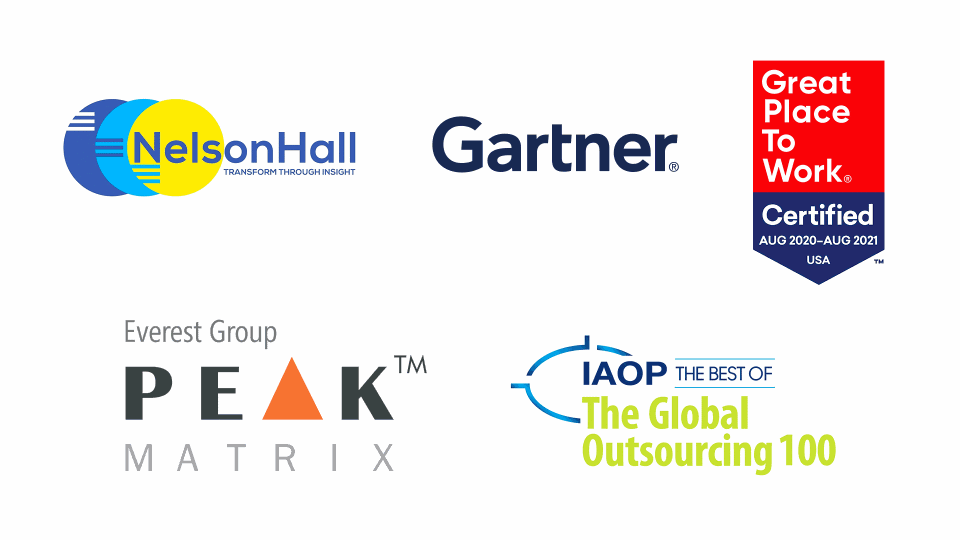 Winning around the world
Our people-first solutions are getting nods from esteemed organisations and publications across the globe.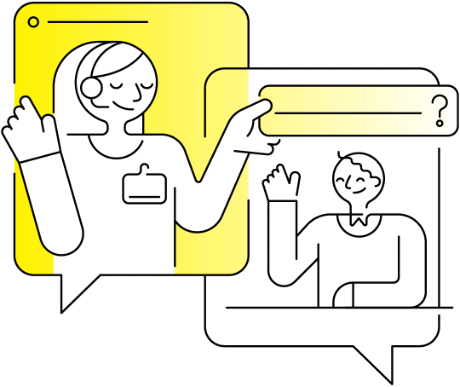 Ready to find out more about Alight?  
Learn more about how we can help your business.