Change is happening at a faster pace than ever before. Environmental pressures, population growth, massive technological advancements, shifting consumer preferences, and significant shifts in the demographics of the workforce are just some of the forces shaping our realities in real time.
The past Future of Jobs Report from the World Economic Forum predicts on an average, companies estimate that around 40% of workers will require reskilling of six months or less and 94% of business leaders report that they expect employees to pick up new skills on the job, a sharp uptake from 65% in 2018.
No one clearly knows what the future entails. But what all of us can agree upon is that how businesses use technology and prepare their talent for these uncertain changes in the future, as has been the case with COVID, shall determine their success in times of rapid changes.
The findings of the Asia Pacific State of HR Transformation Study by Alight Solutions highlighted that the organizations with a clear HR Service Delivery Model and HR Technology Strategy organizations are five-fold more confident on program design and execution, and are twice more productive.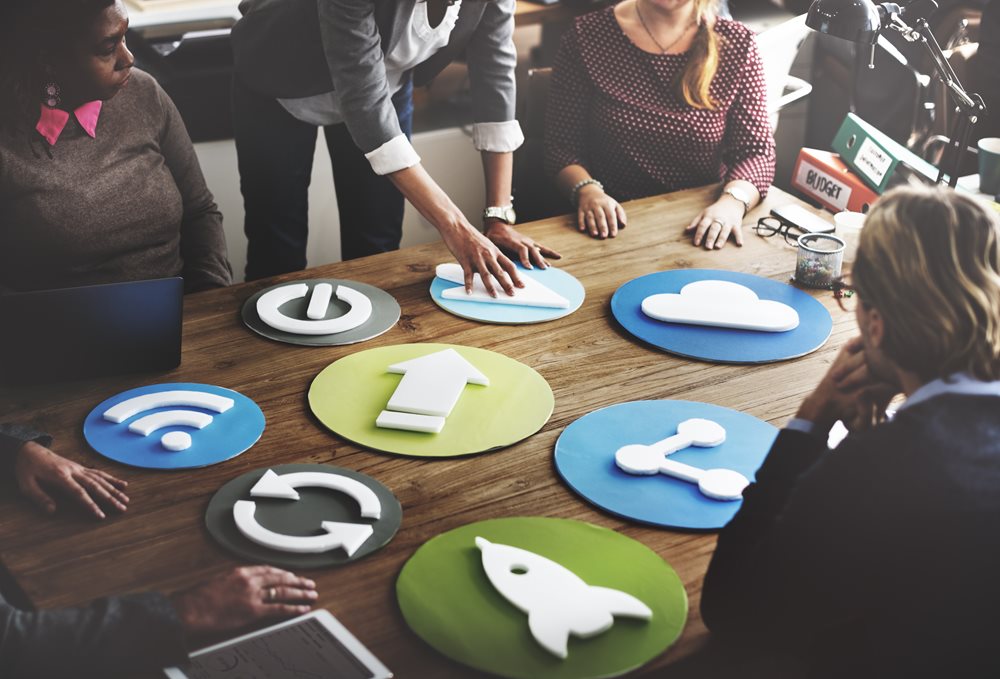 HR Service Delivery Model complemented by a digital strategy equals future readiness
As per the study, organizations that have their HR Operating Model complemented by a digital strategy are almost five times more confident in their state of future readiness than the organizations with limited or no clarity on HR's Operating Model.
The former types of organizations are more mature, and Alight's study suggested that mature organizations are not only focused on addressing talent risks like leadership pipeline and talent engagement but are also able to look out for future risks such as helping businesses align with the pace of innovation, and facilitating change caused by business model disruptions.
Hence, for organizations to become more future ready, the HR service delivery model must experience a shift and be driven by convergence of HR Technology and HR Operations.
HR Technology: The Way Forward
Application of technology and automation in HR has increased across the APAC region. About 80 percent of the respondents were already in the process of evaluating use cases and building scale for future investments in automation.
Which brings us to the question, in which areas of HR should the investment in automation be maximum?
As per the study, process automation, machine learning and chatbots are likely to see the maximum growth when it comes to robotics adoption in APAC. Some of the notable functional areas where we see investments taking place are:
Virtual Assistance
Talent Management
While on the one hand the future for HR technology looks so bright, on the other hand, yet at the same time, organizations in APAC are struggling to get value out of the HR platforms they have invested in. This is evidenced by the fact that overall satisfaction in HR Technology dipped six percentage points as compared to the previous study and stood at 45 percent.
However, the good news is that organizations are aware of the gaps in their current HR service delivery models and HR technology strategy.
Nearly 60 percent of respondents planned on making new investments in the coming 12 to 24 months, making technology integral to HR functions. Further, taking action to drive HR effectiveness, nearly seven out of ten study participants were planning to: 'Upskill competencies of current HR incumbents', 'Implement technology to better support talent management', and 'Overhaul their employee experience to align with digital expectations'.
Alight's HR Transformation Study in the past delved deep into how the HR function needs to transform as it gets ready to deliver outcomes in an era that is dominated by employee experience, effective adoption of digital and maturing data science.