Are you up for the job?
---
People really are your most important asset. Talent management plays an important role in not only identifying skillset gaps and who is the right fit for certain roles. But it also plays a role in ensuring employees engaged with your organisation. When people are given opportunities to develop and grow as professionals, everyone wins.
Here's the challenge
Knowing how to invest in your talent can be tough
Understanding the talent management landscape and ever evolving technology can be tricky. You're looking to build a system of engagement that meets the needs of your workforce while positioning your organisation for growth.
Here's how we solve it
Talent solutions dedicated to employee experience
Our global talent management solutions support your chosen tech platform, data and processes to deliver a talent model that helps attract, grow and retain your talent.
What else is possible with Talent Services
---
For employers
Our fixed fee services and predictable fee structure enable a talent management support model that works for your organisation. No guessing, no surprises.
Benefits
Scalable services so you only buy what you need
Enable long-term ROI and realised value
Mitigate quality and staff retention issues
Manage annual talent costs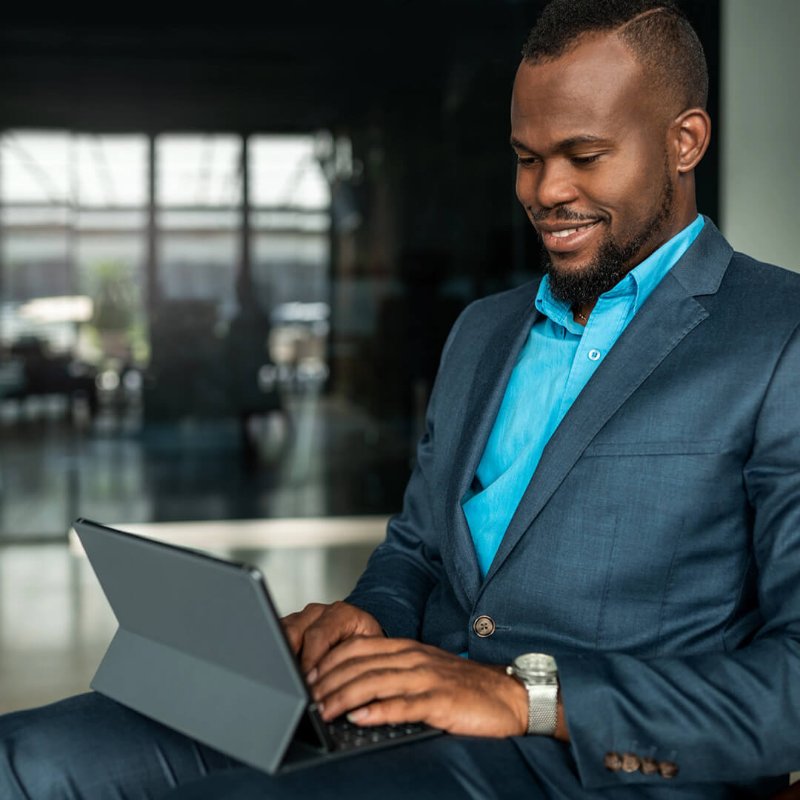 For employees
Our talent management solution provides your people with the immediate help and support they need for troubleshooting, training and process support, so they take action today for the benefit of their future.
Benefits
Enhanced training and promotion opportunities
Support and help every step of their journey
Customer service options when help is needed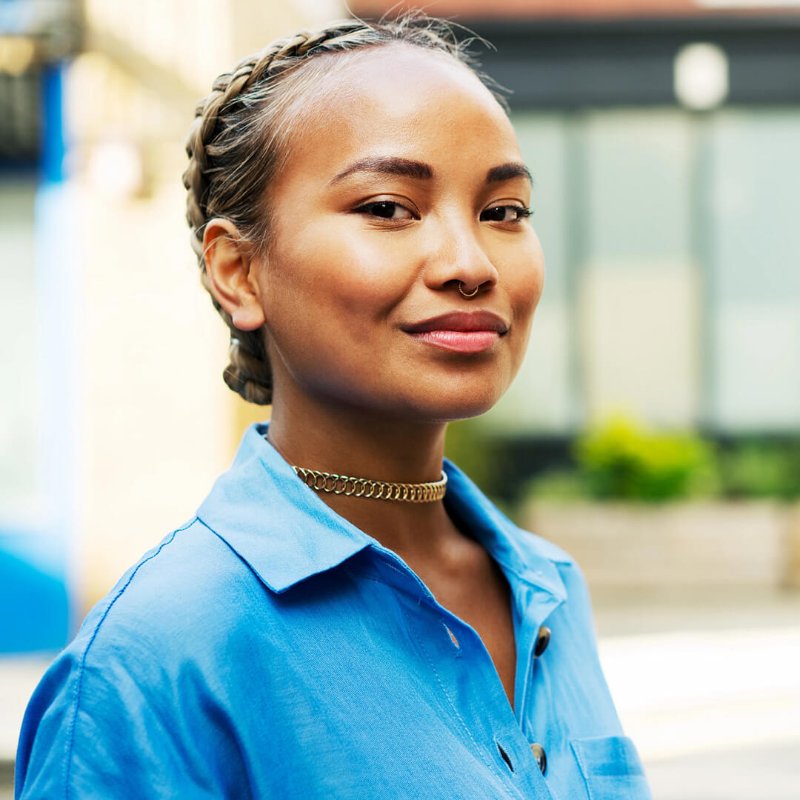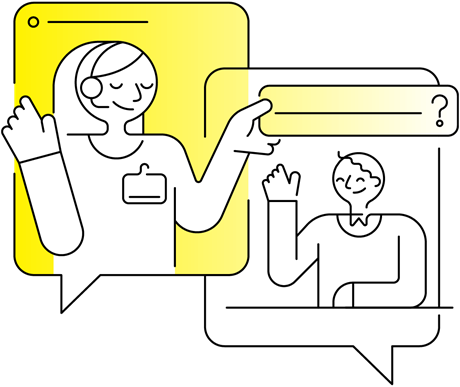 Ready to get started?  
Learn more about how we can help your business.  
Explore our other solutions
---

Enhance your cloud technology and communications with our strategic consultants.