An experienced SAP and SAP SuccessFactors implementation partner
---
Smooth development, deployment and operation – we bring more than 14 years of SAP SuccessFactors experience to help you make it happen. With the depth of our technical and functional expertise as well as our strategic partnerships, you can count on best-in-class, full-service solutions helping you and your people thrive.
145
SuccessFactors deployments
1.9 M
Employees served in SAP SuccessFactors deployments
1,300
HXM and Payroll projects delivered
Alight's in-depth knowledge of SAP SuccessFactors HXM enables us to deliver high-quality projects across the globe. Based on a unique mix of our unprecedented expertise in SAP HXM, our global outsourcing capabilities and our suite of support and self-service tools, we offer businesses the flexibility to choose the right solution that optimises your SAP HXM investment.
Colin Brennan, Chief Product Strategy & Services Officer
Alight Solutions
How we work with SAP
---
You get our in-depth SAP HXM expertise spanning on-premise and cloud licensing, Professional Services, AMS and managed Payroll.
Manitou Group: SAP SuccessFactors Core HR harmonises its HR systems
Manitou Group, known for its access platforms and heavy equipment, reorganised its HR processes and administration following a period of accelerated growth.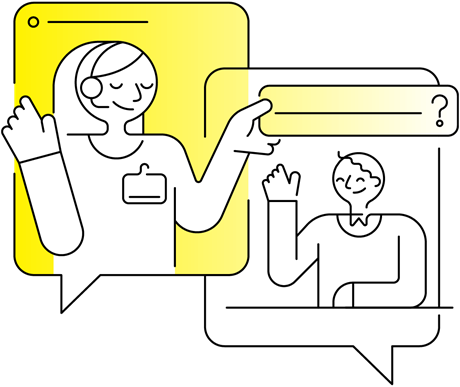 Ready to find out more about our services?  
Learn more about how we can help your business.  
Let experience guide you in determining the optimal mix of in-house and external support when defining a sustainable SAP SuccessFactors operating model.
Explore our full suite of professional services
---
Whether you're just starting on a plan to deploy a cloud solution or are already live, our team is ready to help you meet your objectives and maximise results.
Expert help that assesses your technology and guides you in your cloud journey.
Cut through complexity and map out a clear deployment for your organisation
Keep everything running smoothly once you go live to achieve the value of your cloud.