Empowering your workforce with the strength of Workday HCM
---
The way we work has changed. That change isn't slowing down anytime soon. From hybrid working models to new employee skillsets, the needs of your people are different than they were a year ago. And those needs won't look the same a year from now.
For HR, this means priorities are shifting too. Agile HR requires streamlined processes, empowered workers, nurtured employee engagement and a trust in your team to collaborate on strategic initiatives across the organization. That's where Alight and Workday can help.
800+
Workday HCM deployment projects completed
300+
Workday HCM optimization customers
2.7M+
Employees serviced on Workday
Committed to your long-term success
---
From Workday advisory and deployment through optimization, operations and payroll, we're by your side the whole way.
A partnership you can count on
---
Experience
With our 25+ year operating history and 12+ years' Workday experience, you can be sure you're in expert hands. We have one of the largest Workday teams and the knowledge to support you at every stage of your journey.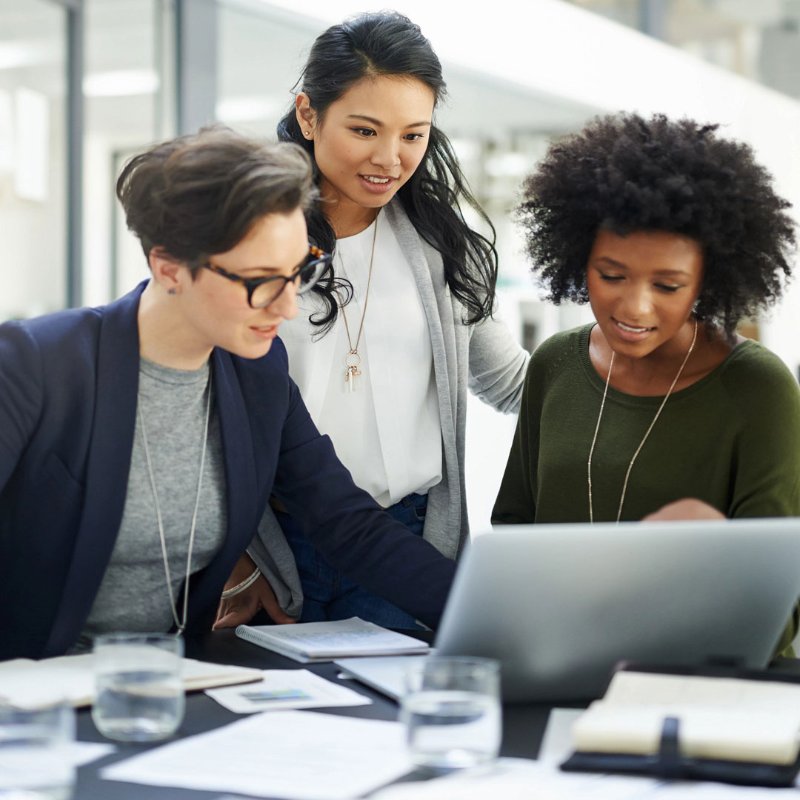 Local expertise
Not only do we have teams of local experts around the globe, we have deployed Workday in 150+ countries. From employment regulations, works councils, data residency and other country specific requirements, we've got you covered.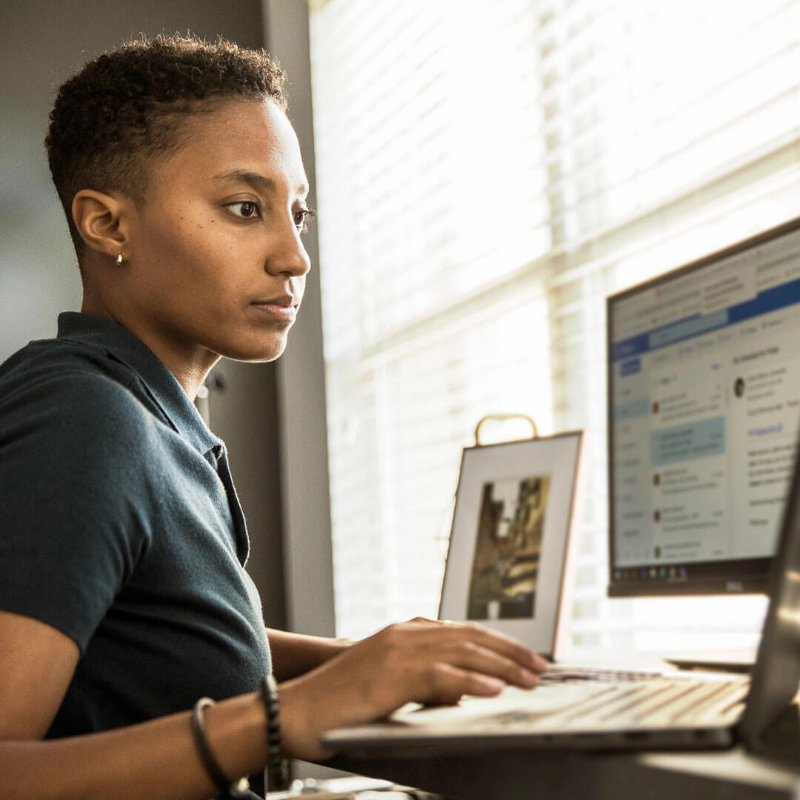 Tools
Alight's industry leading integration, data conversion diagnostic and testing tools save time and resources, ensuring your Workday HCM deployment stays on schedule and budget.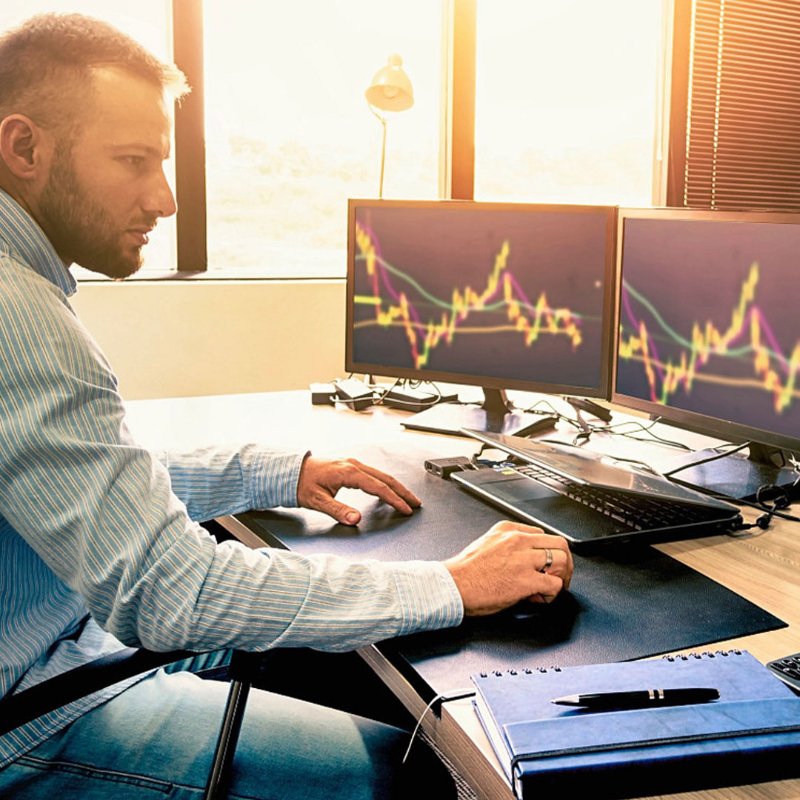 Accelerators
Our experts have developed industry-leading deployment accelerators based on our POV that get you live quicker, while also reducing your spend. On average, our accelerator program helps reduce project timelines by up to 30%.*
*accelerator program available for organizations with 3,500 – 10,000 employees.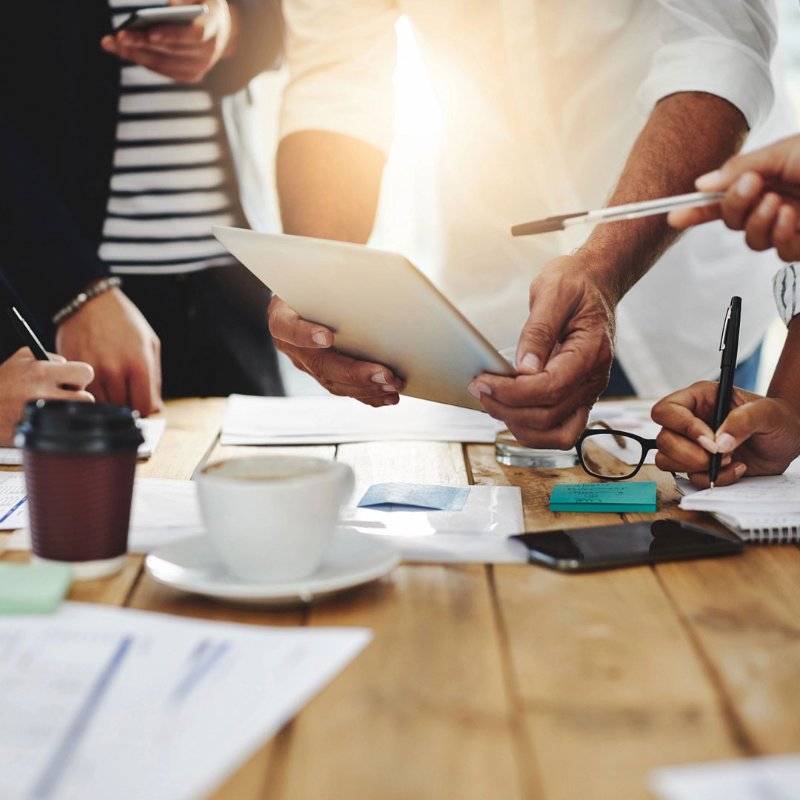 Workday Human Capital Management (HCM) is a cloud-based system that evolves to enable organizations to meet changing business needs. The platform offers human resource management, organization management, business process management, reporting and analytics, employee and manager self-service, absence management, compensation management, performance and goal management, talent management and much more.
The cloud-based platform enables HR teams to operate from a single platform globally, while also streamlining processes and empowering managers and employees across the organization. Workday's powerful reporting and analytics tools derive real-time data and insights about your workforce, helping your business leaders make informed decisions about what's next for your organization.
Workday Service Partners, like Alight, bring deep functional Workday product knowledge to help configure Workday in a way that works for your unique organizational needs. What sets Alight apart is our extensive HR knowledge and expertise gained from operating HR on behalf of our customers for over 25 years. We take this knowledge and apply it to your project, giving expert advice on what we believe will work best for your organization, and what won't.
The goal is a Workday HCM platform that meets all your business requirements and objectives and sets your organization up for success from day one.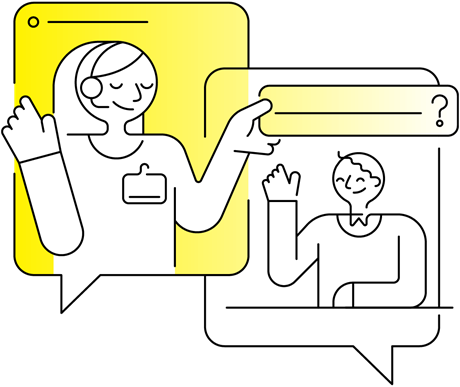 Ready to find out more about our services?  
Learn more about how we can help your business.  
Helping Pathway Vet Alliance thrive in the cloud
Pathway Vet Alliance was looking for a way to effectively and efficiently keep up with their growing organisation. That's when they turned to Workday and Alight.