The challenge: Benefits built for transgender health.
Starbucks is the premier roaster, marketer, and retailer of specialty coffee in the world, operating in 83 countries and employing nearly 349,000 partners worldwide (228,000 in US). Their partners (employees) are at the heart of everything they do, and the entire organization strives to create environments and experiences where everyone belongs.
To help drive this culture, the company was searching for new ways to reflect its commitment to diversity inclusion. They wanted to provide truly inclusive benefits coverage to every employee, including the transgender community.
Through conversations with transgender partners, the organization realized how the right benefits could help Transgender and Gender Diverse (TGD) employees be seen and valued as individuals. They needed to ensure benefits design delivered the recommended standards of care for transgender persons. The plan design needed to include support to partners accessing care and transition services.
Finding trans-friendly health providers can be an agonizing process. Some TGD people who have faced rejection from doctors will delay seeking treatment, drastically affecting their mental health and sense of self. The potential impact of the benefits being designed required new approaches and enhanced empathy. Together with the World Professional Association for Transgender Health (WPATH) and Alight, Starbucks developed a solution to support these partners.
Starbucks worked with a group of WPATH leaders in the field to translate their clinical standards of care into benefit coverage design. Transgender health involves many things beyond gender affirmation surgery that is covered by many progressive programs. The partnership with WPATH resulted in a comprehensive approach to the healthcare needs of TGD people. WPATH and Starbucks have made a copy of this program documentation available to all so that other companies can copy the approach. That document can be found on the WPATH website.
The solution: Advocates in healthcare navigation.
Strengthening their support of TGD partners, Starbucks provides dedicated Alight advocates focused solely on supporting the trans community.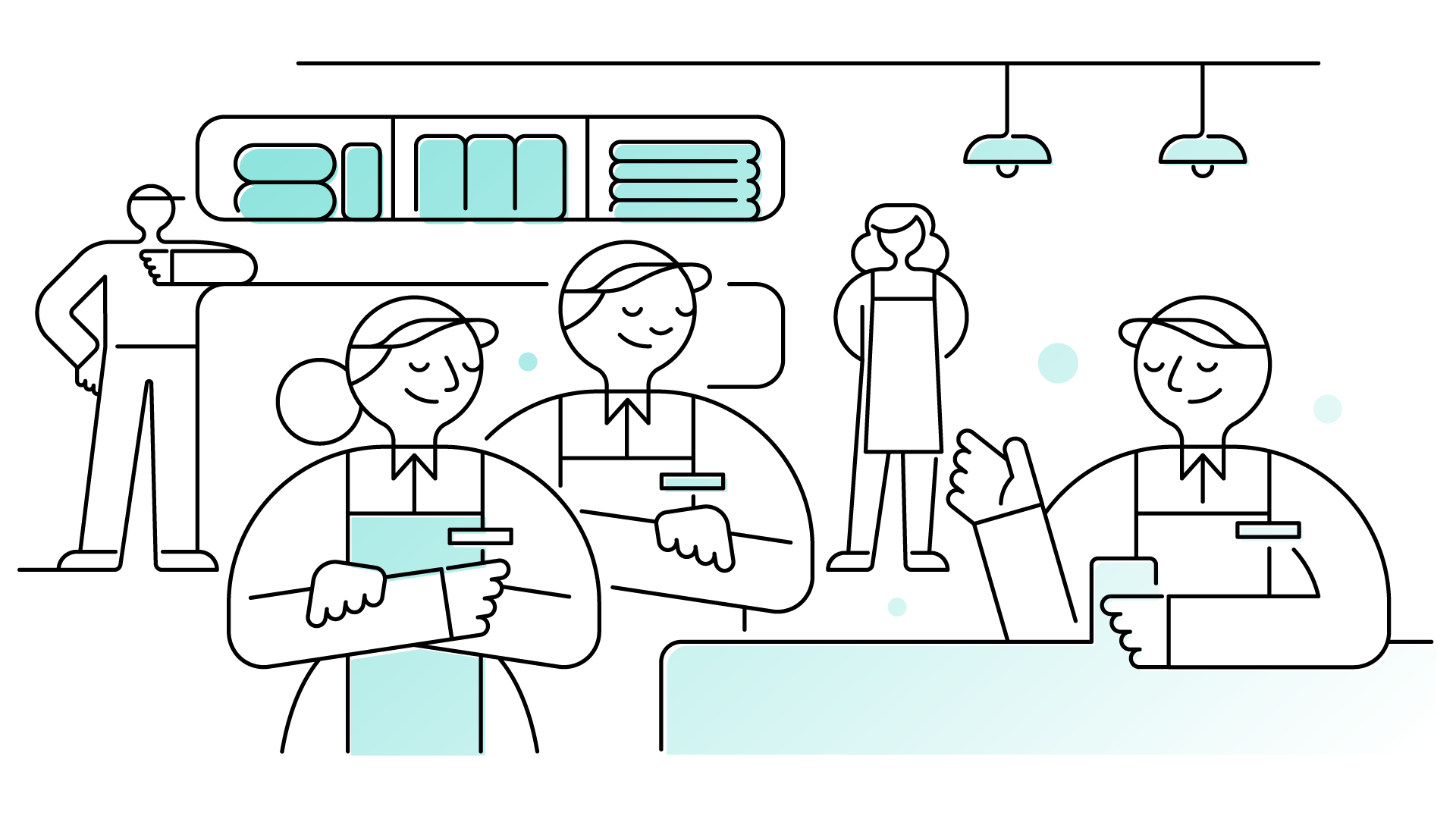 To help ease the fear and anxiety of finding trans-friendly health providers, the advocates are trained to specifically work with partners who are transitioning to help them navigate the process, find health providers, and assist with claims processing.
Starbucks was the first company in the world to ask the World Professional Association for Transgender Health (WPATH) to help translate their recommended standards of care into a medical benefits policy. Alight advocates are trained in the current version (version 7) of the WPATH Standards of Care, to assist TGD people with safe and effective pathways to achieving lasting personal comfort with their gendered selves. Alight's advocate leader is a member of WPATH to ensure that the highest standard of care is achieved and presented when advocates recommend health providers, and they are also looking at any legislative updates as they occur. With their Alight advocates, Starbucks supports partners in maximizing their overall health, psychological well-being, and self-fulfillment.
In addition to providing 1:1 advocacy support to Starbucks partners, the Alight team educates TGD providers in the Starbucks network quarterly via a newsletter about new and evolving legislation and Starbucks-specific provisions.
The Results: A stronger sense of value.
The partnership and program had immediate impact on people and the business. The support of the advocates was warmly received, and the ongoing personalized communications were met with great interest and energy.
2,328
Number of transgender partner cases in 2021
388
Current pending transgender cases
3,340
Incoming calls to our transgender advocates
10,539
Outbound calls to transgender partners, carriers, providers
Success worth talking about
---
"The approach was driven by [our] company's desire to provide truly inclusive coverage, and by powerful conversations with transgender partners about how those benefits would allow them to truly be who they are"
Ron Crawford
Vice President of Benefits at Starbucks
"I was uncomfortable with my voice back then and y'all have given me the opportunity to be more confident in who I am and to be proud of my voice. I enjoy talking to customers now, so thank you Starbucks for making it possible for me to find my voice."
Starbucks partner
Start the transformation
Your people are your real bottom line. Give them the personalized support they deserve and the benefits they need to thrive. Show them you value them for who they are and watch your employees and your company grow. If you're ready to transform the way your people and business work, Alight is ready to help.