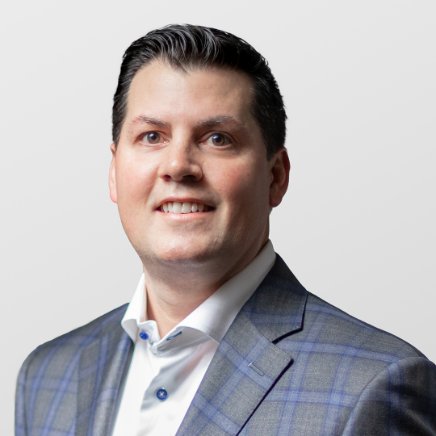 Jeremy Heaton
Operating Chief Financial Officer
In a fast-changing macroenvironment, the ability to integrate our strategy and real-time trends into organizational planning sets businesses apart.
Jeremy Heaton is Alight's Operating Chief Financial Officer. In this role, Jeremy leads day to day financial activities and works closely with the Global Chief Financial Officer on overall financial strategy.
Previously, Jeremy served as Executive Vice President, Global FP&A and Business Finance.
Prior to joining Alight in 2020, Jeremy spent over 20 years at General Electric in global financial management, with a focus in Corporate Finance, Strategic Planning and M&A. In his most recent role, Jeremy was the Transition Leader for GE Healthcare, where he led the sale of the Biopharma business for $21B. Prior to that, he held various roles, including CFO — Office of the Board and CFO — GE Industrial Finance, and spent over 10 years at GE Capital.
Jeremy began his GE career in the Finance Management Program and spent 6 years with GE's Corporate Audit Staff, culminating as Executive Audit Manager.