It starts here
---
Imagine an experienced partner who's as dedicated to your clients as you are. That's us. With our trusted set of services and solutions, systems integration and delivery expertise, you can meet any type of client need. We give you confidence in our partnership so your clients can be confident in you.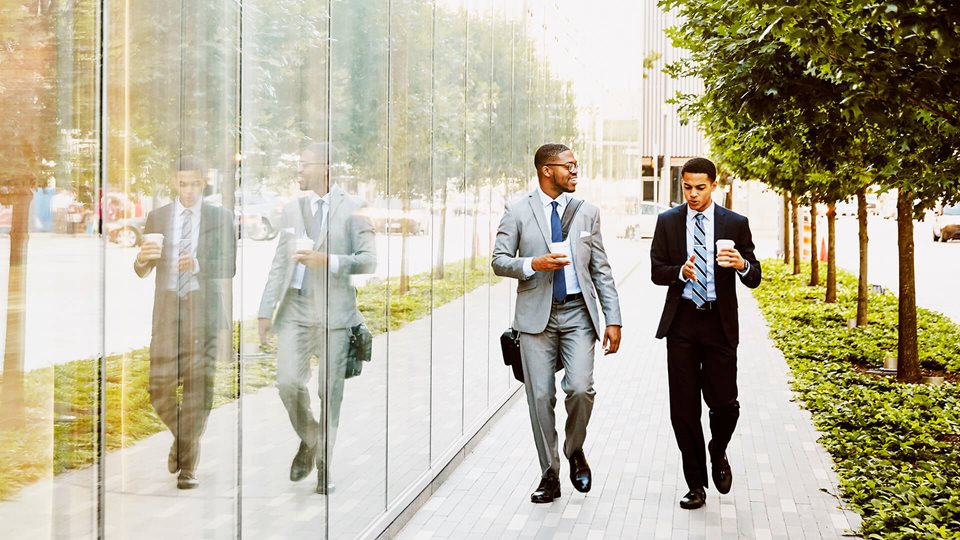 Looking for your portal?
Access client information, key contacts, relevant thought leadership, marketing materials and more in the partner portal.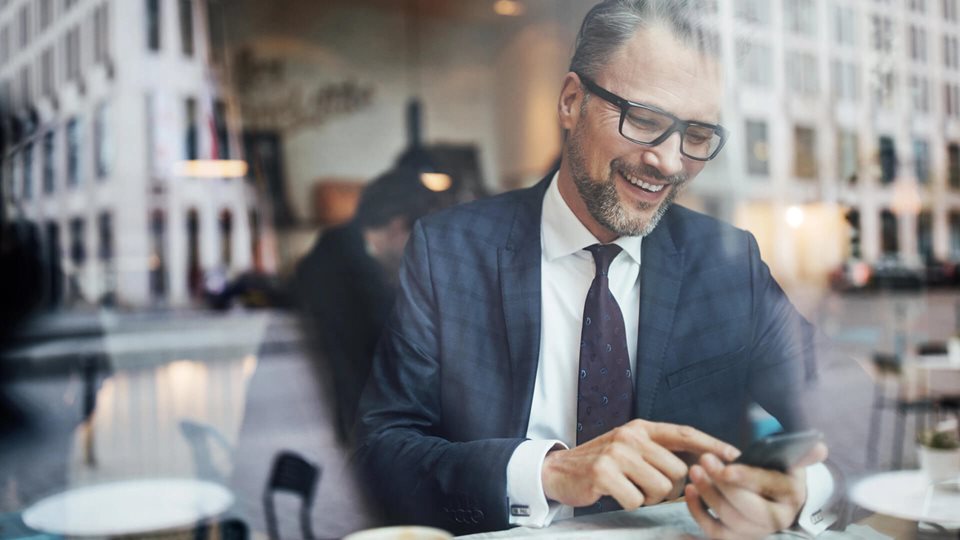 A trusted partner to help you grow
We've seen the work world transform and know what it takes to deliver a modern experience to employees and ROI to employers. We help execute client goals through multi-strategy opportunities that are best fit for their needs, now and in the future. Our various solutions, analytics and insights give you the ability to help your clients grow, and our forward-thinking approach means we never stop improving together.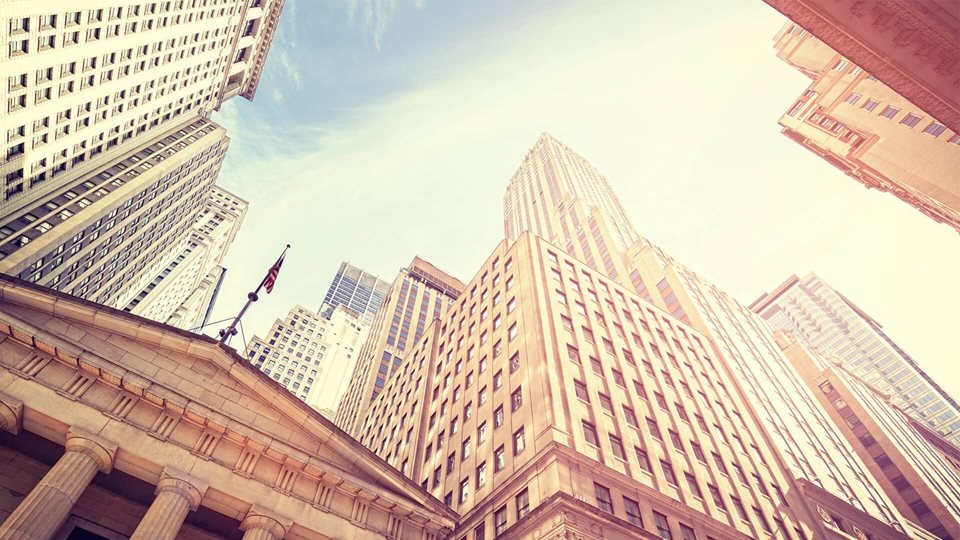 Convenience meets confidence
Feel better knowing your client's information is safe. With Alight, you can feel confident knowing their platform, employee data and carrier integrations are truly secure. Our legal teams continuously monitor legal requirements and update our systems when necessary. It's a system built on trust and collaboration, and it's the only way we work.
More of what's possible with Alight solutions
---
Our partnership and solutions are simply transformative.
Don't just take our word for it
---
Received consecutive recognition for our Benefits Administration solution
Earned top vendor accolades for our HSA Administrator solution and ACA Reporting Software
Added to 2021's top vendor list for our Benefits Decisions Support solution
Shortlisted as the #1 marketplace for employers and consultants to find and select providers in the HCM, well-being and benefits space
Ready to learn more about our solutions?
Learn more about how we can help your business.
Explore our other solutions
---