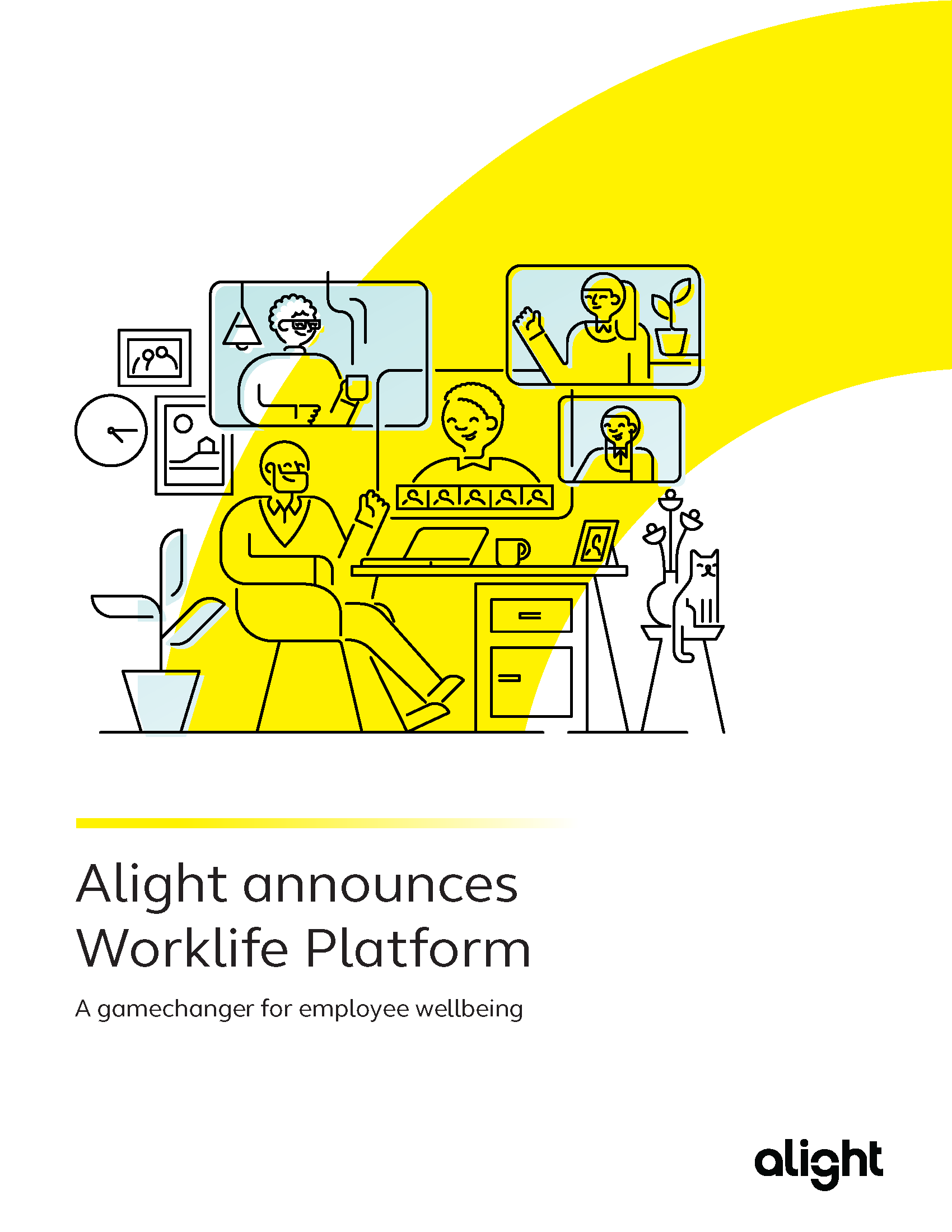 More and more businesses are providing flexible working conditions to fulfill the individual needs of their employees. The government also extends tax benefits on a regular basis (for example, budget towards green energy or charging stations, allowing you to become more sustainable).
According to research, many Millennials (95 percent) value transparent, personal, and flexible income. However, in reality, flexible employment conditions and tax exchanges are still underutilised. Quite simply because:
Employers lack current knowledge of options and workflows to proactively and individually encourage employees to adopt financially appealing choices that improve health, vitality, and work-life balance (e.g., using GDPR compliant reporting on deadlines, statuses, and more).
Employees are unaware of the options open to them, particularly the financial benefits.
Alight believes in making data-driven business decisions, providing personal options, and creating experiences that impact employees. But how does that work and what are the advantages?
Please fill out the form to access the content.
webpart.gatedcontentform.loading…