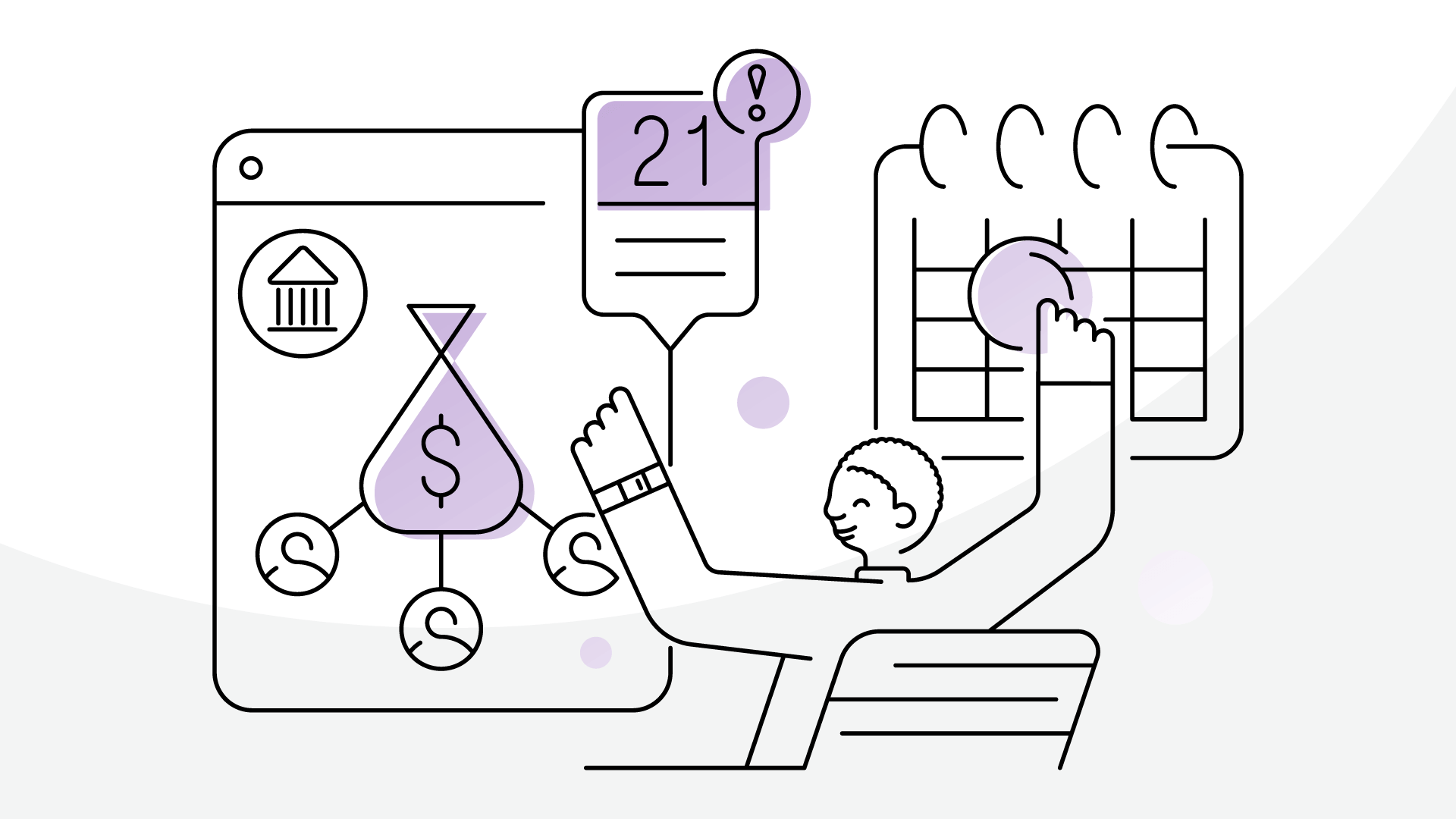 Thinking about outsourcing your HR and/or payroll processes? It's a big decision with a long list of considerations. Who does what and what happens next?
Maybe the biggest question: Where do you start? Right here. These insights outline responsibilities, operating models and next steps so you and your organization can map out a plan.
Please fill out the form to access the content.
webpart.gatedcontentform.loading…