An experienced Cornerstone partner
---
We'll keep you at the top of your talent management game with our experience and insights across advisory, deployment and optimisation. Our certified experts will help you use Cornerstone OnDemand to tackle your most pressing business and talent challenges, helping you reach both your short and long-term goals.​
How we work with Cornerstone 
---
You get our in-depth Cornerstone expertise spanning Professional Services and Workforce. 
Professional services 
Our HR and talent management experts ensure your Cornerstone platform is configured without a hitch, helping you to recruit, train and manage your workforce. From advisory and change management, to deployment and optimisation. Our end-to-end services ensure your platform is easy to use for employees and valuable for your organisation through data and insights.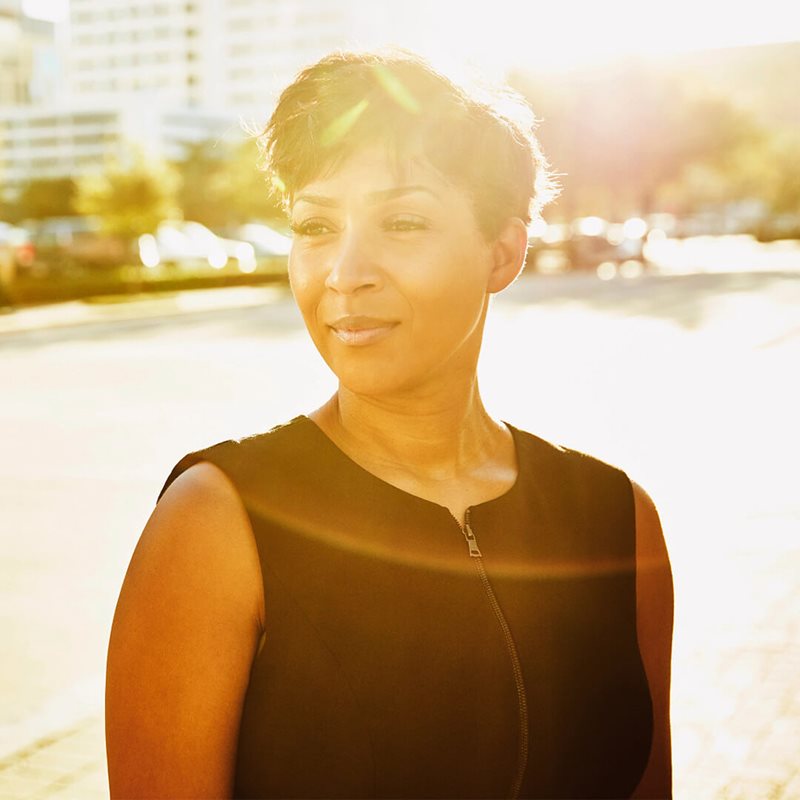 Workforce
When you take care of your people with the best HR experience, they'll take care of your business. Our HR and talent services allows your team to focus on valuable activities for your business and provide easily accessible, multi-lingual customer care to further support your employees.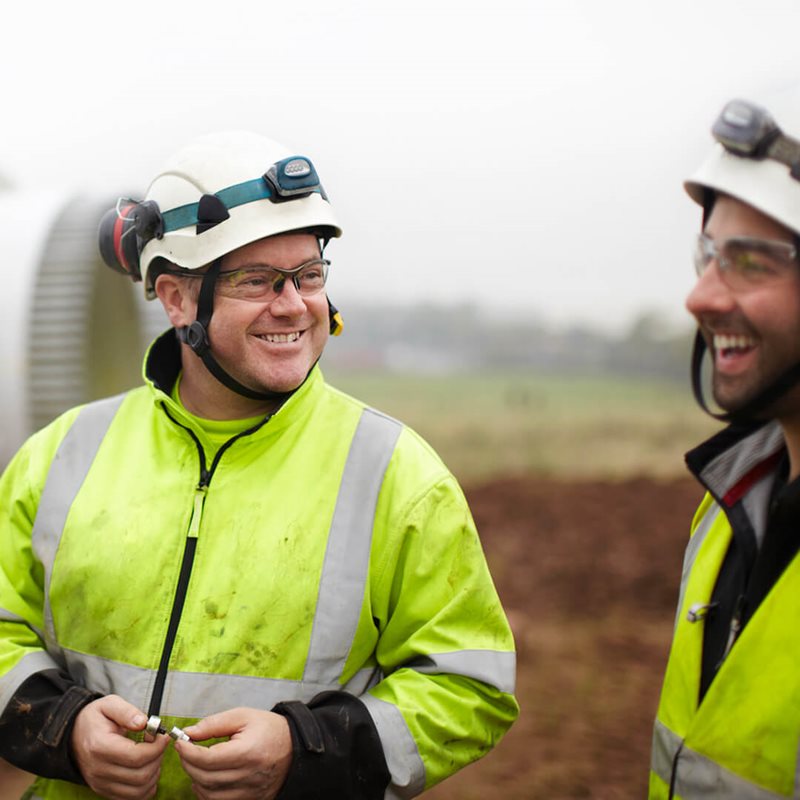 Synchrony Financial's Cornerstone deployment journey 
Synchrony Financial turned to Alight to help deploy a system that would meet the requirements of US federal regulators and compliance obligations, while impressing their people.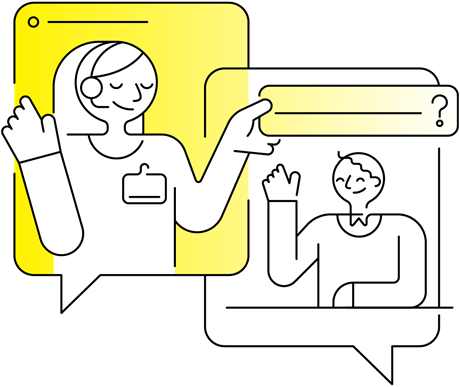 Ready to find out more about our services?  
Learn more about how we can help your business.  
Explore our full suite of professional services
---
Whether you're just starting on a plan to deploy a cloud solution or are already live, our team is ready to help you meet your objectives and maximise results.
Expert help that assesses your technology and guides you in your cloud journey.
Cut through complexity and map out a clear deployment for your organisation.
Keep everything running smoothly once you go live to achieve the value of your cloud.