Moving to the cloud changes everything   
---
The cloud gives your organisation access to real-time data, global visibility and streamlined processes. With insights at your fingertips, you have the agility to pivot and scale to help make better business decisions.
But if you want to invest smartly, you need an expert partner who can guide you to the right choices when it comes to technology, deployment and optimisation.
Whether you're moving to the cloud or looking to get the most out of your cloud investment. Our technology and consultancy-led Professional Services team is here to help you get there.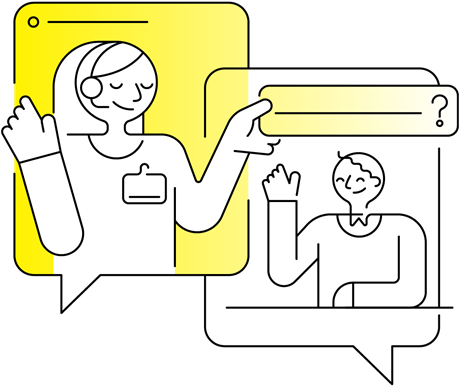 Ready to learn more about our solutions? 
Find out more about how we can help your business.