With cloud migration being a vital component of the digital transformation journeys of most companies, here's how they can navigate the complexities of this new-age solution design to empower and accelerate a hybrid workforce.
Cloud transformation is one of the most powerful opportunities for driving the global and dynamic landscape of people and work. A pulse survey led by Harvard Business Review Analytic Services points out that 81% of the respondents believe the cloud is critical to their organisation's future growth strategy. Additionally, research from O'Reilly also shows how cloud usage has grown steadily, with 90% of respondents indicating that their organisations use cloud computing and 48% planning to migrate 50% or more of their applications to the cloud in the coming year.
This growth has been accelerated by the need for businesses to empower today's distributed and remote workforce. By transitioning to the cloud, leading businesses today will find improved operations, increased productivity and, as a result, better business value. However, achieving this is easier said than done, given the gaps in most of the cloud migration strategies led by organisations. According to a Cloud Security Alliance report, 90% of CIOs have been found to experience failed or disrupted data migration projects - mostly due to the complexity of moving from on-premises environments to the cloud. In addition, only 25% of those surveyed in the same study met their deadlines for migrations.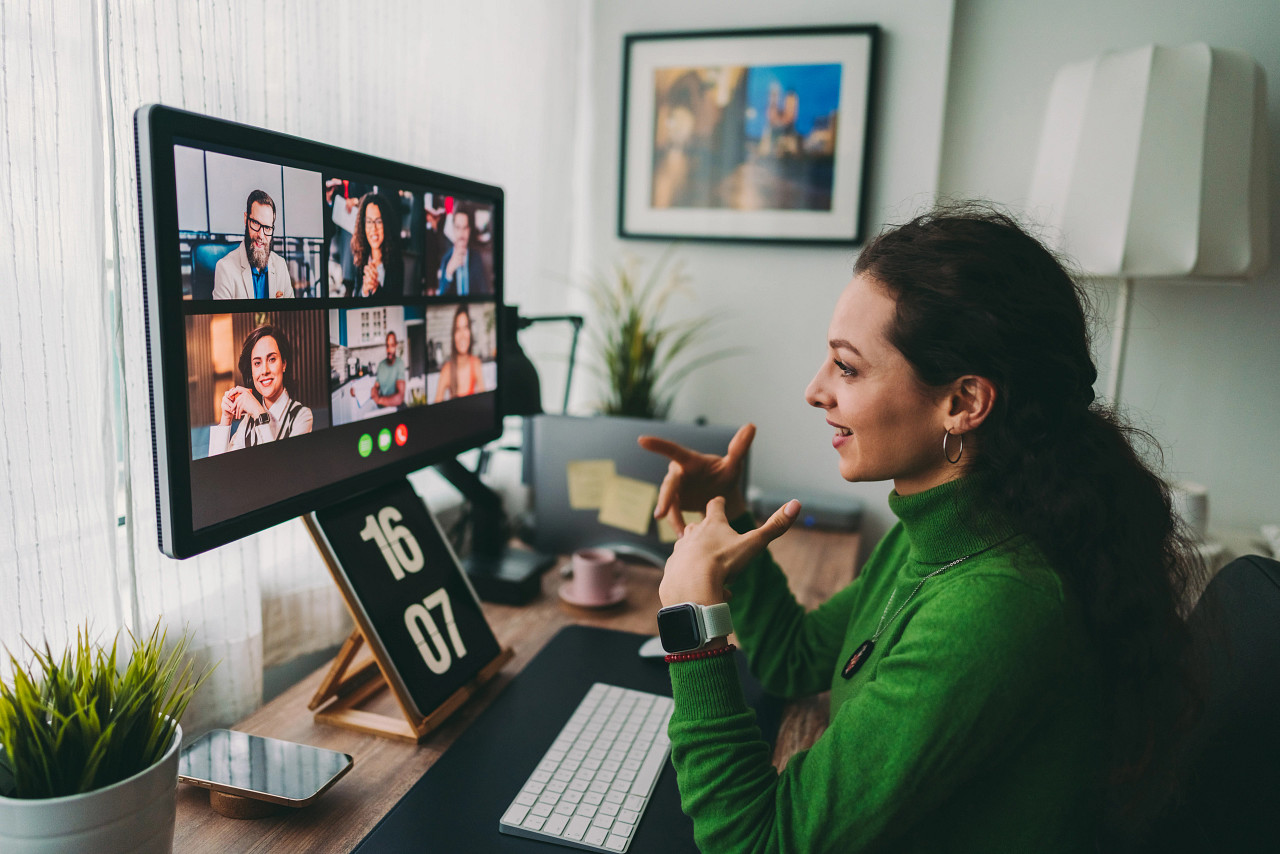 You need an experienced partner who knows SaaS platforms, inside-out, to help you choose the right solution for your business.
What is the next step forward for organisations, then?
It becomes imperative for leadership from all business functions to create the right cloud migration strategy by aligning IT, security, compliance, executive, finance teams and, ultimately, the employees who will be the primary users. But the digital business infrastructure has become more complex spanning mainframe, client-server, virtualised, serverless and hybrid cloud platforms that include containers and microservices. This inevitably makes cloud transformation even more challenging, and organisations might stand to lose a chance at innovating their services in the new-age economy.
One of the best solutions then is to have a cloud-advisory team helping you from the planning stage all the way to benchmarking cloud technologies' impact post-migration. Therefore, a support system that can streamline the involvement and impact of different stakeholders while accelerating user adoption is critical. Moreover, they can help find answers to burning questions that precede any digital implementation, such as: What are the expected benefits? What is the scope of the project? Is everyone committed to the cost, time and human capital required to execute? Where will different cloud migration strategies be most effective? And, how do we avoid cloud lock-in while still delivering on the expected benefits?
Here's how you unlock the potential of the cloud with an advisory team
Insights into the cloud solutions market:
By getting a cloud advisory team onboarded to support and lead your cloud migration strategy, enterprises will get access to affordable plans with flexible pricing and scalability that meet your unique plans for expansion and growth. It will also support you in understanding what elements of the company's internal infrastructure needs to be transferred to the cloud based on the cost of each migration along with several other factors such as legacy software/hardware issues, constraints around data synchronisation, operational resilience, upskilling plans, compliance clearance to handle hybrid/mixed-mode migration and more.
Designing a robust cloud-migration strategy with the right metrics:
Before implementing any cloud migration strategy, one of the first steps the cloud advisory team takes is to measure the baseline user experience and performance and define acceptable post-migration levels. Moreover, they will ensure that the same monitoring tool is used throughout to judge the process accurately. It also helps ensure that the migration meets its goals and that nothing has been left behind. Finally, monitoring the established performance metrics will alert your enterprise on any issues during the migration itself and save time and resources.
Strengthening your enterprise's security infrastructure:
Adding workloads to a public or private cloud does increase the complexity of the security landscape. It extends the points of entry for hackers and adds cloud provider staff to the list of potential threats, especially in public clouds. With a cloud advisory team, businesses will have the advantage of knowing what has been deployed in the cloud, the usage, and if any devices are unpaired or orphaned. Accordingly, they can alert their IT teams with a complete picture of the entire infrastructure, including all cloud nodes, transactions and users, to ensure the security posture, and protect against potential threats.
Cloud computing has fundamentally changed how organisations create, store and manage data. It has introduced remarkable opportunities to work faster and better. However, cloud migrations tend to be messy because applications, systems, and data often take on radically different shapes and forms in the cloud compared to legacy systems. What makes navigating these complex relationships and dependencies easier is having a cloud advisory team by your side. Only then can we advance closer to achieving business success in the digital age of people and work.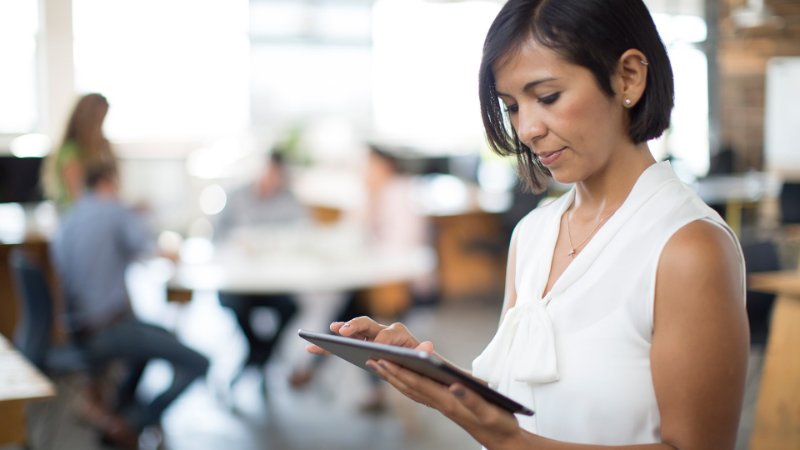 Learn more about how Alight Solutions can empower you to embrace the future of work by leading successful cloud migration strategies.