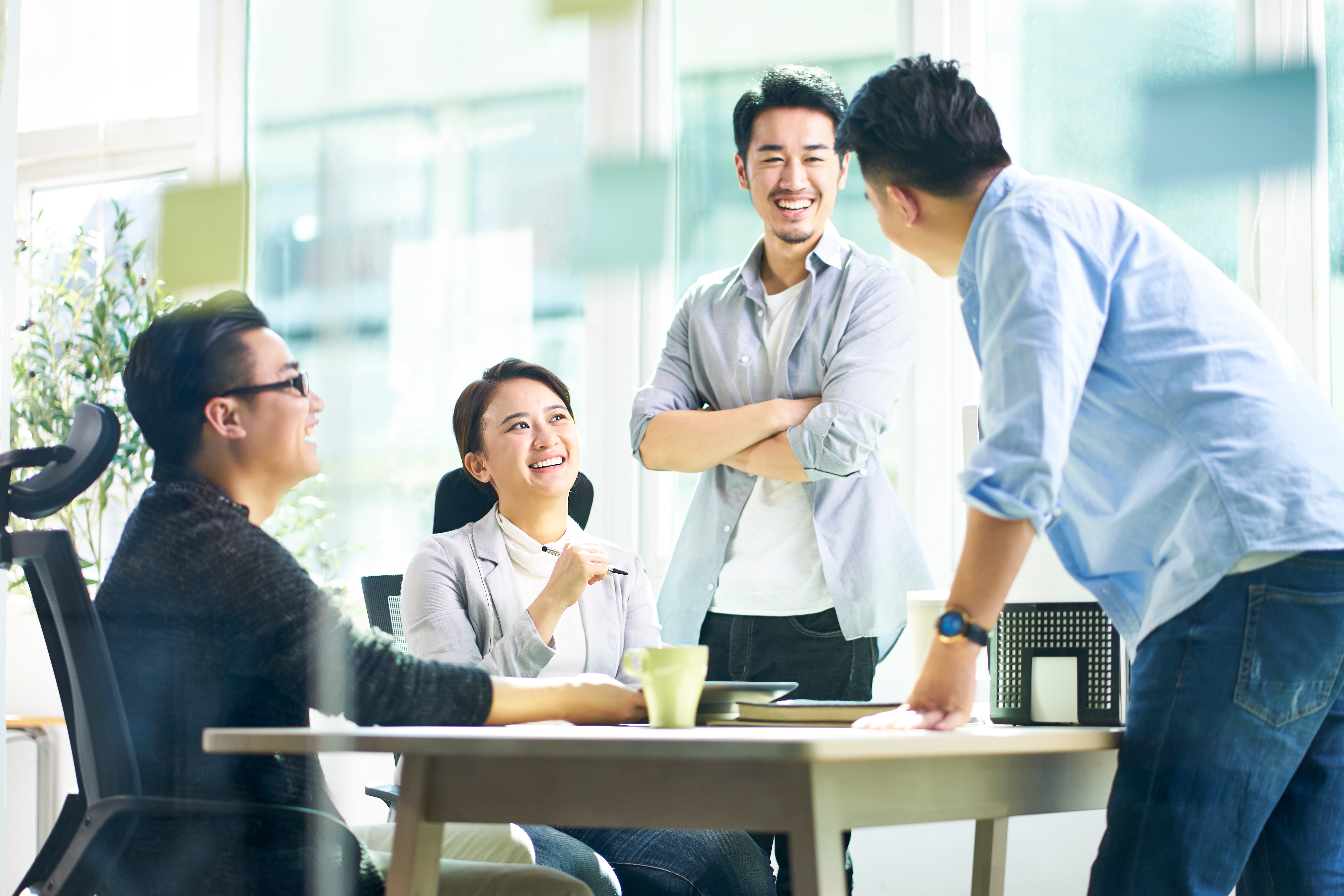 Driving financial transformation and establishing a robust digital financial infrastructure demands businesses to acknowledge the remaining barriers. Only then can they invest in building the right digital competencies in their talent.
For enterprises of all sizes and at various stages of growth, digital transformation has become an essential bedrock to scale and innovate. However, leaders must remember that this journey demands a high degree of integration and collaboration among the multiple business functions. While HR and IT services have been in the spotlight even more so since the onset of the pandemic, equally urgent is the digital transformation of finance operations which can get overlooked in favour of more front-facing operations.
Seated at the crossroads between digital solutions and business intelligence, financial transformation is an urgent step in the journey to design automated, agile and streamlined financial processes for your people, customers and supply chains. It's also critical for designing future-ready, outcome-focused business strategies.
But establishing a digitally driven finance structure requires businesses to build their employees' digital competencies and embed a culture of data-driven decision making. They can only then reap the benefits of automating financial functions to become more efficient and strategic and create business value.
Building digital competencies to bridge the skill gap
Skill gaps have remained one of the prominent challenges of digital adoption, exacerbated by the pandemic and changing employee preferences. This equally applies to cases where financial transformation is slow to progress. There is little doubt that financial roles will be automated or superseded by digital skillsets, but in order to keep up with this tidal wave of changes, L&D and Talent Acquisition teams must play a critical role.
While recruitment is a more straightforward process that will rely on an in-depth skill gap analysis to source the best candidates, L&D leaders must collaborate with HR teams and managers to successfully lead learning transfer for digital finance competencies. A robust change management strategy backed by clear communication is vital. Employee engagement will inevitably heighten when your people know the benefits and desired business outcomes from digital upskilling in finance functions.
For any digital solution that captures large amounts of data, bias can become a cause of concern. This is why it's critical to have a team leading the digital finance infrastructure and translating the real-time insights into plans of action unique to the organisational needs.
Empowering a culture of data-driven decision making
What we will undoubtedly see is that finance professionals will need to continue to develop analytical thinking as a core skill and capability. And, that approach has to be rooted in data.
Katie Rooney, CFO
Alight
Given that traditional finance roles will either be automated or superseded by digital skillsets, organisations today need to coordinate with their L&D and talent acquisition teams to identify the digital competencies required. To do this successfully, they require real-time insights into the skills present and required by their financial teams to make financial transformation a success.
This, in turn, makes data visualisation and storytelling a core component of any financial transformation and business strategy today. It defines with greater clarity the resources the enterprise currently has, the challenges in its way and areas for improvement. At the end of the day, to ensure financial transformation yields the right results, companies require intelligent decision making based on data rather than intuition.
Studies have also outlined the following benefits of investing in data analytics to lead finance operations:
Garnering access to real-time intelligence for business strategy, support and forecasting
Providing insights into financial status at any given point in time to maximise cash flow and profitability
Enabling accurate, real-time measurement and management of tangible assets, including cash and hardware
Unlocking competitive advantage by strengthening data-driven finance
However, to truly reap these benefits, data analytics must be combined with on-the-ground expertise from finance leaders and professionals.
Building leaders who understand the problem statement and can leverage analytics to take the right talent decision is fundamental to designing your financial transformation strategy. Enterprises must confront the digital competencies yet to be built to drive their digital finance infrastructure to support business growth. Systems need to be implemented strategically and strengthened over time with the right skillsets. The opportunities for growth and expansion are plenty in financial transformation. What's needed now is to design that journey keeping your unique business targets and vision in mind.
See how Alight Solutions can partner with you on your financial transformation journey.