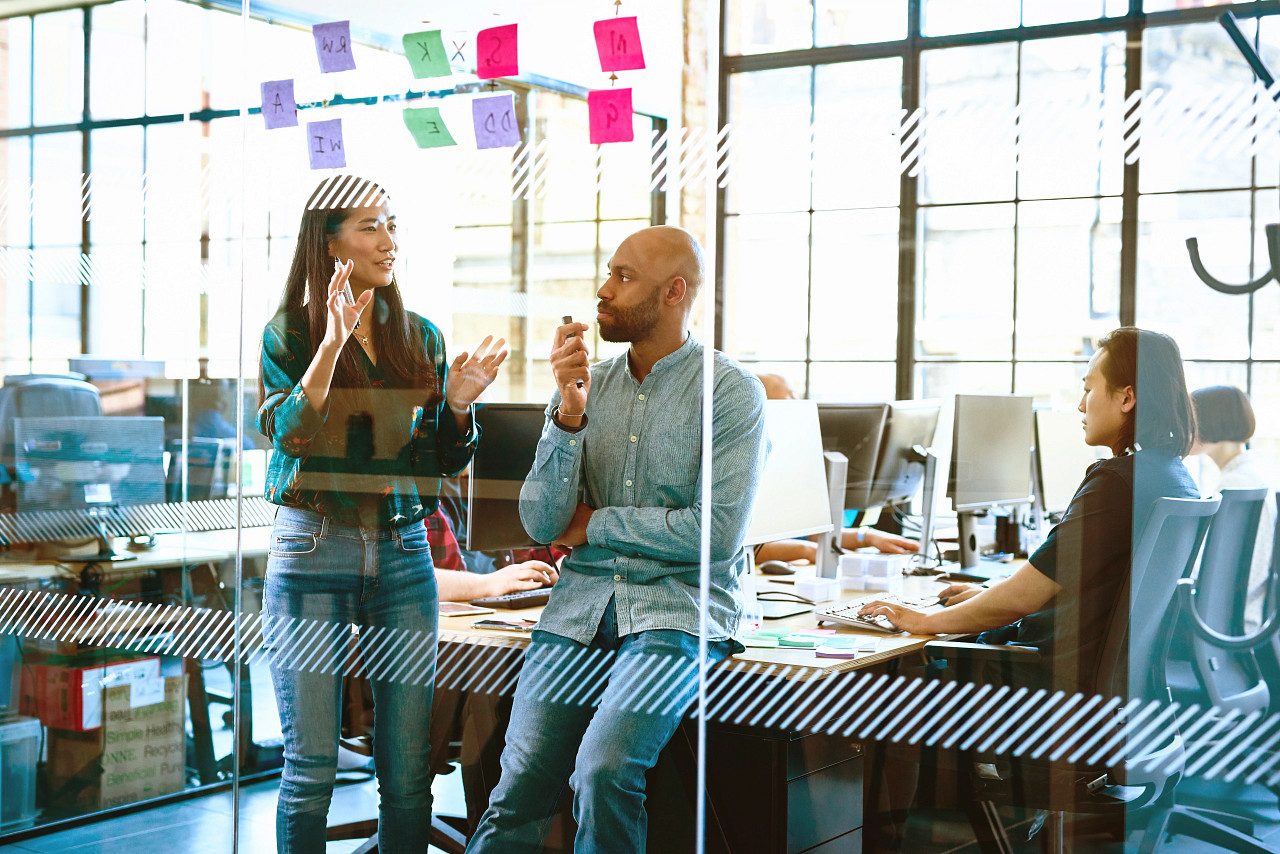 Innovation is critical to sustaining the organisational drive towards productivity and growth. In a business world with tightening talent markets and stiff competition, innovation helps unlock hidden routes to business success. From creating impactful ways of leveraging technology to building newer ways of working and providing customer satisfaction, innovation has a significant role in its success.
The pandemic and ensuing business disruption was a prime example of how innovative business practices helped companies create newer ways to remain relevant to their customers and ensure uncertainty did not lead to business failure. Innovation is also crucial to derive the benefits of digital transformation and today forms a crucial component of its successful implementation.
The importance of innovation
The importance of innovation is not lost on business leaders. In a recent Alight and People Matters study, over 9 out of 10 respondents said they are incorporating at least 2 of the top 3 strategic levers of innovation, quality, and cost competitiveness in their business practice. The report also highlighted how across APAC, over 74% said product and service innovation is crucial. Considering the business disruptions companies face today, many rely on their HR leaders for innovation.
With innovations being critically linked to whether companies survive or fail, companies must have the ability and the right people to innovate. Today's HR function enables companies to be innovative and sustain their ability to find creative solutions to ever-emerging problem statements. In its current role, the HR function is strategically placed to be an engine of innovation. This, however, requires HR leaders to rethink the possibilities of talent management and support businesses in newer, more robust ways.
HR transformation begins with the right people
Transforming HR into an engine of innovation within a company begins with ensuring the right people are hired. While technical skills have dominated how companies hired in the past, today's recruitment efforts need to reflect the need for softer skills like the ability to learn, creativity, and collaboration. Reworking skill competencies and hiring those with the right mix of soft and hard skills is crucial. HR solutions prove greatly advantageous in helping companies find the right people and assess their cultural and job fit. By testing for various parameters, companies can hire candidates who support innovation.
Hiring the right people also needs to be supported with skill-building efforts as no one comes with an innate skill to be innovative. Innovating within the proper business context requires the right mix of ability and experience that hiring alone cannot address. And with the right tools, experiences, and frameworks, companies can help improve their employee's ability to innovate and think more creatively.
But having the right skills would be of little use if a company's culture doesn't prioritise innovation. Innovative companies foster cross-functional collaboration, prioritise out-of-the-box thinking, and challenge existing business practices. By actively nurturing their employees to be engaged with the company and working closely with managers to create a working environment that gives employees the time, space and power to speak and think freely, HR leaders can help rejuvenate the company from within and allow for better ideas to emerge and be heard.
Technology and HR leaders
HR leaders can further solidify the ability to innovate by creating clear responsibilities and scope among employees. HR's role in ensuring that every individual in the organisation understands how innovation fits into their work and role is to help employees take ownership and innovate. Boiling organisational vision for change into functional roles and responsibilities and linking innovation to performance parameters helps create the necessary impetus within a company to innovate.
Technology is the final strategic lever that helps HR leaders tie all the other efforts into one concerted push toward building an innovative company. Digital transformation enables employees to collaborate freely and leads to knowledge sharing within the company. While intelligent automation can free employees to engage in more transformational work, leveraging analytics insights can help make data-backed decisions. Ensuring technology becomes a crucial part of everyday work helps employees take on a much more strategic role in the company and rethink existing practices with greater success.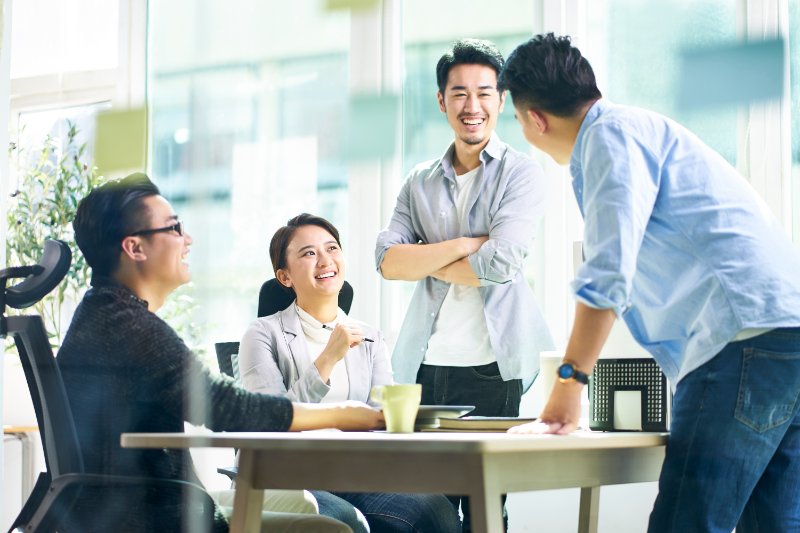 Learn more about how Alight Solutions can empower you to embrace the future of work by leading successful cloud migration strategies.