Digital transformation today has become the bedrock of modern-day organisations. Playing a pivotal role in ensuring businesses are successful, the right technologies can help organisations unleash the potential of their human capital. Organisations that have embarked on their digital transformation journey showcase renewed agility and are better positioned to handle business disruptions, all while creating future-ready talent practices that help their employees to learn, grow, and collaborate.
To understand the role of digital transformation is to break it down and look at how different technologies enable employees to be more creative, facilitate problem-solving, and ramp up their productivity. Today the business application of new-age technologies like AI/ML and predictive analytics play a significant role in helping companies re-create their talent practices to make them more efficient, helping unleash the potential of their workforce.
AI and Intelligent Automation
Companies can leverage AI and intelligent automation to enable workforce productivity and engagement. From virtual assistants that can automate routine tasks for employees to creating intelligent workflows, AI has enabled companies to be more strategic in improving productivity. Its apt use has helped employees focus on creative solutions and complex problem-solving, build relevant career paths and create more business value.
The post-pandemic world of hybrid work conditions has meant employees today work in both synchronous and asynchronous environments. AI can provide easy-to-understand workforce insights and enable management and flexibility.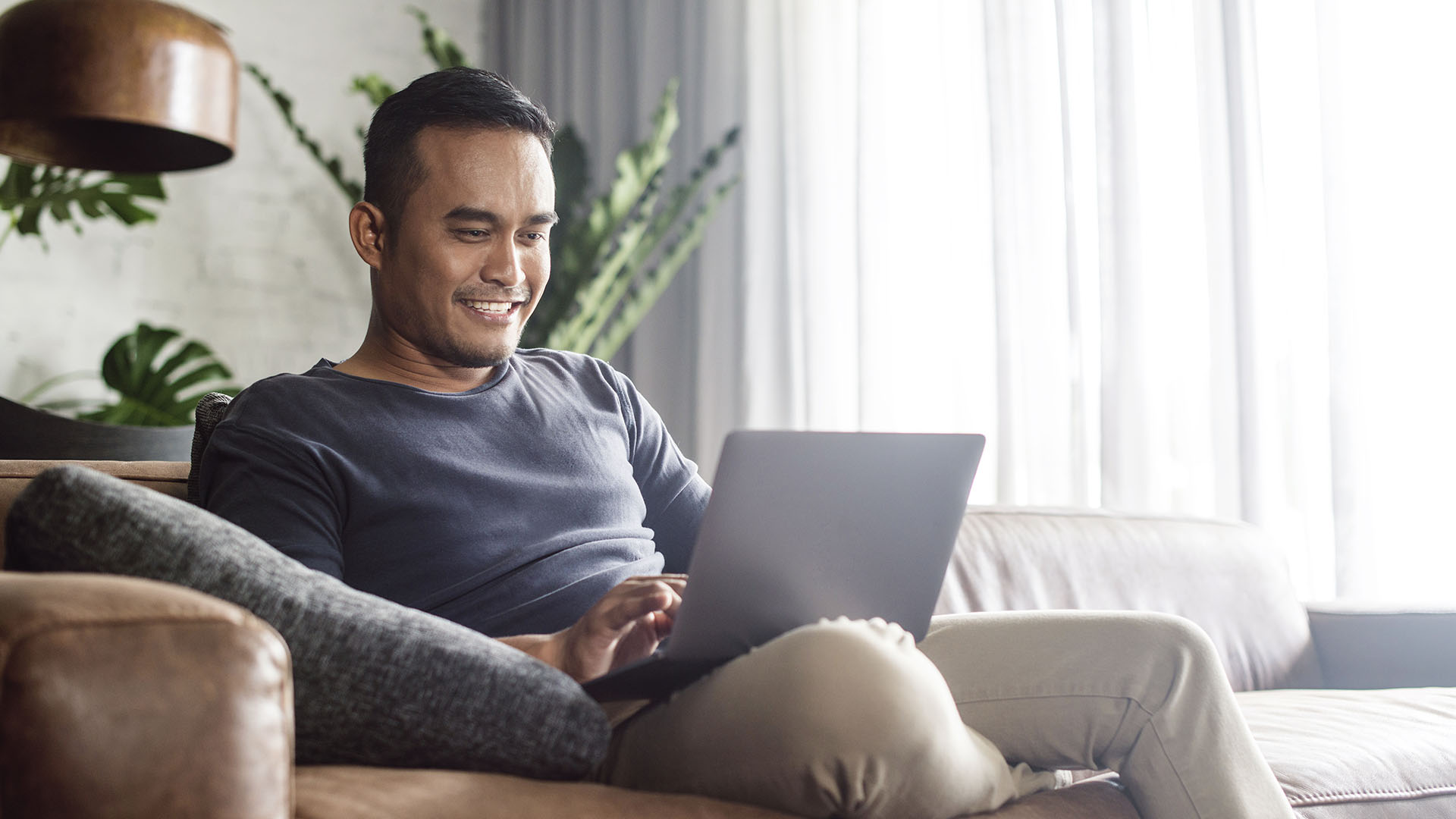 The benefits of intelligent, AI-driven processes are felt across different facets of people and work—from hiring the best to raising productivity and ensuring employee experience is impactful. A necessary tool today for companies that hope to revamp talent practices, AI and intelligent automation are the cornerstone of a successful tech-enabled workforce.
Talent Analytics
Talent analytics plays a ubiquitous role today in improving workforce productivity. Its impact is felt across different facets of a modern business—from improving a company's culture to strengthening collaboration and revamping upskilling. It enables companies to map competencies and predict incoming changes, thus facilitating the timely and apt career development of high-performing employees. It improves performance management and ensures companies can predict skill changes in the market and deploy the right people in the right places. Talent analytics allows companies to anchor their talent decisions through a data-driven approach in the fast-evolving business world.
Necessary factors that determine success
While the new-age technologies hold great promise in ensuring business success, successful transformation remains challenging. According to a McKinsey study, more than 70% of all digital transformations fail. While success rates vary by industries, company size and technological architecture already in place within the company, reaping its benefits requires you to pay close attention to its execution.
Factors such as organisational hierarchy and structures, agile talent practices, leadership involvement, expectations setting, and managing a multigenerational workforce all play into the success of digital transformation. To ensure aspects such as creativity, innovation, and collaboration that define a successful post-pandemic workplace are accelerated by the use of suitable technologies and such investments reap the right benefits, companies require a holistic approach that addresses the different transformational components with equal care. Building the right digital strategy to manage change, building competencies required to operate new technologies, and redesigning business processes are crucial in supporting digital transformations.
Paving the way for HR transformation
The use of digital technologies like AI, predictive analytics, and cloud technologies has also proven vital in transforming the HR function. In addition to helping companies re-create existing modes of work and collaboration, HR transformation equips HR with the right tools and technologies to be more strategic. With the aid of digital technologies, HR teams across the board can improve employee experience, automate transactional processes, and get deeper insights into the workforce.
HR transformation has become critical to business success with its wide range of applications and high success rate. While new-age compensation and payroll management help companies manage a distributed workforce, real-time AI-driven employee development tools provide HR leaders with the technological advantage to address their company's skill challenges.
While HR transformation today is a cornerstone of a productive workforce, its successful execution remains equally challenging. As with other aspects of digital transformation, its success hinges on proper planning, correct change management, and the right structural support. Having a trustworthy partner like Alight who can help you navigate the process at each step increases the chances of success.