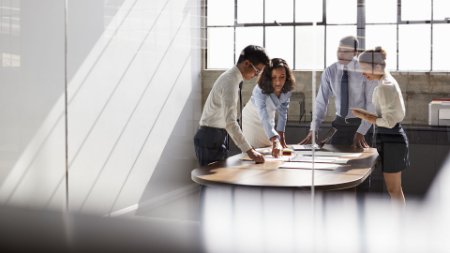 For HR transformation to be successful, organizations must invest in technology that empowers managers and employees to deliver quality work, and optimizes processes across functions. In the past two years alone, the world of HR witnessed a decade"s worth of transformation unfold at a rapid pace.

Not all organizations, however, have been successful in their pivot towards new ways of working and in their overall adoption of digital tools. What do leading firms do differently?
In our first episode of Leaders on Innovation 2022, People Matters Editor-in-Chief and CEO Ester Martinez speaks to Jas Madan, SVP of Value Engineering at Alight Solutions, on how HR and business leaders can measure the impact of their HR investments as part of a successful transformation program.
Fill out the form to watch the full video.
webpart.gatedcontentform.loading…