LeavePro® is Alight's highly secure, enterprise SaaS platform for leave management. Designed for Human Resources business partners, supervisors and managers at large organizations (over 2,000 employees), LeavePro is easy to use, helps reduce costs, improves the accuracy of your leave administration and keeps employees happy.
With state and federal leave laws changing more rapidly than ever, it's increasingly difficult for HR teams to keep up. LeavePro tracks different regulations, makes the adjustments for you, and helps you stay compliant with the law. Save time, boost productivity and support compliance with LeavePro.
Here's the challenge
Managing leaves gets more complicated as you grow.
Over time, it becomes more difficult to accurately manage leaves and workplace accommodations while supporting your employees.
Here's how we solve it
Automate leave management, even as laws change.
With easy tracking and automation of routine functions, you can focus on core business while avoiding compliance risk.
Leave management SaaS that works for you
Automated tasks
Advance compliance rules engine
Texting, chat, web portal
Supports most leave types
Better HR productivity
Third party HRIS integration
Integrated with Alight Worklife® (2024)
More of what's possible with LeavePro
---
For employers
Save time and gain insight into the root cause of absence with software that can handle the real-world challenges of employee leaves of absence. Automate routine tasks and correctly track and manage both simple and complex leaves.
Benefits
Helps HR control costs and increase productivity
Supports most leave types: FMLA, LTD, STD, ADA, state specific leaves, and workplace accommodations
Rules engine that updates as leave laws change, helping you stay compliant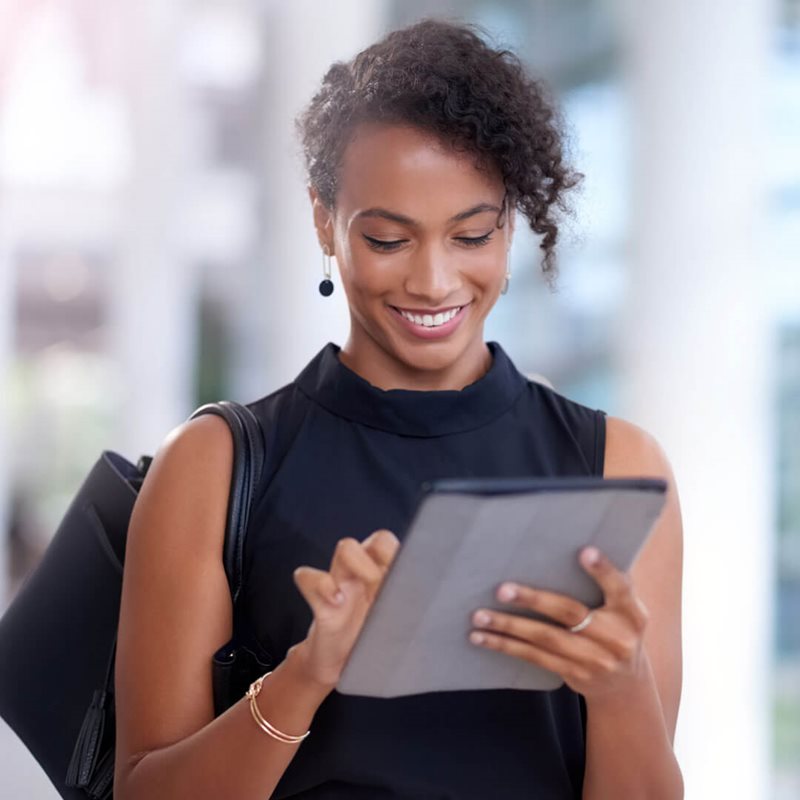 For employees
Boost engagement and employee satisfaction with leaves that are easy to request and manage.. LeavePro houses all employee information in one place and is accessible 24/7. Starting in 2024, just sign into Worklife to access leaves.
Benefits
Request leaves, upload paperwork and more…24/7/365
Easy-to-use portal, chat and texting offer lots of ways to stay on top of details
Access leaves alongside other benefits via Worklife beginning in 2024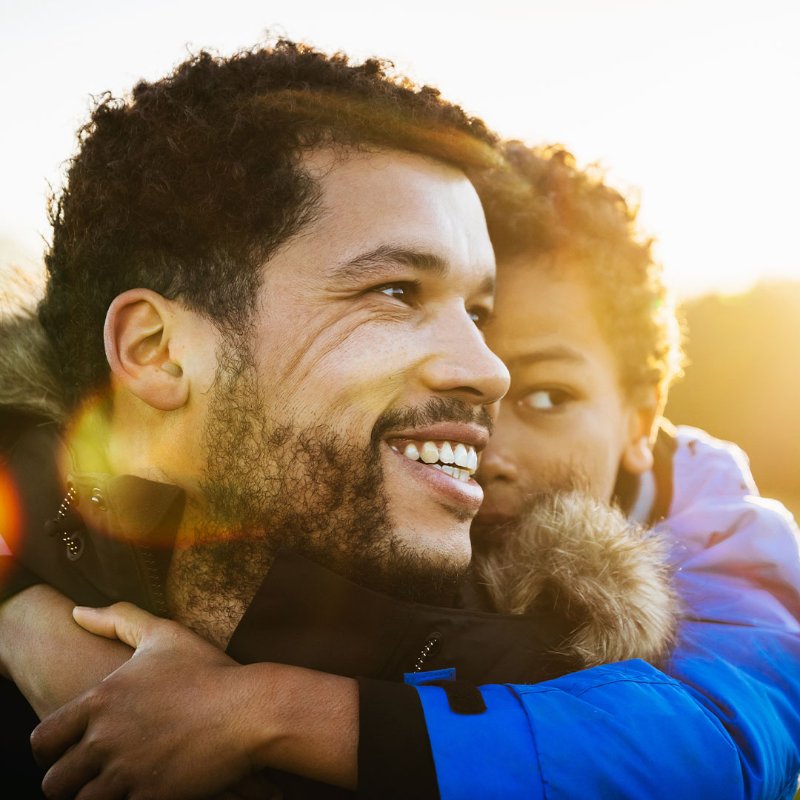 Ready to learn more about our leave management solutions and software?
Learn more about how we can help.
Explore our other solutions
---
Administer benefits and boost wellbeing at enrollment and throughout the year.