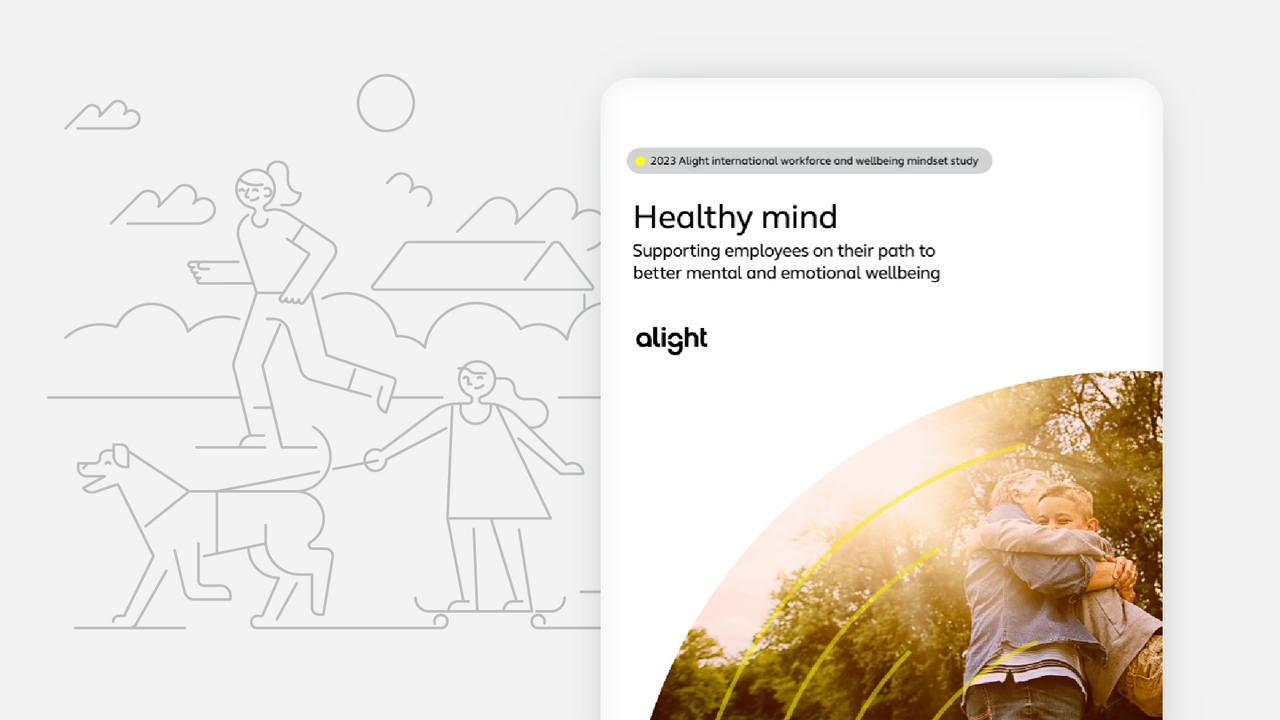 Alight's Healthy mind: Supporting employees on their path to better mental and emotional wellbeing white paper analyzes the state of employees' mental wellbeing and stress levels for 2023. This helps employers assist their people and improve their mental and emotional wellbeing.
Mental wellbeing is a critical component of a healthy, happy life. Yet much of the time, stress, anxiety and depression are viewed as something we must simply learn to live with or worse yet as something to hide. The COVID-19 pandemic brought mental health out of the shadows and opened employers' eyes to the mental health challenges their people face daily. This prompted many companies to expand their investments in mental health programs.
Now that COVID fears have waned, employers have cut back on wellbeing budgets, while the number of employees rating their mental and emotional wellbeing positively remains stagnant.
And this despite the persistent economic uncertainty, which one-third of employees say has negatively impacted their mental and emotional health in the past year.1 Employers are in a powerful position to help their people improve their mental and emotional wellbeing.
However, employers must first discover where employees are struggling, continue to show their commitment and explore how they can deliver much needed support.
Healthy Mind: Supporting employees on their path to better mental and emotional wellbeing
Mental wellbeing: a post-pandemic assessment
While numbers across all measures of wellbeing – mind, body, wallet and life – rebounded from historic lows in 2021, we haven't seen any further growth, according to findings from the 2023 Alight International Workforce and Wellbeing Mindset Study.
This holds true for perceptions of personal mental and emotional health. Perhaps most concerning, a growing number of employees feel their stress is out of control:
Just 43% of workers say they have the ability to control their stress, down five points in just one year.
Even fewer Gen Z workers (31%) feel in control of their stress.
46% of employees have suffered symptoms of burnout, up 5% from 2022.
With that many employees reaching the breaking point, it comes as no surprise that just over one-third (34%) dread going to work or starting their workday.
Nearly one-third (31%) of high stress workers say they are actively looking for a new job, compared with 11% of those reporting low levels of stress.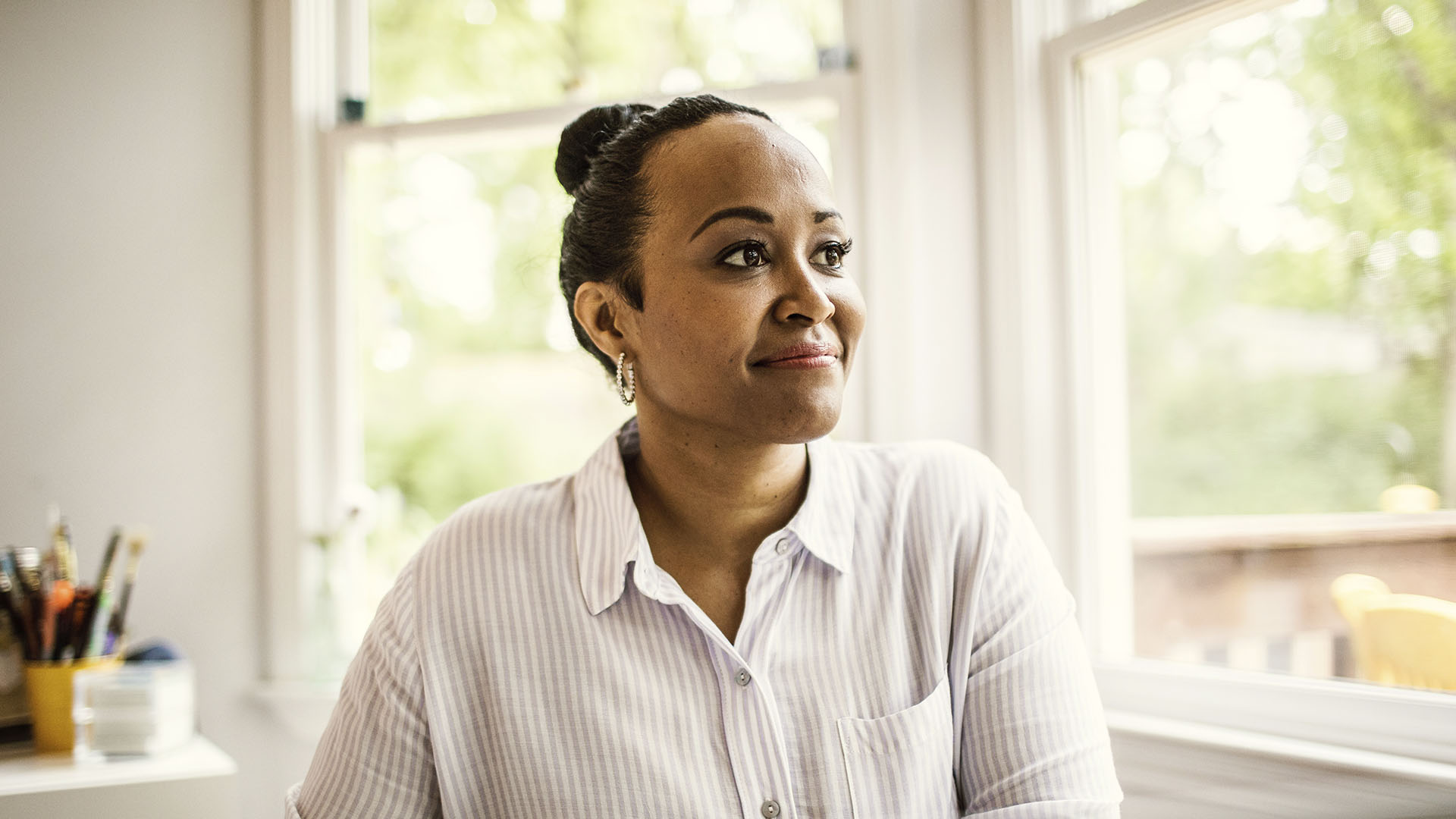 It's not a leap to say that poor sleep, low morale, poor eating and missed work is going to take a toll on productivity, engagement and retention. Absenteeism due to stress alone would mean a hit to the bottom line.
When stress levels are low, employees are more engaged; creativity and innovation soars and productivity skyrockets. For companies seeking to retain valued workers and grow the bottom line, helping employees get a handle on their stress clearly should be a priority.
As workers struggle to get their stress under control and improve their overall mental and emotional wellbeing, they are looking to their employers to provide the support and resources they need:
Half of employees would like to receive more time off to address mental wellbeing, while 39% wish their employer had more mental health resources available.
Nearly half (49%) consider work-life balance to be an important contributor to good mental health.
The number of employees saying their employer has made changes to the work environment to better support mental and emotional health fell to 36% from 40% just last year.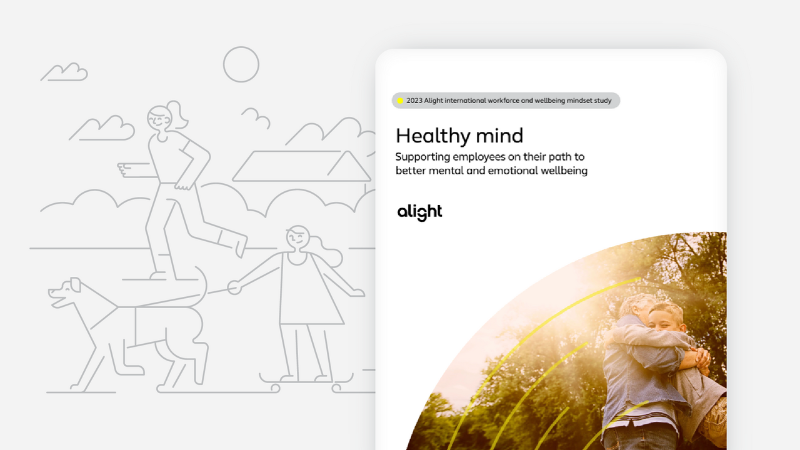 Download Alight's Healthy mind: Supporting employees on their path to better mental and emotional wellbeing whitepaper to learn more.