Building a happier, healthier, more productive workforce
As life at home and at work continue to converge, employee wellbeing has never been more essential to maintaining high-performing organizations. See how Alight is defining the future of wellbeing through the power of the Alight Worklife® platform.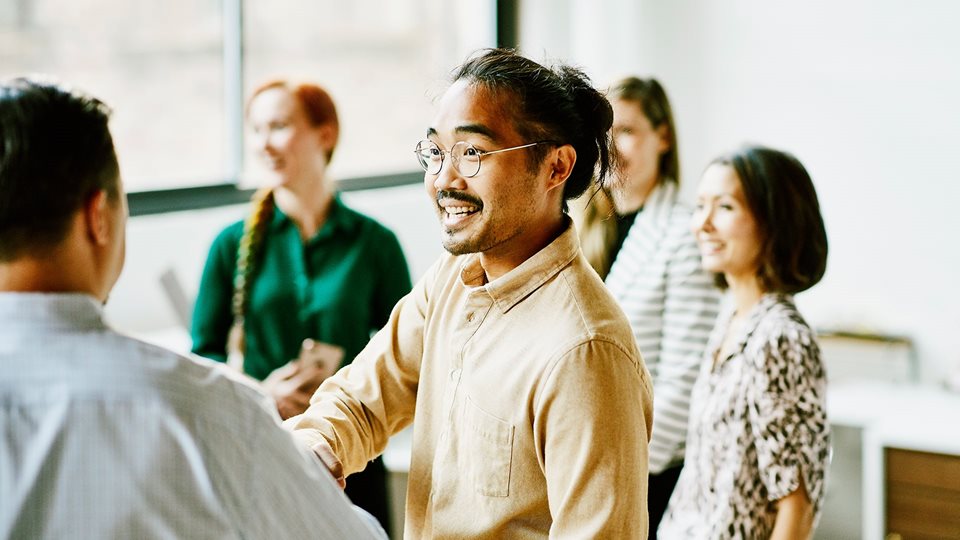 What's a healthy workforce worth?
Through our consultative insight, proprietary tools and methodology, we find your baseline HR performance, then set targets so you can really see exactly what your people need and the return on your program investments.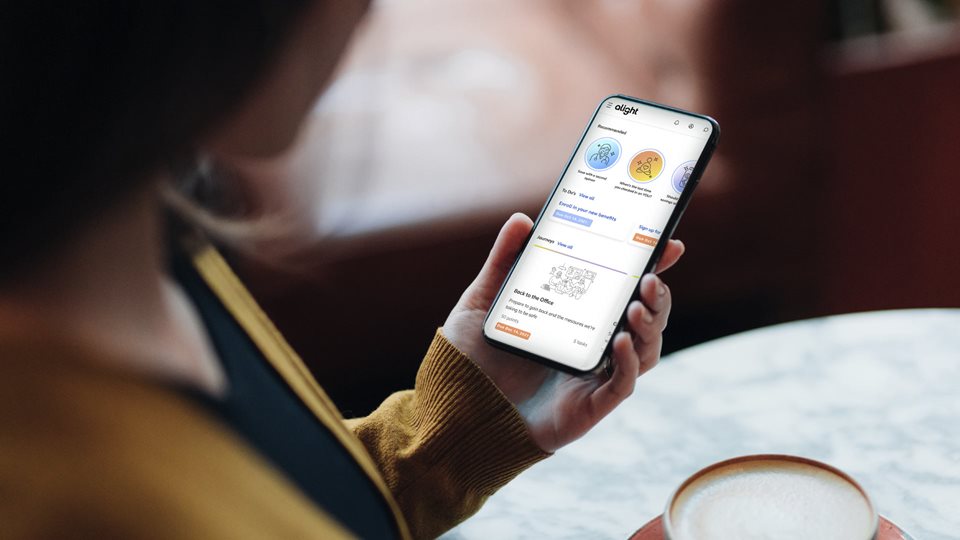 You have the data. Let's put it to work.
Make smarter decisions, navigate choice and create impactful experiences for your people. Powered by AI and analytics, our person-centric Alight Worklife platform will take your business higher.
Solutions for work and life and business
---
Take care of your business and your people. With deep insights and deeper expertise, we know how to meet your most pressing workforce needs.
We're here (there and everywhere) to help you on your journey.
---
We work with 4,300 organizations on five continents, including 70% of the Fortune 100, to transform the way they work.
Case Study: Siemens Energy & Alight Healthcare Navigation
Learn more about how companies are embracing Alight Worklife® and Alight Healthcare Navigation to boost employee engagement and wellbeing-- improving outcomes and saving significant costs.
What's driving transformation?
---
Learn more about how companies are embracing Alight Worklife to transform the employee experience
We conducted research to try and understand how employees feel about their benefits today and explore new ways for employers to approach their benefits.
Understand current employee perceptions and optimize your employees' wellbeing and experiences to improve engagement, productivity and performance.