Work, life, people, business goals – that's a lot of moving pieces. We connect them all to launch transformation that's best for you and for your people.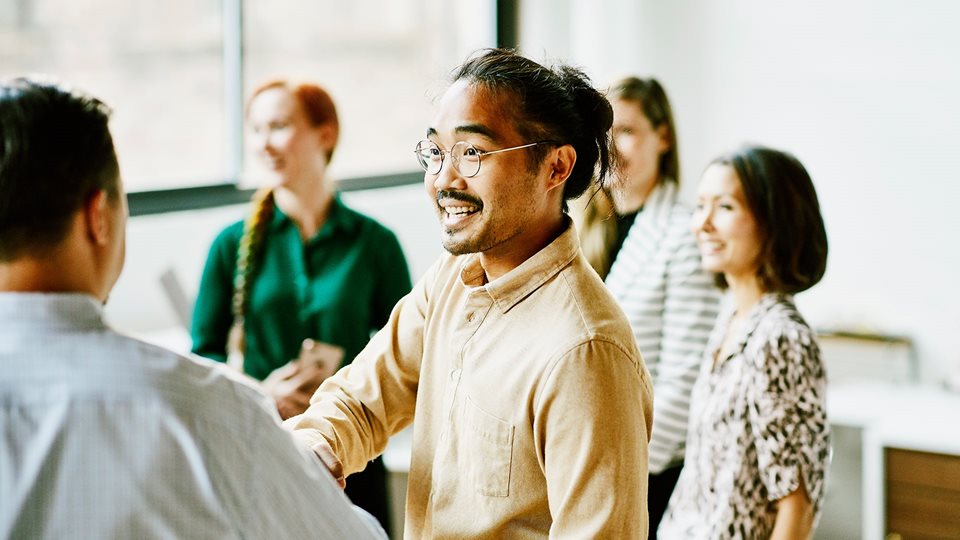 What's a healthy workforce worth?
Through our consultative insight, proprietary tools and methodology, we find your baseline HR performance, then set targets so you can really see exactly what your people need and the return on your program investments.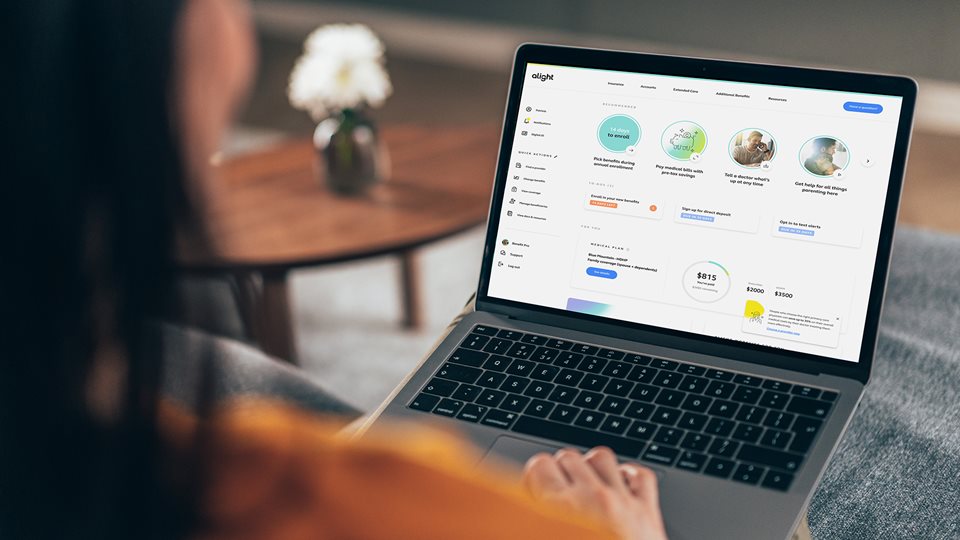 You have the data. Let's put it to work.
Make smarter decisions, navigate choices and create impactful experiences for your people. Powered by AI and analytics, our person-centric cloud platform will take your business higher.
Solutions for work and life and business
---
Take care of your business and your people. With deep insights and deeper expertise, we know how to meet your most pressing workforce needs.
We're here (there and everywhere) to help you on your journey.
---
We work with over four thousand organisations around the world to transform the way they work.
Deploying SuccessFactors employee central payroll to five countries for HSBC
In 2015, HSBC embarked on the most complex global HR and payroll transformation ever undertaken, providing unified access to the company HR platform for 138,000 employees and contractors across 65 countries.
What's driving transformation?
---
Employers are starting to re-evaluate how to better deliver employee pay cheques with flexible payroll solutions.
After releasing three insightful editions, we are delighted to bring to you the fourth edition of the Alight State of HR Transformation Study.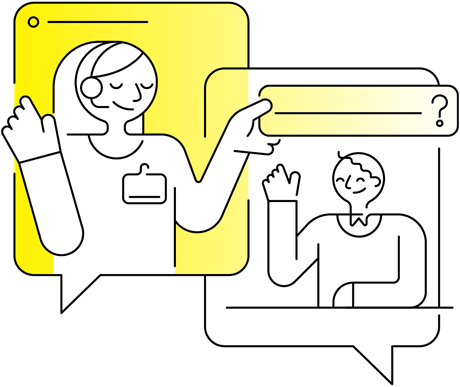 Ready to transform your business? Take the first step.
Our team is here to help.