From a partner who gets it
---
The health and retirement benefits landscape changes rapidly. When it's time to address both, there's no shortage of solutions out there, but are any helping you navigate, utilize and ultimately save on your investment? Since benefits are one of your biggest expenses, you need steadfast, integrated solutions to help you save in the long run.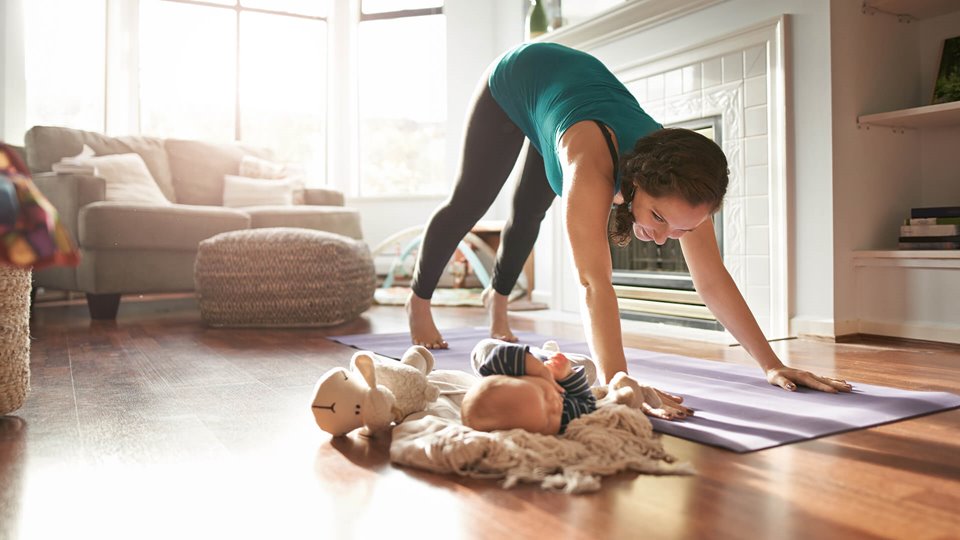 Alight health benefits solutions
As an employer in North America, one of your top priorities is taking care of your employees and engaging them in their health and wellbeing, all while saving on costs. Explore how our health benefit solutions can help on our U.S. website.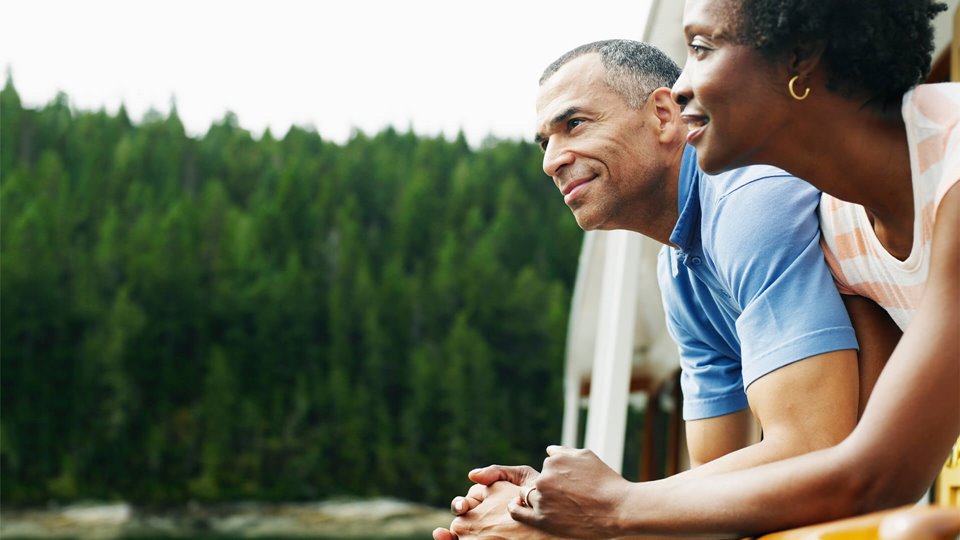 Alight retirement benefits solutions
If you have operations in North America, we can integrate retirement benefits with your entire wellbeing needs while providing independent advice and an unbiased approach. We help your people understand the best way to manage their money and save for the future. Explore more of what's possible with retirement solutions on our U.S. website.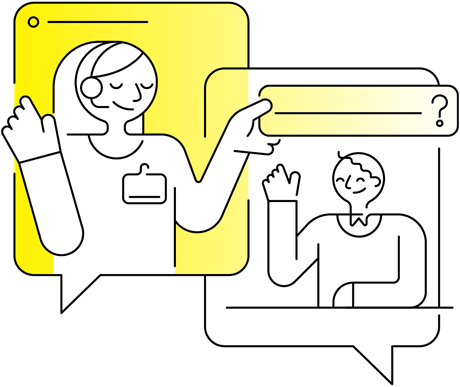 Ready to get started?  
Learn more about how we can help your business.