Transform your tech 
---
You invested in cloud technology to get the accurate, real-time data necessary to make the best financial and human capital decisions for your business. But in order for that to happen, your platform must be proactively managed and optimised to ensure that you keep up with the rapid pace of change.
Your organisation expects results from your platform and our cloud optimisation teams are here to make sure you get them by effectively managing your platform, processes and data while continuously adding value and looking for areas of optimisation.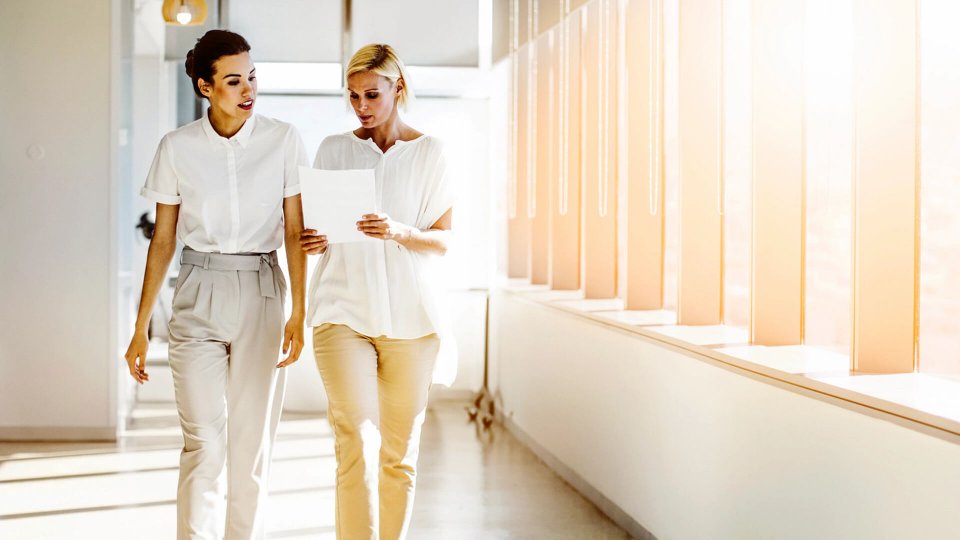 Work with true technology experts 
As proven partners for Workday, SAP SuccessFactors, Oracle and Cornerstone across finance, HR and payroll, our experienced, certified experts know your platform inside-out – and how to use it to your advantage.
Get the most from your cloud investment
---
Our AMS as a Service solutions
---
Take a look at our AMSaaS packages to find the best approach for your business:
Support Desk
Receive day-to-day production support, along with insights, best practices and analytics to drive business case realisation.
Benefits
Urgent production support and technical questions
Minor platform enhancements
Discretionary pool of hours
Tenant Optimiser
The Alight Tenant Optimiser works as your expert assistant, helping you increase efficiency and confidently make decisions to get the most out of your platform.
Benefits
Assessment to find greater platform usage  
Diagnostics and benchmarks
Discretionary hours pool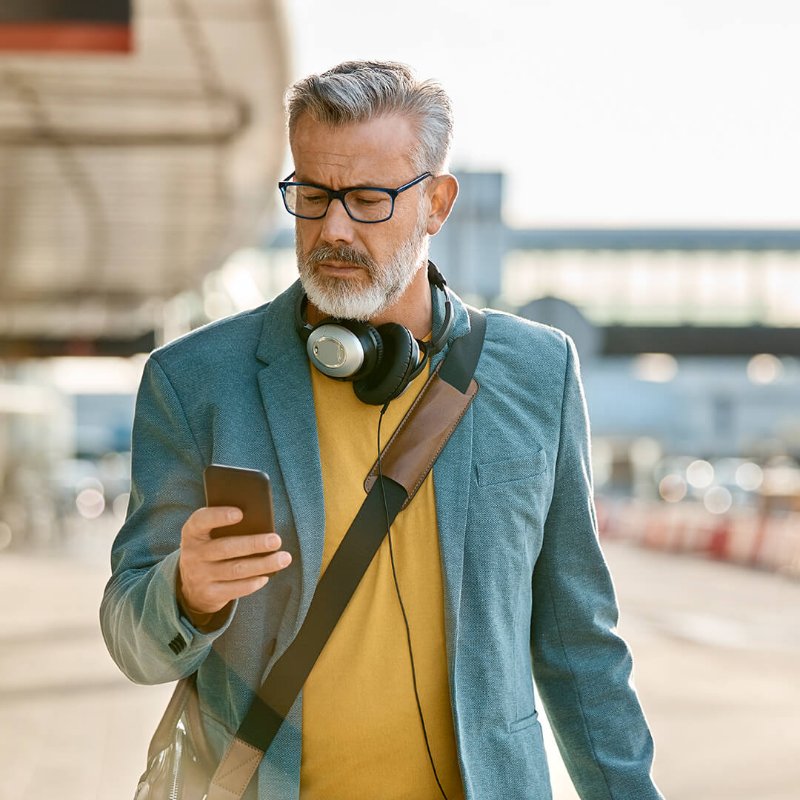 Release Updater
Stay on track with help integrating, updating, testing and managing mandatory and optional features.
Benefits
Feature release impact analysis
Mandatory change configuration
Business process & integration regression testing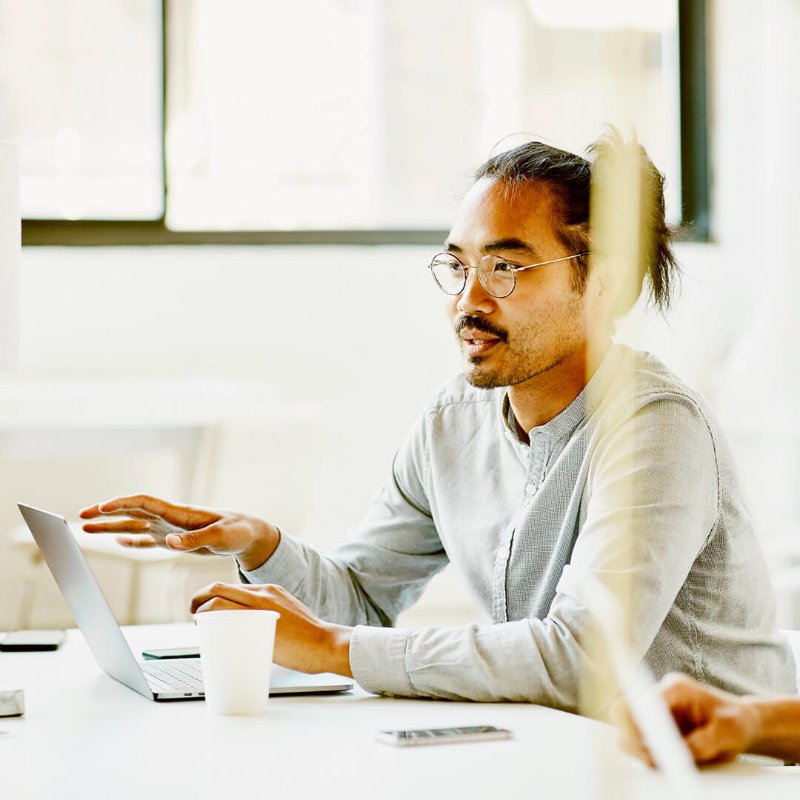 Total AMS
Get fully managed support and data-driven insights, along with strategic governance for enterprise technology transformation.
Benefits
End to end support of configuration and integrations
Release management & Integration monitoring
Issue triage and troubleshooting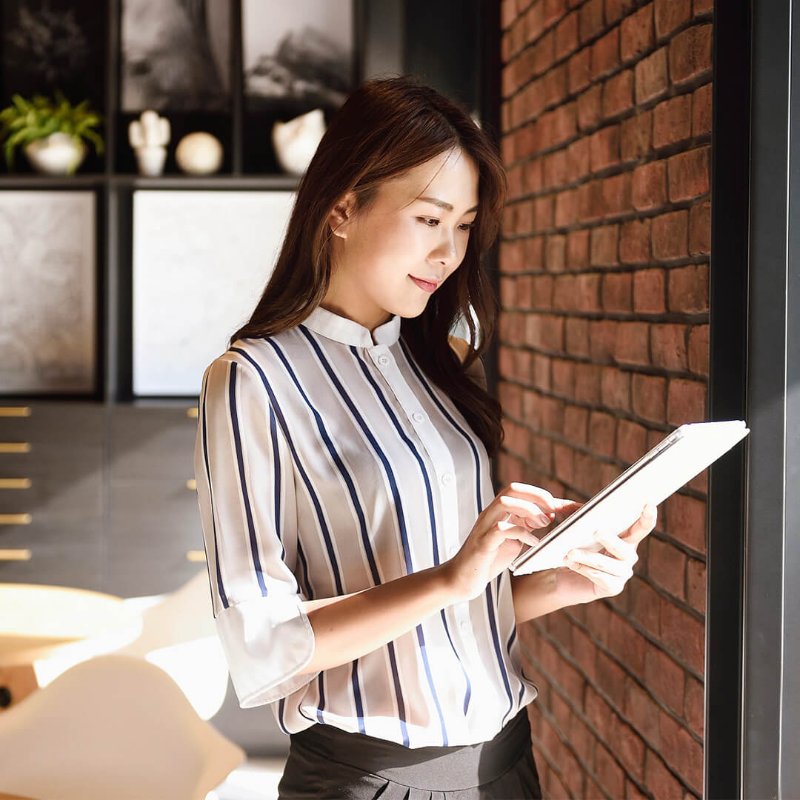 Consider a stand-alone optimisation solution
---
If a full AMSaaS package isn't right for you, we can still help. Our cloud optimisation solutions bring you the level of support and expertise you need when and where you need it. Contact us to explore which of our solutions is the best fit for your business.
AMS support desk
Aligned resources
Integration monitoring
Module enablement
Business initiative support
Release management
Discretionary pool of hours
Tenant assessments
Driving value for the Direct Line Group with a Workday tenant assessment
Already an Alight customer, in Jan 2020 the HR technology team at Direct Line Group decided to extend the partnership to include a tenant assessment of their Workday Recruiting platform to ensure that they were getting the most value out of their investment in the technology. The assessment sees Alight experts audit the solution, identify drivers of inefficiency and provide insight and recommendations to optimise.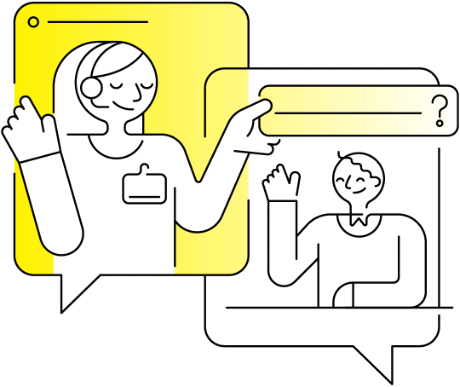 Ready to learn more about our solutions? 
Find out more about how we can help your business. 
Frequently asked questions
---
Explore our other services
---

Enhance the value of your cloud technology with our strategic and consultancy-led end-to-end professional services.

Ensure that your employees get paid accurately and on-time while reducing risk for your organisation with our comprehensive payroll solutions.

Invest in your employee experience with seamless HR administration and customer care for your workforce.