Let's see where you are
---
In order for your organisation to succeed in the future, it's critical to update your technology and business processes now. This is why you might be looking to move your technology to the cloud or considering a strategic partnership for your payroll and HR services. Either way, we know it can be difficult to decide where to start.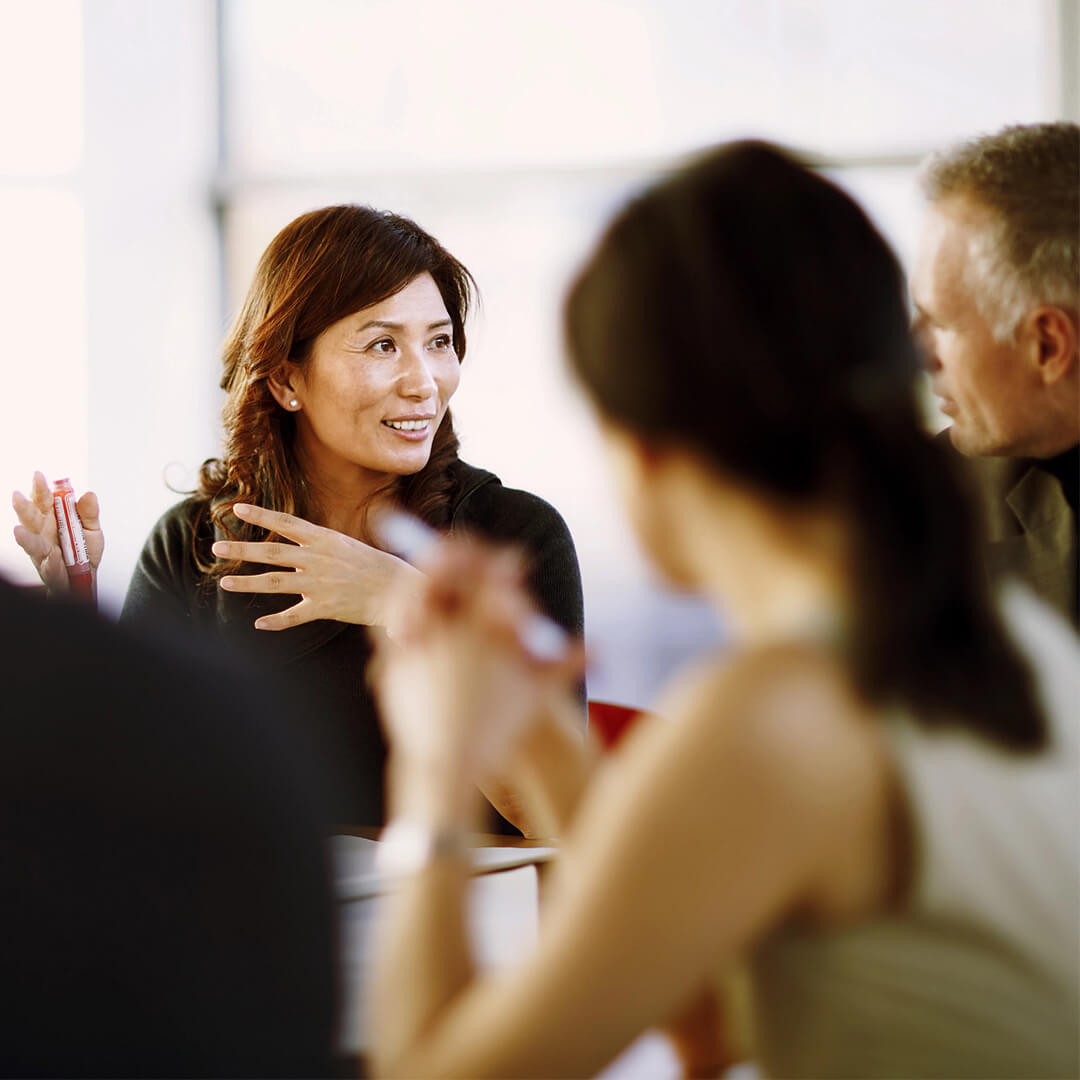 Better inform your decisions with cloud advisory expertise and experience 
Smart investments are the start of a bright future. That's why you need cloud advisory services from a partner who can clearly guide you towards the best option.
We'll start by assessing the current state of your technology, then provide you with honest and transparent recommendations. Need help writing your business case for stakeholders? We can do that too.
We get to know the heart and soul of your organisation
---
Our cloud advisory team will arrive ready to learn everything there is to know about your organisation, how it works and what you need.
Ready to learn more about our solutions? 
Find out more about how we can help your business. 
Frequently asked questions
---
Moving your payroll, HCM and financial management platform to the cloud can be a transformational project. So it's important to ensure your organisation is ready to transition. It needs to have clear objectives, evaluated the technology providers and have a plan to manage the change. Our cloud advisory experts are here to guide you through this process so you can be confident that you are making the right decisions for your organisation.
You know your business inside-out and we know the world of HCM, payroll and financial management the same way. Combining your knowledge of your business with our expertise of deploying, managing and operating cloud platforms for hundreds of organisations will give you comprehensive objectives, plans and business cases to ensure that you're set up for success.
Moving your technology to the cloud is an investment for your organisation with huge benefits and rewards. However, if your workforce is not guided through the change, you're unlikely to get the user adoption you had hoped for and that can impact ROI. Having a clear change-management strategy throughout the project will ensure a smooth transition for your workforce with enhanced end results.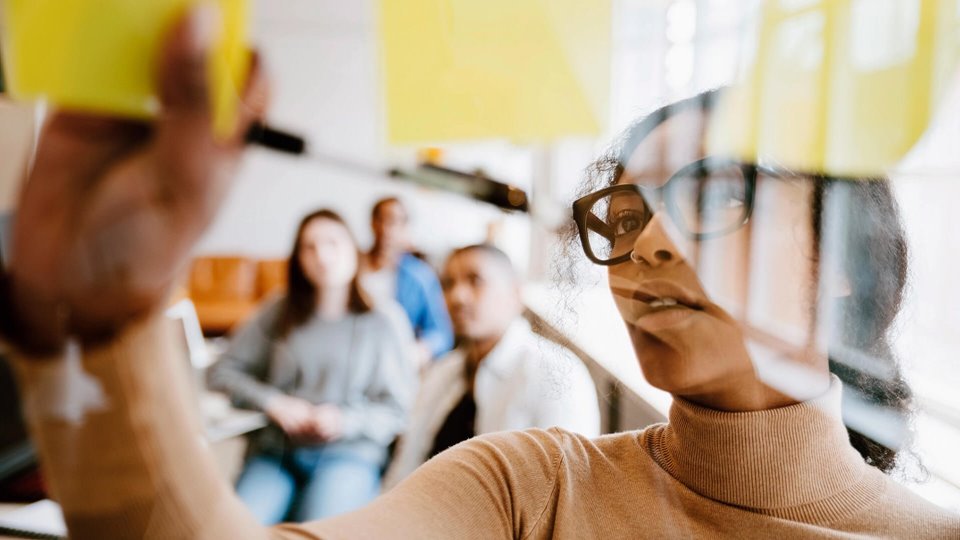 Alight Cloud Deployment
Our deployment experts will work with you to clearly map out a strategic technology deployment path that works for your organisation.
Explore our other services
---

Enhance the value of your cloud technology with our strategic and consultancy-led end-to-end professional services.

Ensure that your employees get paid accurately and on-time while reducing risk for your organisation with our comprehensive payroll solutions.

Invest in your employee experience with seamless HR administration and customer care for your workforce.