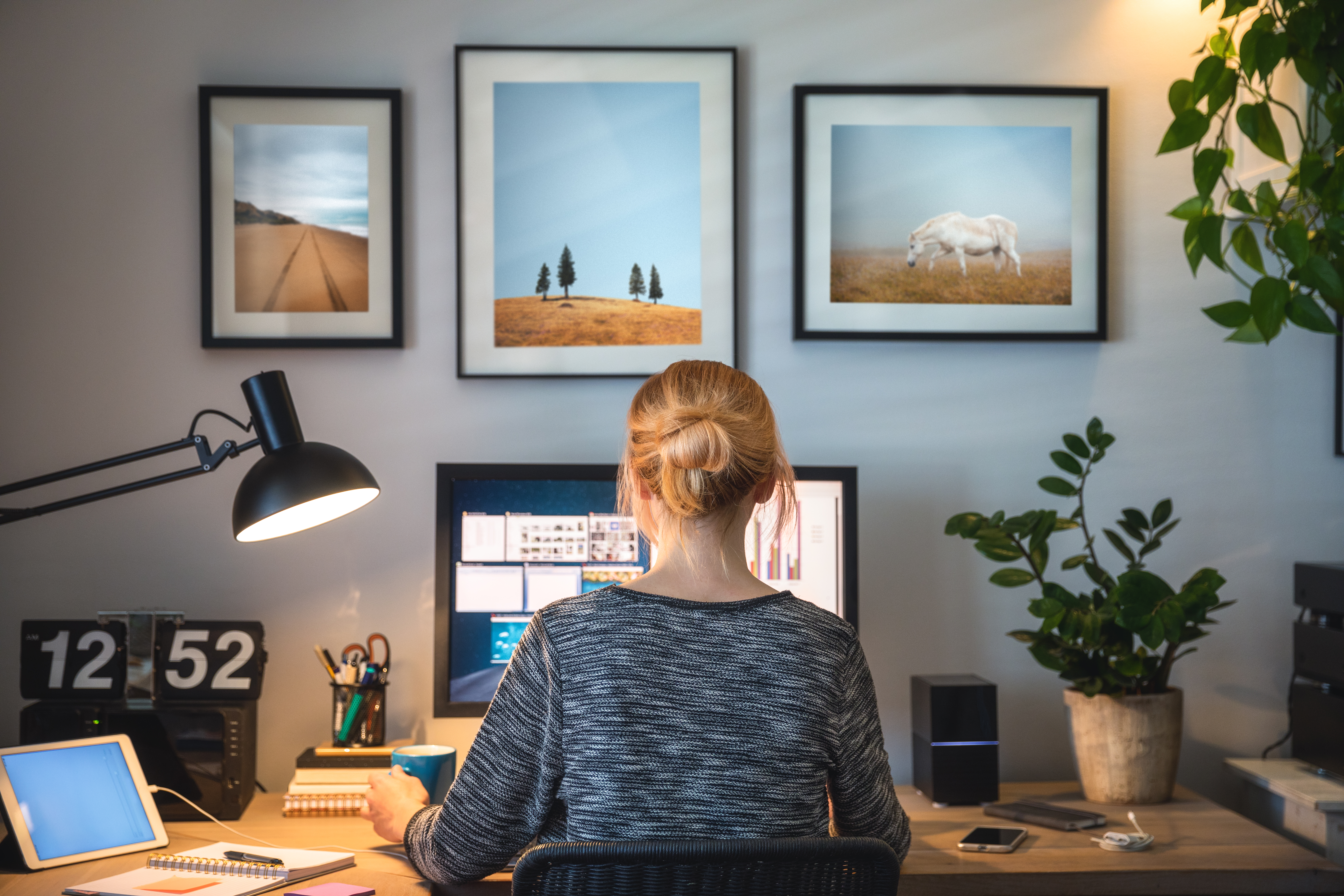 Continuous Performance Management is a journey to increase manager and employee communication, foster a more open culture and improve the quality of performance and career discussions." – Michael Rogers CHRO, Alight
No company was prepared for the Covid-19 pandemic. Businesses across the country had no choice but to adapt operations in a matter of days. Ultimately, the successful businesses were defined by how they reacted. Some were successful and reassured employees that their jobs were safe, while others scrambled to adjust and showed they weren't quite ready for change even when absolutely necessary.
As we continue to navigate through the ongoing disruptions, the businesses which continue to thrive will be the ones that keep their employees top of mind. This is where continuous performance management (CPM) comes in. Putting focus on the individual – both as part of the team and the entire company.