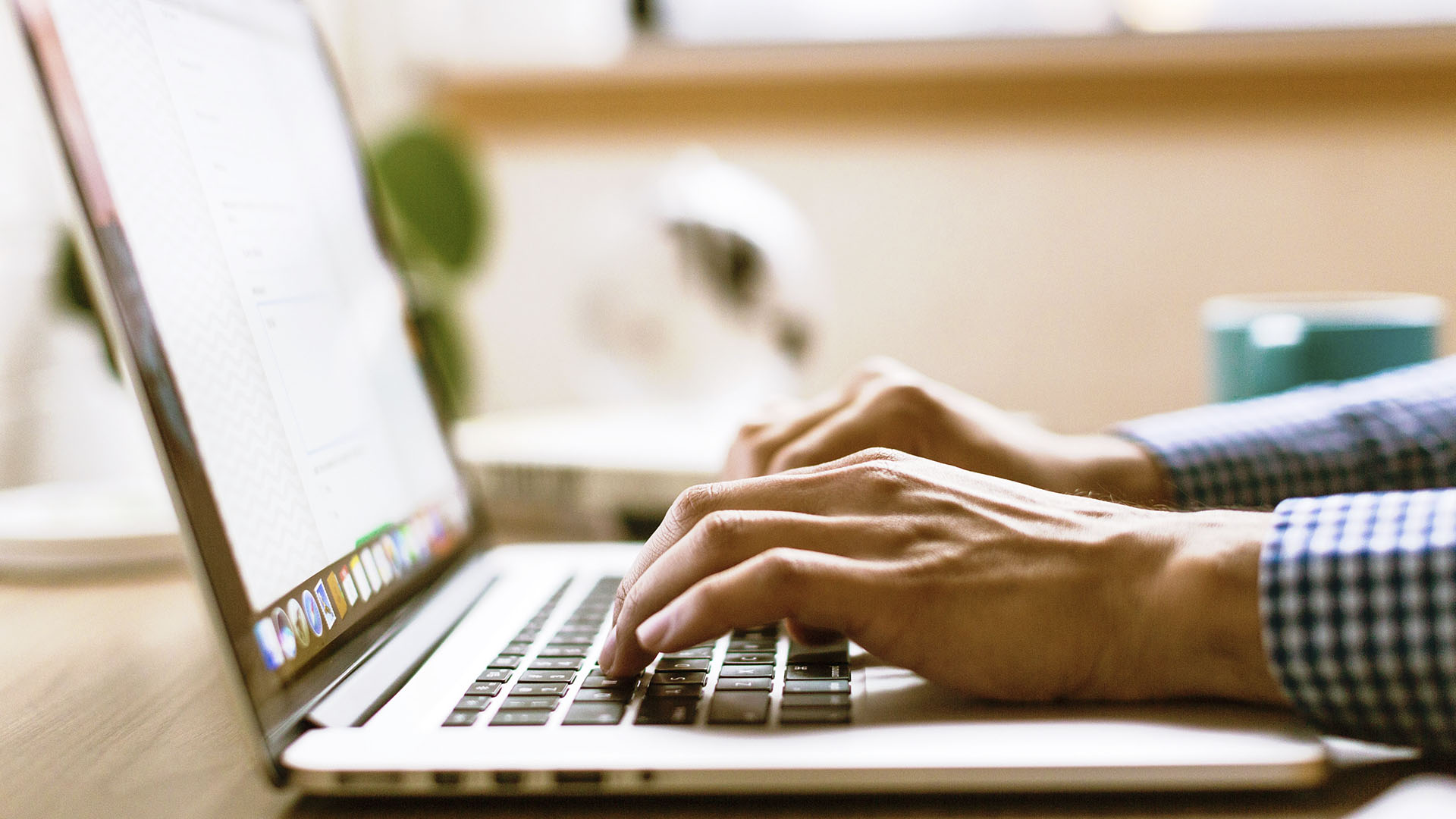 The six-reasons application management strategy is changing
Application management strategy is continuing to evolve. Historically, Application Management Services (AMS) had a bit of a false expectation that it was static component of a delivery model that was meant to keep the lights on for the applications, fix any bugs that pop up in the systems and/or work on the occasional upgrade. As we have seen throughout the market, as well as our own delivery, application management demands a strategic approach, and namely for these six reasons:
1. Speed
The speed at which applications and human resources are expected to move in the current environment is not slowing down and is only expected to increase. Being proactive and conducting proper planning are now requirements for being able to do the bare minimum of keeping applications stable and up to date. Additionally, keeping up with new features and functionality helps you get the most out of your investment.
2. Size
With the move to the cloud, the annual volume of new application features, functionality and product enhancements is at a level we have not previously seen. To ensure that there is no impact on your current application environment, it's critical to proactively manage software releases and their adoption. You're probably already paying for these with your licences.
3. Mergers and acquisitions
The ever-changing landscape of the economy has posed a challenge for HR and Finance. A large volume of global companies are merging and being acquired regularly. This can have an impact on your HR and Financial systems. Your application-management processes need to be agile and nimble to be able to react to these changes.
4. End-user expectations
End users expect to have the same experience with their company's HR and Financial applications as they do when interacting with commercial applications. As a result, you should focus on making the applications easy to use, as well as implementing new features.
5. Executive and stakeholder expectations
After moving to the cloud and investing in a new ERP, executives and key stakeholders expect to see the full realisation of the new application and its features. No longer can you hang your hat on just having an error-free system, you must also focus on providing data insights, improving business process cycle times and full adoption of the system.
6. Expectation of automation and analytics
AI and Analytics are now non-negotiable application features in today's technology landscape. What this means to HR and HRIT is that the company's most important database (employee data) needs to walk the walk. Partnering with organisations that can help you grow your AI and Analytics strategy will be a key to delivering on promises to your stakeholders (reduced costs, process improvements and actionable data-driven insights).