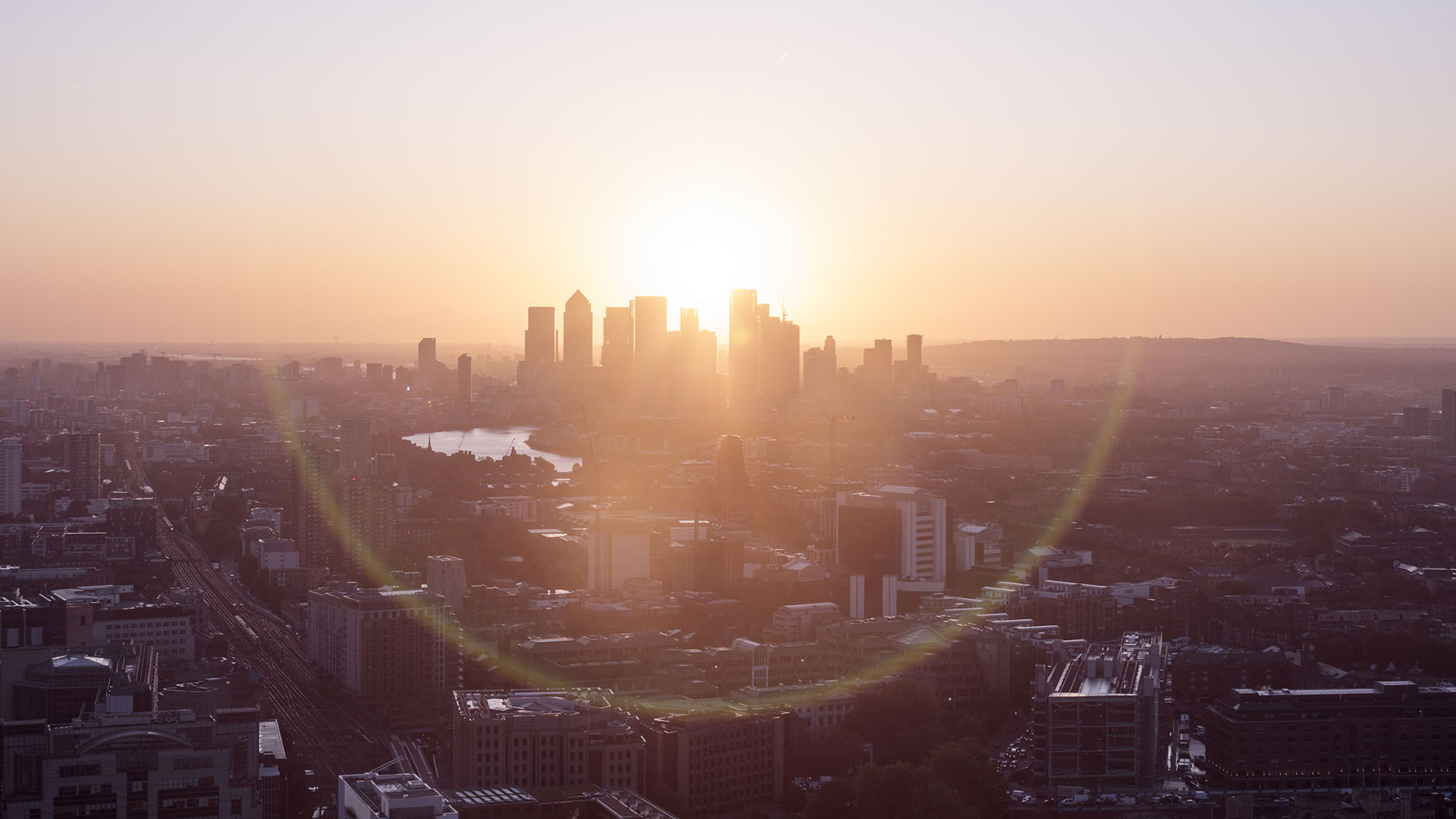 As we move into 2023, there are several key payroll trends that we expect to see emerge across the globe.
The payroll function has been a practice area that has typically been stagnant with little evolution over the past few decades. However, more recently there has been a growing trend towards payroll transformation, as more and more companies adopt digital payroll solutions and other technologies to streamline their payroll operations.
payroll Here are the top 10 trends to watch for in the world of payroll in the coming year:
Increased Adoption of Digital Pay Methods: As employees demand modernisation to the way they're paid, Digital payments will continue to grow in popularity, reducing the need for physical checks and increasing the speed and efficiency of payroll processing.


Growth in Payroll Outsourcing: As we continue to see organisations struggle to fill payroll talent gaps, companies will increasingly turn to payroll outsourcing to manage their payroll operations, providing a cost-effective and efficient solution for handling payroll.


Focus on Employee Financial Wellbeing: Business leaders will place a greater emphasis on employee financial wellbeing, including offering financial education and planning services, as well as providing access to flexible benefit options, such as student loan repayment assistance and financial wellness programs.


Greater Emphasis on Automation and AI: Companies will turn to automation and AI to streamline payroll processes and improve efficiency. This will include the use of chatbots and other forms of automation to handle time consuming payroll tasks, such as answering employee inquiries and processing payroll changes.


Growth in Remote Work: The last few years have driven the growth of remote work, and companies will need to find new ways to manage payroll and benefits for remote employees. This will likely result in an increase in cloud-based payroll solutions and virtual HR services to better manage a remote workforce.


Compliance with New Regulations: As always, companies will need to stay up-to-date with new payroll regulations and tax laws, especially as countries around the world continue to adapt to the changing business landscape.


Focus on Employee Experience: Companies will increasingly focus on creating a positive employee experience, including providing a user-friendly and mobile enabled payroll experience. This will involve investments in digital payroll platforms and other technologies that make it easier for employees to access, view and manage their pay information.


Integration of Payroll with other HR Systems: Payroll and HR leaders will seek to integrate their payroll systems with other HR systems, such as time and attendance, benefits, and performance management systems, to provide a seamless and integrated employee experience while also improving data accuracy.


Expansion of Payroll Services Beyond Traditional Payroll Processing: Companies will seek to expand their payroll services beyond traditional payroll processing, to include additional services such as payroll tax compliance, time and attendance management, treasury services and benefits administration.


Focus on Sustainability: Leaders will place a greater focus on sustainability and environmental responsibility, including reducing their carbon footprint through digital payroll processing and reducing paper usage through electronic pay stubs and direct deposit.
The world of payroll continues to evolve. Companies will need to stay ahead of these trends to stay competitive and provide their employees with the best possible experience. Whether it's through digital pay methods, cloud-based solutions, or a focus on sustainability, companies that are proactive in addressing these trends will be well-positioned to succeed in 2023 and beyond.