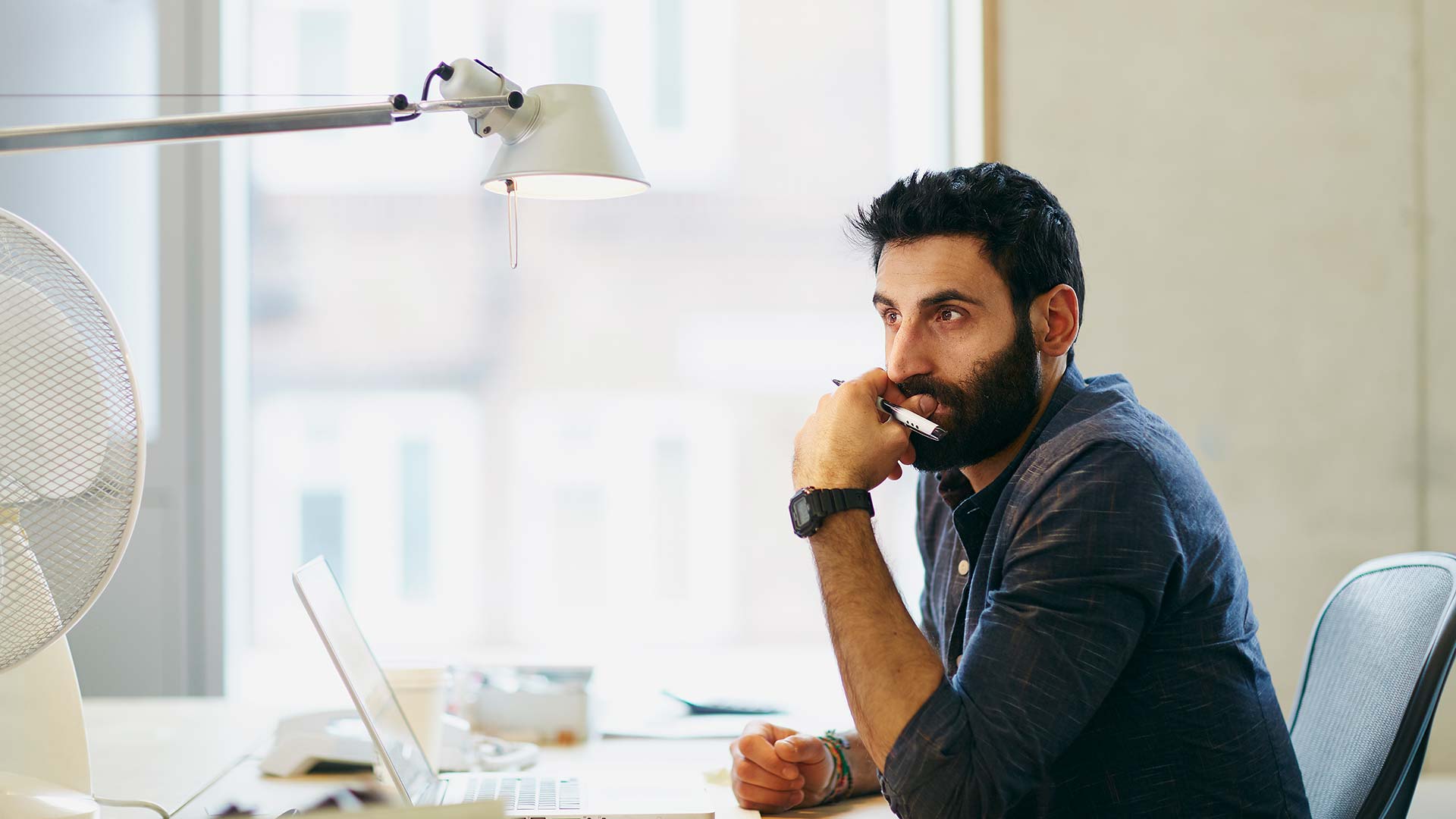 The pandemic highlighted shortcomings in existing processes and the need for financial transformation. Many systems aren't able to provide up-to-the-minute, high-quality management information.
The ever-evolving world of fast economic and environmental change requires instantly available information. Finance teams need to be able to pivot and adapt quickly and communicate revised information succinctly and swiftly to decision makers.
No matter where you are in your SaaS journey, Alight's financial cloud advisory team is here to ensure your financial transformation is more than just a technology change.
Please fill out the form to access the content.
webpart.gatedcontentform.loading…