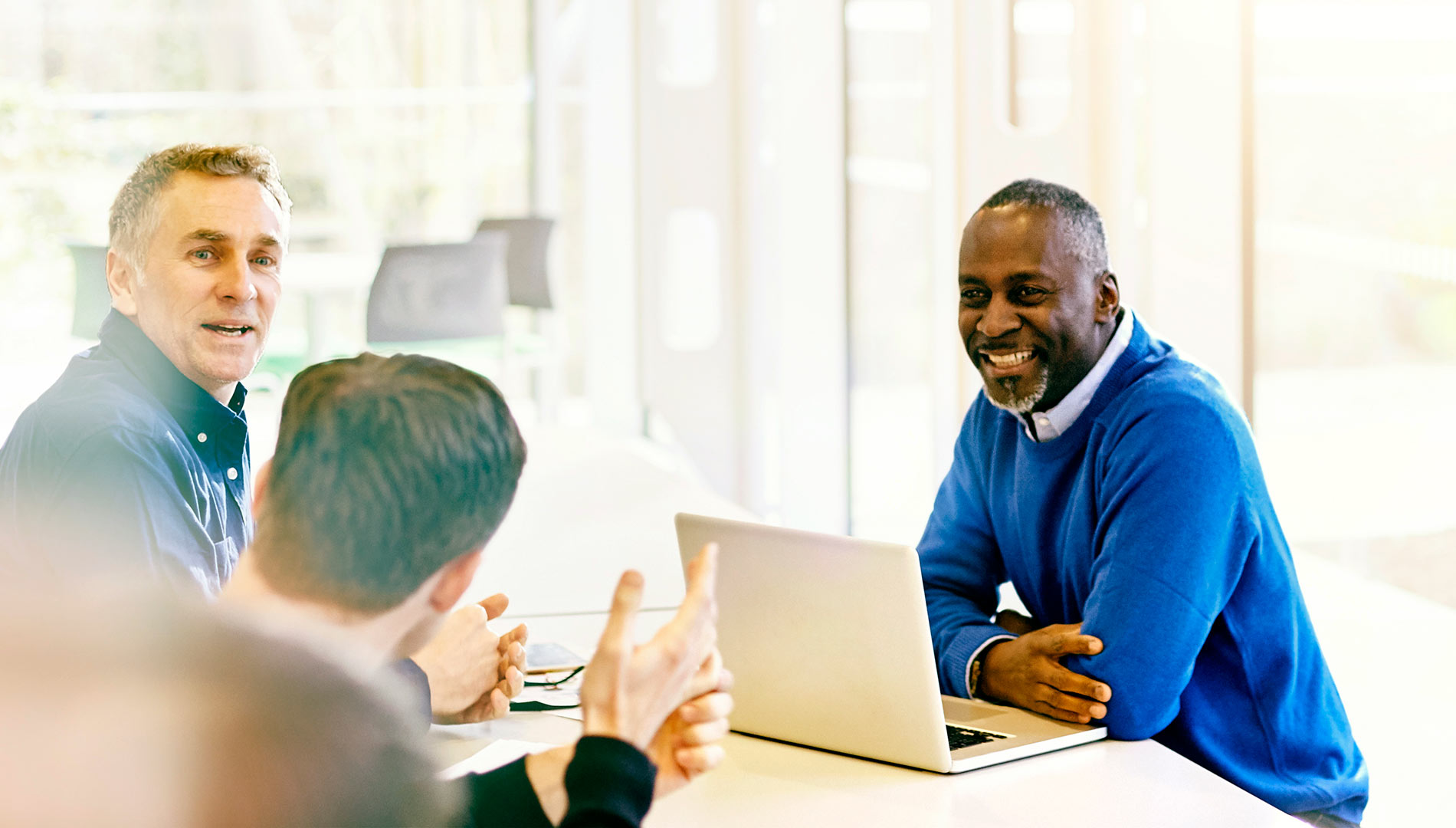 Integrated workforce planning is a powerful tool that can help organisations align their workforce with their strategic objectives. This can provide a significant competitive advantage and increase agility. One of the benefits of integrated planning is that it brings together conversations about strategy and cost across multiple departments, which allows organizations to improve both head-count, cost-effectiveness, and forward-looking workforce planning.
By collaborating on a single system using real-time data, HR, finance, and operations teams can work more effectively and arrive at better data-driven decisions faster. This dynamic, flexible, and more logical approach to planning can help support corporate goals by allowing HR and hiring managers to immediately understand the financial and operational impact of staffing changes in an organisation. Additionally, stakeholders can anticipate generational and skills-based changes within their workforce, which can impact key performance metrics. All of this is underpinned by accurate and robust data.
Integrated planning also provides finance teams with a more informed and actionable perspective into workforce metrics for top- and bottom-line impact. This includes metrics such as salary, attrition, retention, turnover, cost of benefits, and time to hire, but now augmented with metrics on the key skills needed to grow the business. This enriched perspective allows finance to partner with the business and HR, asking questions that traditional metrics may not be able to answer.
Collaborating closely with finance can help HR professionals to model the financial impact of workforce issues and prevent unexpected costs, which is a strategic goal for both departments. By understanding how their roles and actions affect their company's financial performance, both finance and HR can work together to reduce costs and increase the effectiveness of their workforce planning.
Talent and skills planning is also a core area that contributes to effective workforce planning. Resorting to traditional workforce management methods, businesses limit their ability to adapt to dynamic changes, which could lead to HR failing to keep pace with decision-makers. This failure could have a significant impact on the business, especially with the increasing challenges of hiring in a fluctuating labour market.
Company-wide workforce planning, including talent and skills planning, enables the CHRO and teams to comprehensively plan their workforce across the entire employee lifecycle—from recruiting and onboarding to developing skills and optimizing organizational deployment. It also equips them to apply every available lever for identifying, retaining, and cultivating their best workers.
Start your journey to building a resilient workforce today. We can help you to gain an understanding of how workforce planning with a purpose-built tool like Workday Adaptive Planning can improve business evolution by becoming more agile and gaining insights that are critical to moving the business forward.
For detailed insights on how to build a future ready resilient plan for your workforce speak to our experts today.