We'll support you 
---
Whatever transition your business is going through, your workforce is relying on you to run and deliver a seamless payroll experience. Looking to expand into new markets? We can build a scalable payroll solution to make it happen without missing a beat. If or when you need support for specific functions, like payroll, benefits admin or end-user support, we have the services for that, too.
Here's the challenge
Payroll management can be a headache
Let's be honest – the time lost to managing your monthly payroll adds up. Beyond making sure that your people get paid correctly, there are challenges around compliance, documentation, integration, annual reporting, multiple languages and much more..
Here's how we solve it
Find peace of mind
You need a partner who eliminates the hassle behind paying people accurately and on time, and frees up head space, so you can focus on finding answers to the bigger questions hidden in your payroll insights.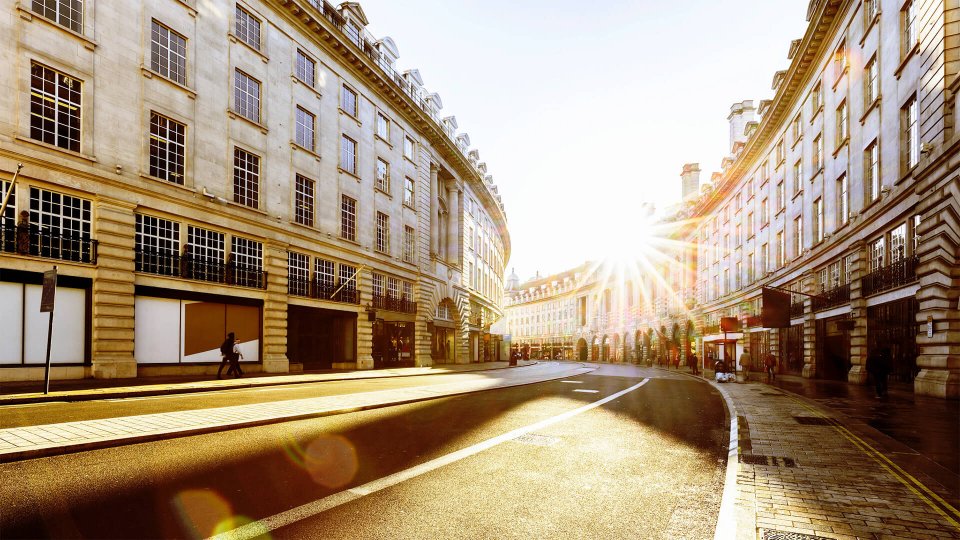 Global Payroll
Whether you manage payroll in one country or multiple countries, we can standardise and centralise your outsourcing for truly global payroll. Our experts in 39 countries know how to deliver accurate and compliant payroll. On time, every time, in every location.
More of what's possible with Payroll Services
---
For employers  
Whether we're doing small projects or full-scale outsourcing, our partnerships are built on trust and dedication – that's why we have over 150+ clients across a variety of platforms.
Benefits
Comprehensive project-based application management services
Ongoing payroll process administration
Data corrections and mass loads
Compensation, benefit and talent annual cycles
Legal and compliance expertise
Risk mitigation and peace of mind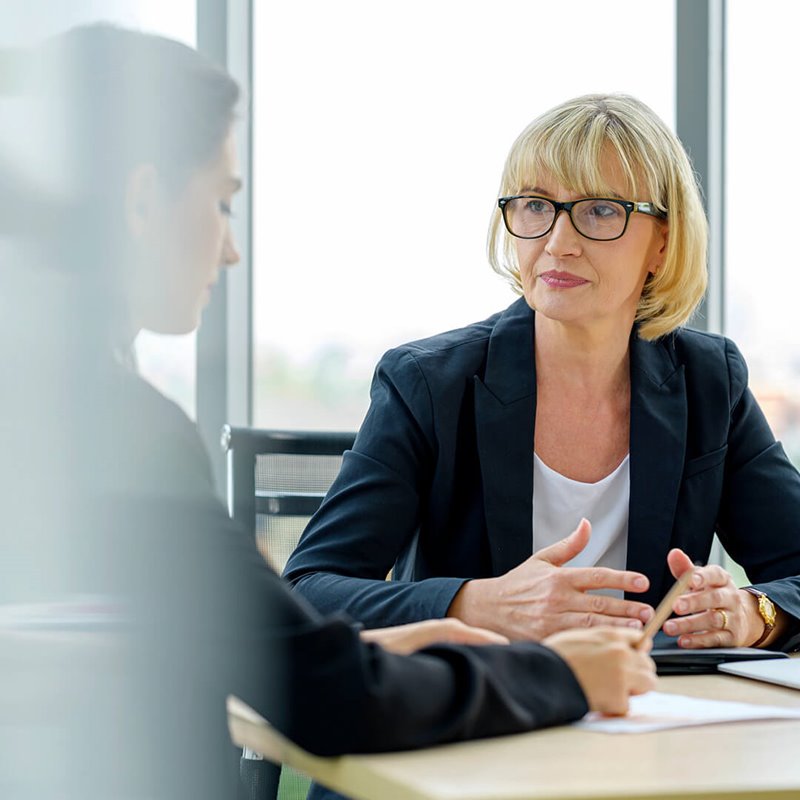 For employees
We help you roll out a service that doesn't disrupt your employees, but still offers ease-of-use.
Benefits
Accurate and on-time pay 
An easy to understand and navigate HR Portal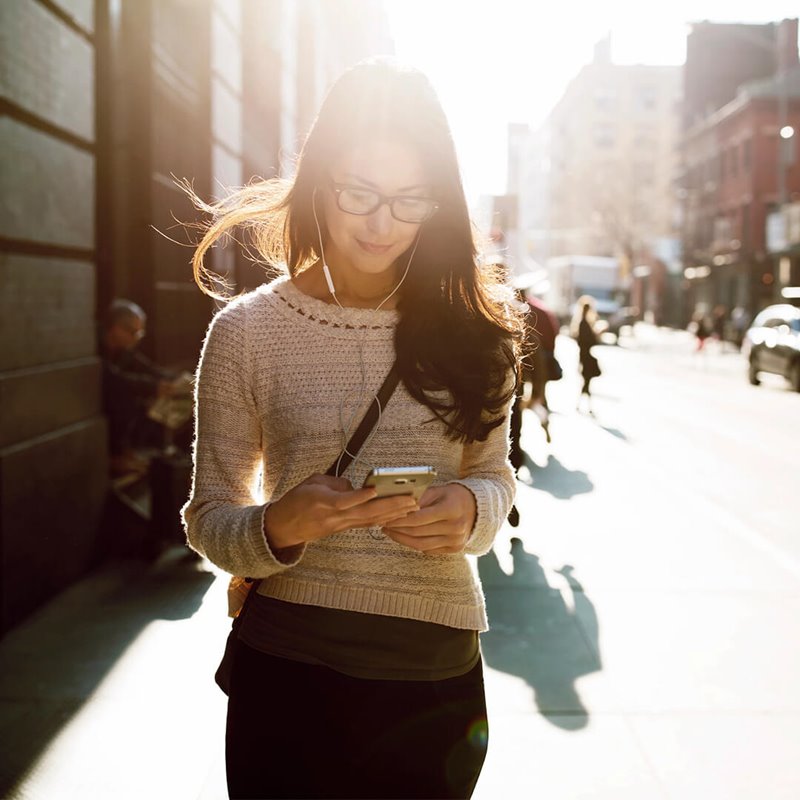 Frequently asked questions
---
Have a particular question about Payroll Services? We've answered some of the most commonly asked questions.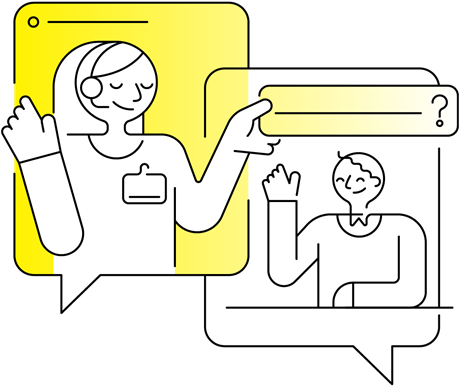 Ready to get started?  
Learn more about how we can help your business.  
Employers are starting to re-evaluate how to better deliver employee pay cheques with flexible payroll solutions.
We recently sat down with Workday to discuss how payroll transformation affects the way organisations approach their payroll transactions today, and into the future.
The Alight Global Payroll Complexity Index (GPCI) provides HR and payroll operations leaders with up-to-date insight into the challenges and complexities they face when processing payroll in one or more countries.
Explore our cloud-based solutions
---
Whether you're just starting on a plan to deploy a cloud solution or are already live, our team is ready to help you meet your objectives and maximise results.
Expert help that assesses your technology and guides you in your cloud journey.
Cut through complexity and map out a clear deployment for your organisation
Keep everything running smoothly once you go live to achieve the value of your cloud.